Blackline Safety Rental
$64/month
Blackline G7 series is the worlds most advanced connected lone worker safety system.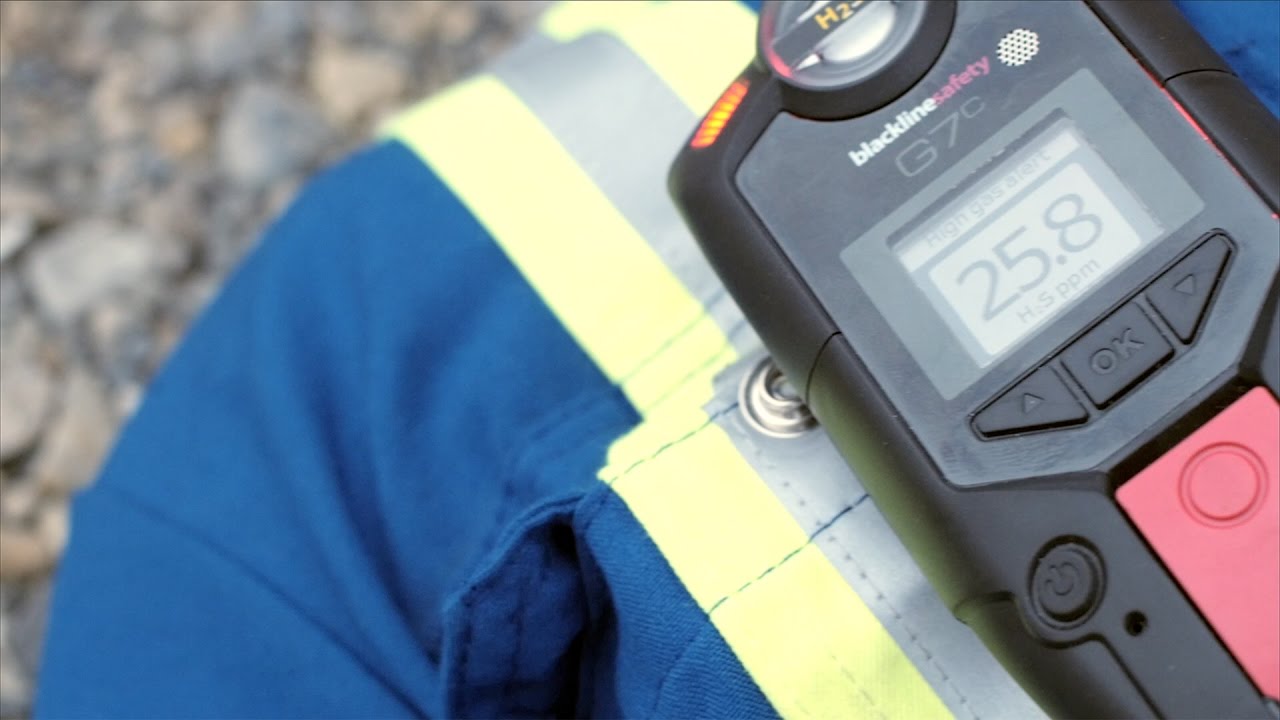 Apply now and start protecting your workforce for as little as $64.00 per month
Rent the award winning Blackline G7series lone worker safety system including hardware and basic service fee for $64 per month.  Rental options include G7x . Rentals are based on a 36 month term and include standard service plan fees. Additional service plan options including gas detection and 24 hour monitoring are available at and extra cost. Two way voice and PTT services are available on the G7c only. Full options pricing is provided in the rental application below.
Blackline Lone Worker Safety Rental Application