24/7 Mobile Staff Protection, Australia Wide.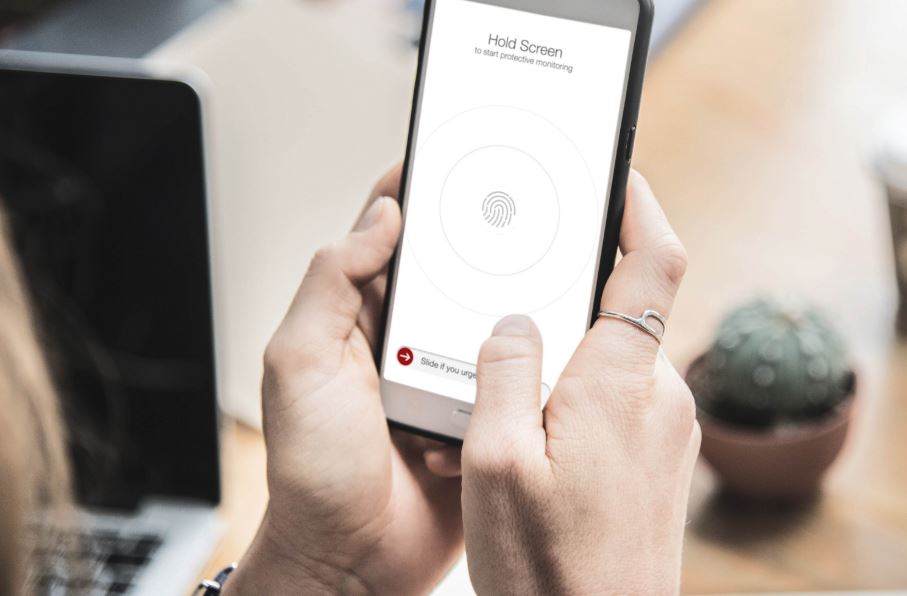 24/7 Monitored Protection
Duress allows your team to stream live video and request the Police to their location in seconds. The Duress app is monitored 24/7 by the Duress Operations Centre, who notify the Police as soon as your team members request assistance.
Duress Operations Centre
The Duress Operations Centre monitors your staffs safety 24/7. It is staffed by highly trained security operatives who have an always-onlive connection with Emergency Services, allowing them to notify Police for you when you don't have the time, or the ability, to call 000.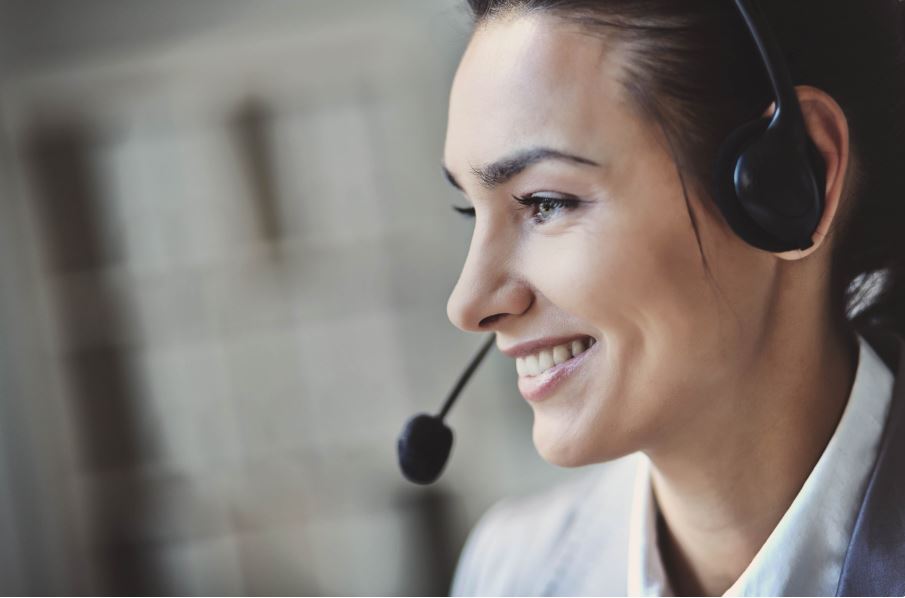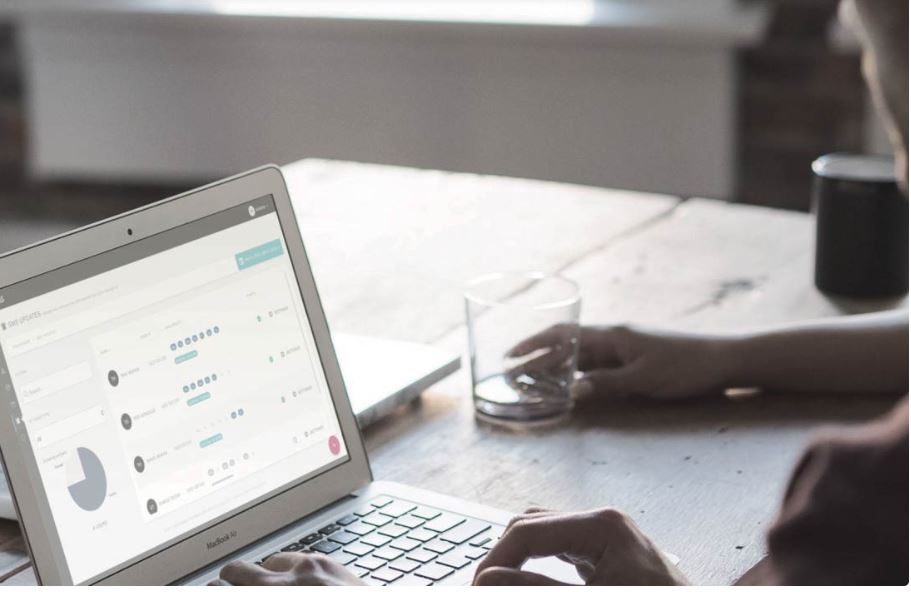 Security Management for Your Organisation
The Duress Portal is the central security portal for your organisation. Whether you have a few staff members or thousands, the Duress Portal allows you to review any emergency incidents, add and remove users or transfer licenses, as well as see detailed statistics on your staff status and emergencies.

Education
Real Estate
Goverment
Healthcare
Lone Workers
Transportation
Mobile App
Who is Monitoring My Emergencies?
Duress Portal
Pricing