Education
Integrate with your existing security
With Duress for Education, when a student or staff member declares an emergency, not only does the Duress Operations Centre monitor the emergency live and notify the Police if needed, your security contacts at the school receive live updates directly to their phone.

Sign Up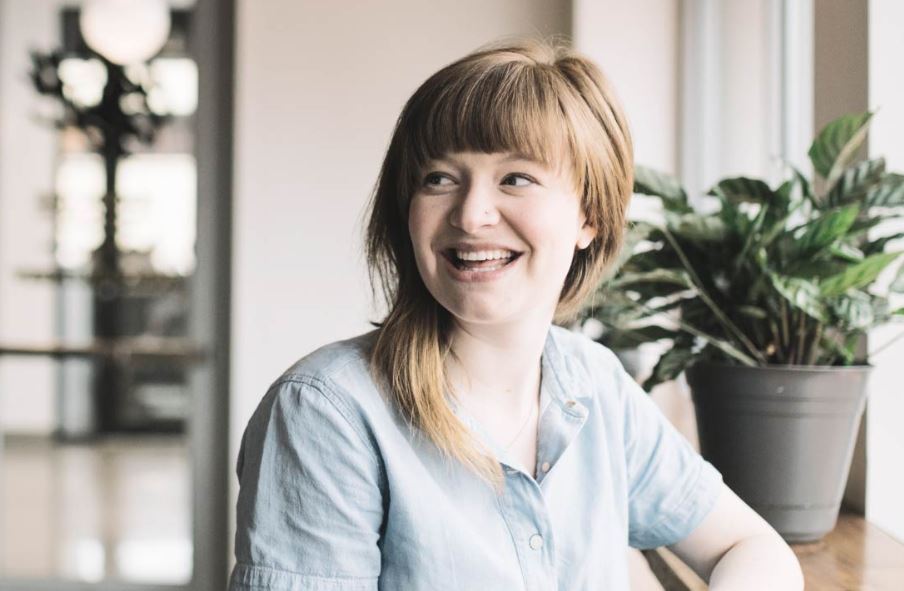 Safety Solution
Duress was designed to allow users to have 24/7 monitored protection in their pocket, and the response has been overwhelming. Monitored security systems are traditionally a costly exercise, involving CCTV cameras, servers, maintenance, and upkeep. Duress is an Australian revolution for school security, offering you thousands of virtual mobile emergency buttons, and then putting them in all of your staff and students pockets.
Instant emergency button
There are few professions that don't require some level of unsupervised or lone work, included education providers and their support staff. In 2017, incidents of violence against teachers more than tripled, reaching 558 reports in WA alone.
When your Staff and Students are on school grounds, Duress provides a duress button in their pocket. Once activated, Duress streams live video, audio, and location to the DOC, who notify Police in seconds.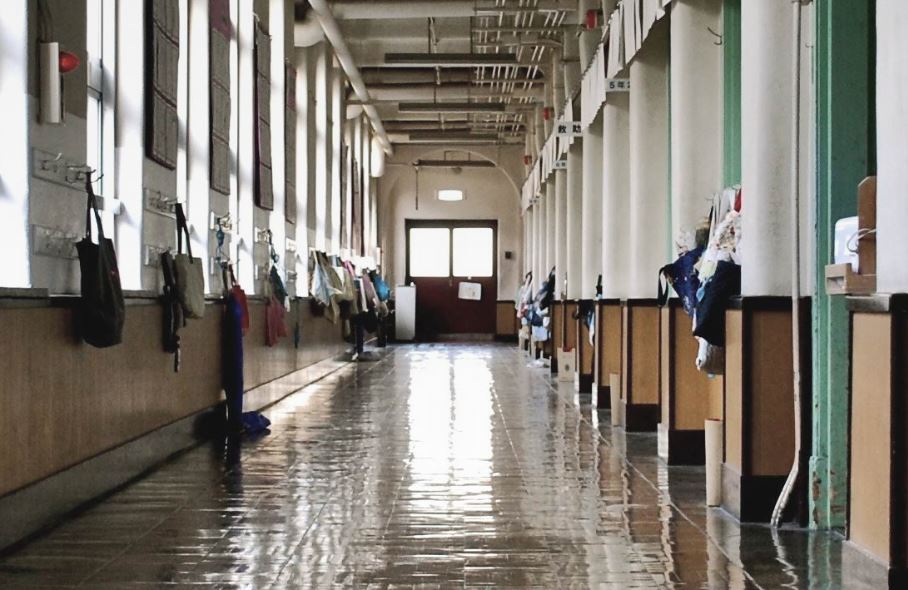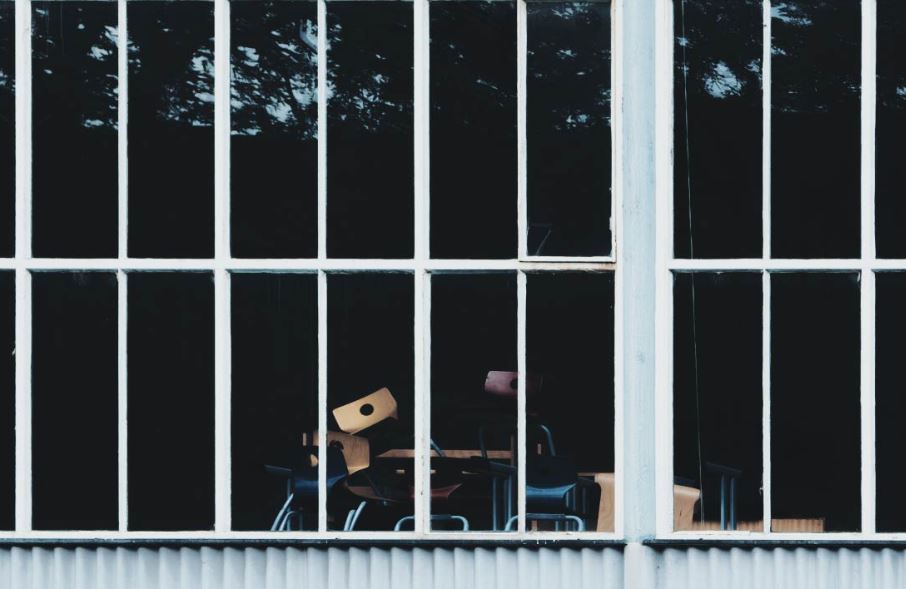 Lone Worker Safety
While students arrive at school at around 8:30am and are gone again by 3:30pm, the educational staff are not quite so lucky. Teachers are often in their classrooms well before and after hours preparing work, marking, or even holding meetings with parents. Unfortunately, as Australian Guidance note on Working Alone points out, it is often contact with other people that creates the biggest risk.
Why use Duress to protect your employees?
The benefits of a lone worker safety solution lay in the fact that the teacher can alert someone at the press of a button if they feel threatened in any way. Even crossing large areas between the school buildings and their mode of transport can make staff uneasy if it is badly lit or in a dangerous area. Teaching is an essential job, we need intelligent and skilled people to help shape the minds of the future. But we also need to make sure that they are safe and secure while doing so.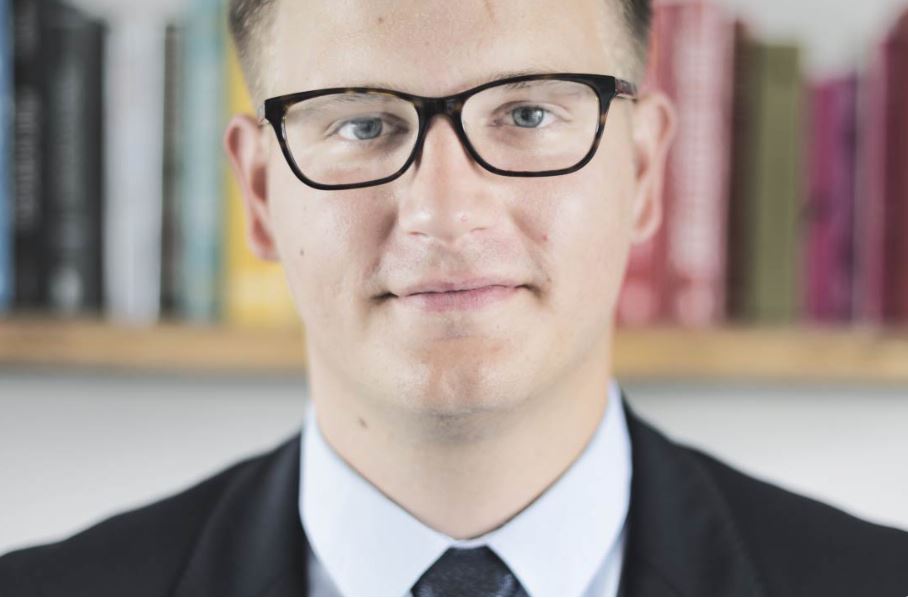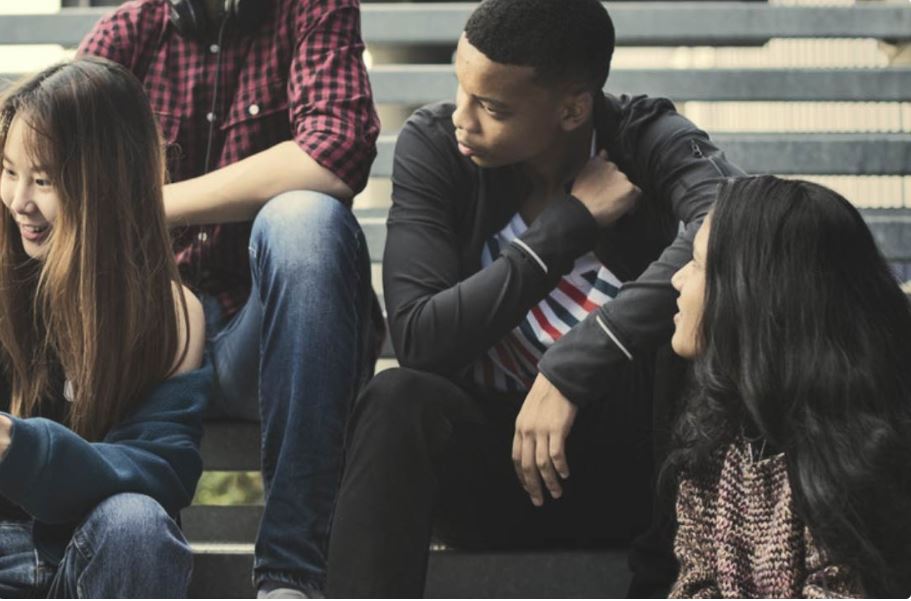 Student Safety
The benefits of a lone worker safety solution for students is very much a secondary effect. Teachers that are provided with Duress can instantly alert the Operations Centre with live video, audio and GPS position from their phone for emergencies for students, such as medical issues or accidents on site.

Mobile App
Who is Monitoring My Emergencies?
Duress Portal
Pricing