The ultimate protection service for Staff and Students
Government Partnerships
Over the course of development, Duress has consulted with various state and federal Government departments in its design and development, including departments involved in Domestic Violence, Family Violence, Workplace Safety, Anti-Terrorism and Justice. Duress is proud to be the supplier of real-time monitored protection for many State and Federal Departments. In accordance with our privacy policy Duress does not disclose which Government bodies utilise the platform, meaning your department can have discrete 24/7 protection without publicising your security measures.

Sign Up


Giving Back
Government employees provide vital social services for their local communities and are often subject to scrutiny from residents whilst carrying out their duties at their place of work and off-site. There are also many local council employees who are working in isolated or remote areas alone.
Duress provides monitored protection to government employees across Australia. When an emergency is declared they are able to stream live video, audio and GPS location instantly to the Duress Operations Centre, and also to the Police.
Who is at risk?
Council Workers
Local Politicians
State Politicians
Judges
Healthcare Providers
Social Workers
Event Managers
Meal Deliveries
Home Support
Administration
Law Enforcement
Traffic Officers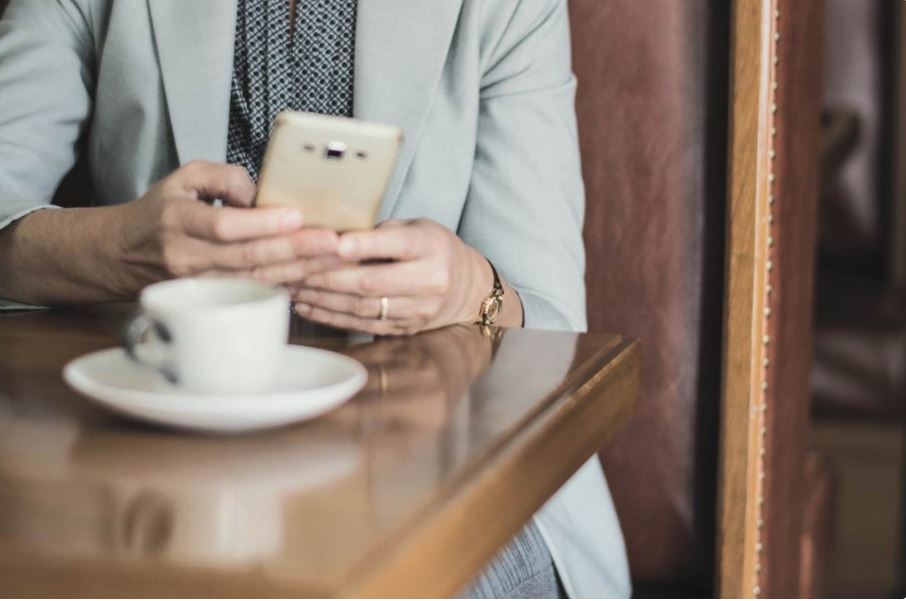 Mobile App
Who is Monitoring My Emergencies?
Duress Portal
Pricing