Safeguarding your agents.
Next Level Personnel Security
Duress was designed to allow your staff to have 24/7 monitored protection in their pocket, and now monitors thousands of real estate agents across Australia, helping to prevent the 75 agent deaths every year

Sign Up


Increased Risks for Real Estate Professionals
Under Australian Law, agents visiting a property for inspections, appraisals or maintenance are considered to be at "The workplace".
When your agents are running rental or sales inspections or commuting to and from the office and properties, Duress provides an always-on duress button in their pocket. Once activated, Duress streams live video, audio, and location to the Duress Operations Centre, who notify the Police in seconds.
Duty of Care for all Agencies
WorkSafe Victoria and the REIV recommend that all employers and those in charge of a workplace should take action to eliminate or reduce risks. They are to establish a suitable backup system for agents working alone, such as a personal alarm device that is coded to alert the receiver that the agent requires immediate help. If the agency cannot meet its obligations under the OHS Act, the agency may need to stop conducting business.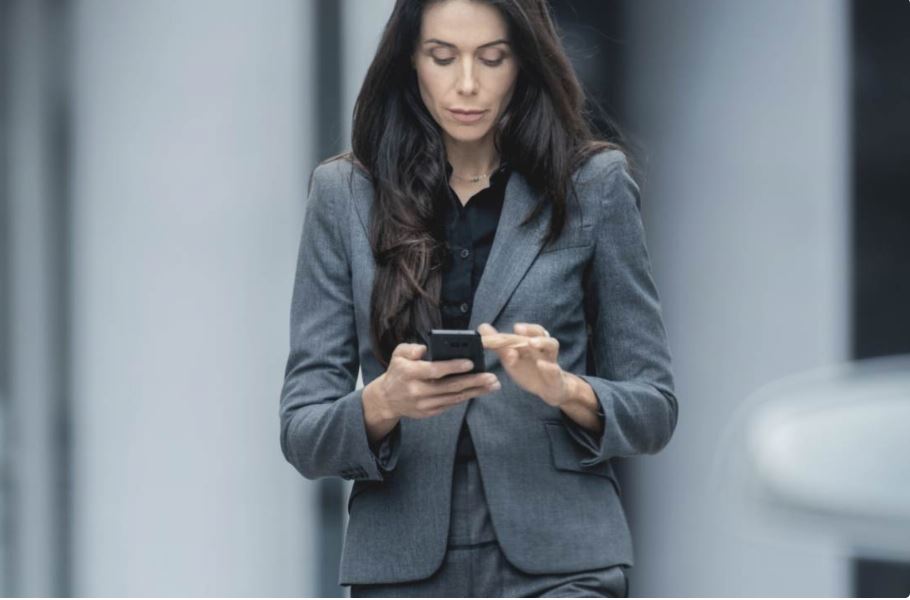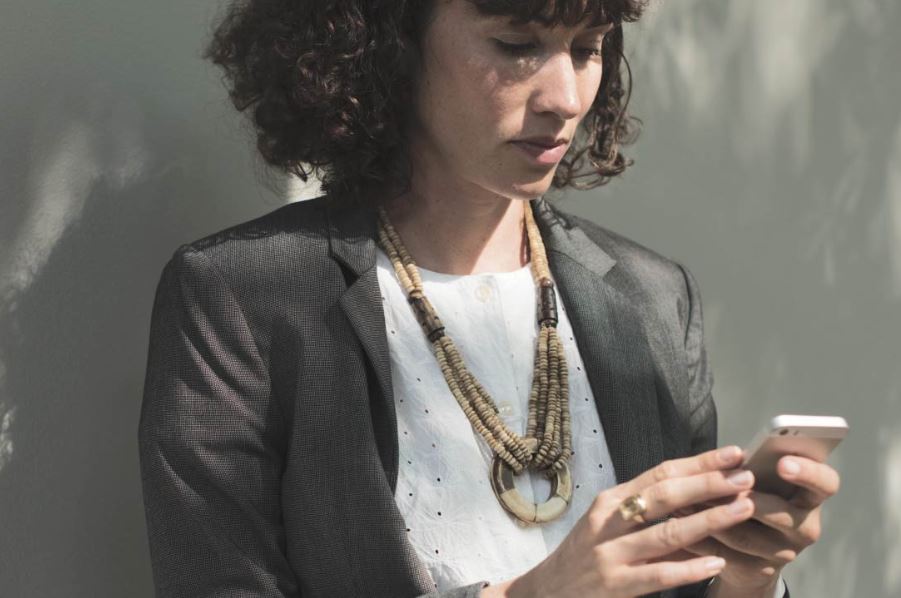 Personal Advertising
Personal advertising is another reason risks can increase for real estate professionals in particular.
On property listings, agents are publicly broadcasting their name, photo and number, as well as stating that they will be at this location, at this time, probably by themselves.
Social media can be a fantastic tool to  boost inspection numbers, but it also means the public can find even more information about an agent by searching for them on Facebook or Instagram.
Why use Duress to protect your Agents?
Duress allows agents to declare an emergency in seconds with a device they always have on them – their phone.  The app has several alert methods to ensure that agents are safe in any situation.
The app only tracks location during an emergency , which not only keeps your agents safe but also respects their personal privacy.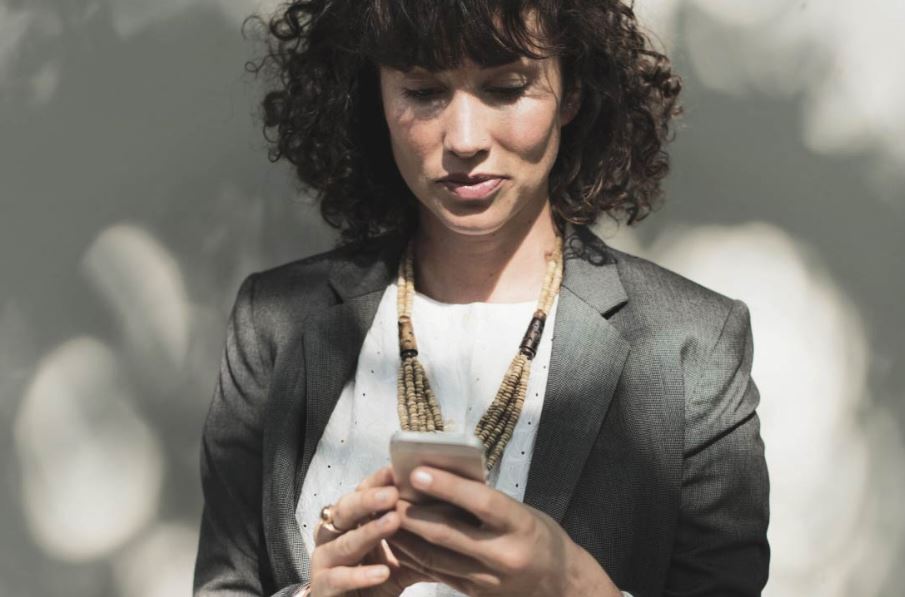 Mobile App
Who is Monitoring My Emergencies?
Duress Portal
Pricing