Home Assist Safety – AS4607 Compliant
Home Assist Safety includes the base unit and emergency button with a fall detection pendant/wristband. We've included a monitored smoke detector and a monitored leak detector providing an alert from fire and floods.
The package includes 24/7 emergency monitoring and response, 40 Hour battery back up and a 4G SIM and DATA packing providing connectivity, even if there is no landline or NBN.
Home Assist Safety provides complete peace of mind every day.
Residents can declare an emergency by pressing the emergency button on the Control Panel or the Pendant/Wristband.
Our Pendants and Wristband feature a fall detection system that will automatically raise an alert with our monitoring team, who will assess the situation, liaise with emergency contacts, and, where necessary, call an ambulance.
The Home Assist control panel is the central communication hub for managing and communicating between the system peripherals, the Home Assist cloud, our monitoring partners,
and the end-user applications.
Home Assist Key Features.
Fall Detection and Duress Wearable – up to 400 Meters
Spare Standard Emergency Pendant
Monitored Smoke Detector
Monitored Leak Detector
Duress Button on Control Panel With Two-way Voice
24 Hour Medical Emergency Monitoring With Emergency Services Response
4G Connectivity Included
40 Hour Battery-Backup
Multi-language vocal reminders
LED indications for system status
Pairing button to easily add system peripherals
Expandable
Easy to Deploy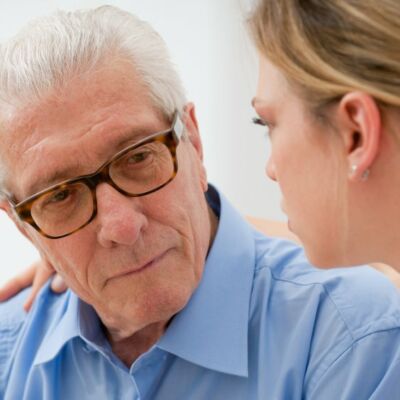 Easy to set up  – Plugin and Turn on!
We've done all the work for you. Home Assist Safety comes ready to go out of the box, plug it in and turn it. All you need is a single power outlet – That's it!
4G SIM Card and data package is included with you 24 monitoring service fee. Home Assist is supported remotely by our trained team.
Future Proof
Home Assist is fully upgradable, over the air with the ability to add up to 64 separate sensors, like fire and flood,  a range of motion sensors and door contacts, all completely wireless.
Pricing
Pricing includes set up, GST, SIM & Data costs. Home Assist Safety is s Fully Monitored Personal Emergency Responce (PERS) system.
Order Now – No payment required 
To order, please complete our online order form. No payment is required at this stage. We will contact you to obtain your emergency contacts and provide you with a detailed invoice. Only once you are completely happy will we finalise your order. No stress, no high-pressure sales calls just the way it should.  Relax you're in safe hands.