Home Assist – The only PERS System You'll Ever Need
AS 4607 Australian Certified
Home Assist Care@home  is a Personal Emergency Response System (PERS) that is monitored 24 hours a day, every day, for complete peace of mind.
Modular by design, Home Assist Care@home is expandable, providing the ability to add a range of wireless sensors, including fall detection, voice-activated emergency buttons, smoke and leak detection sensors and door contacts.
Home Assist includes a 40-hour backup battery and wireless connectivity using a 4G SIM connecting to our 24 hours monitoring centre, staffed by trained agents. Home Assist is ideal for Seniors, those with a medical condition or anyone that might require emergency assistance.
Home Assist Care@home  is suitable for residents living at home, in an independent living unit, retirement village or aged care facility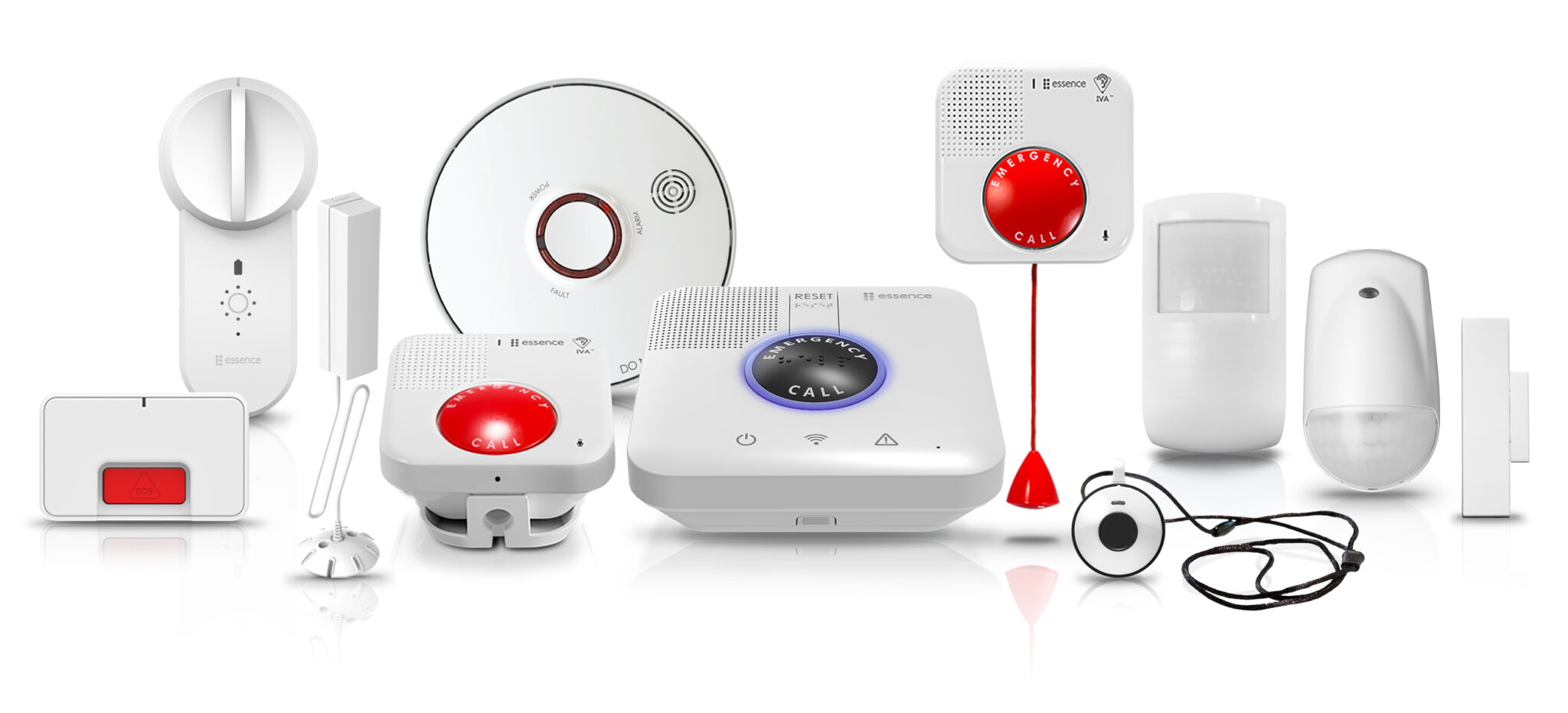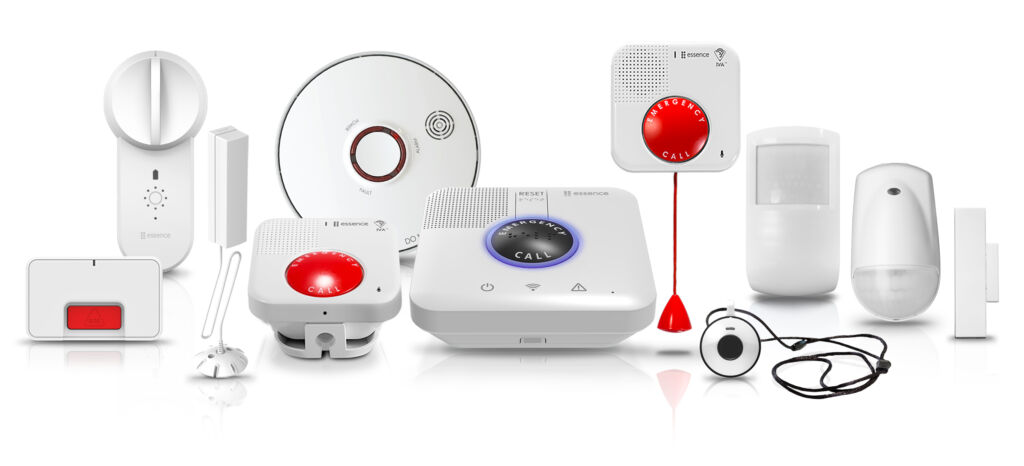 Home Assist – Scalable PERS system
Home Assist Care@home can be configured to suit your personal needs.
Our entry package includes a Portable Emergency Button that comes as either a wristband or necklace, which triggers an alarm in the event of an emergency and our 24/7 monitoring team will quickly respond. Our team of trained staff can arrange an ambulance if required.
Home Assist APP – Enabling the Family to Proactively Care for Their Loved Ones
Easily installed customized family care –decide what is important for you to monitor
Flexible rules engine – set alerts according to your parents' habits
Family and caregivers monitoring app – get a clear picture of resident's daily activities
Professional monitoring – highly scalable solution for home-care providers
Home Assist is powered by Care@Home™ Family brings customized care for your loved ones with an advanced interface that allows family members to keep abreast of elderly relatives who require partial or full daily monitoring. This flexible solution enables family members to adapt monitoring parameters to the needs of the resident and can be used as a self-monitored or professionally monitored service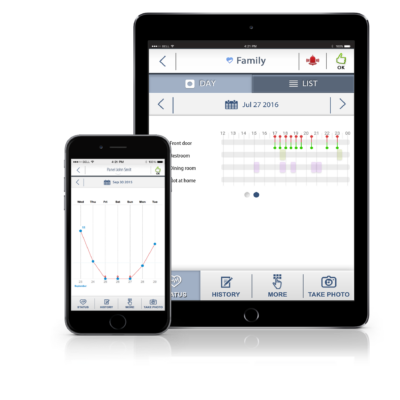 Added Protection – Wearables and Optional Accessories
We're
Here to Help
If you are ready to pick your Home Assist Solution, talk to us today. Fill in the form below and our team can talk you through the process of getting Home Assist into your home, we can also make sure that you select the right package for you.
Ready to go, easy to use.
The Home Assist Care@home system can be quickly set up. All that is required is a single power outlet. The rest of the system is entirely wireless.
Your new Home Assist system will come ready configured to your specific needs. Simply plug into a suitable power outlet, pair the sensor, and you're ready to go.
Every Home Assist pack includes a 4G SIM card providing connectivity to our 24/7 monitoring centre. Once installation is complete, our team with activate your monitoring service.
Home Assist – Peace of mind, all day, every day.