Rodent control System
The Simply Sensors connected rodent control system is the only solution that offers zero false alarms with unrivalled durability, efficacy, and outstanding performance. Combined with long-range connectivity and an intuitive app – it will change the way you do business.
Built Tough
The water-resistant and rugged shell is built to withstand the rigours of commercial environments.
Killer Traps
Dual-entrance traps designed to encourage rodent interaction to offer unrivalled efficacy.
Humane and Concealed
The quick, high-voltage shock offers a clean and humane alternative to rodenticides. Only service the trap when alerted. Until serviced, the rodent remains secure and out of sight.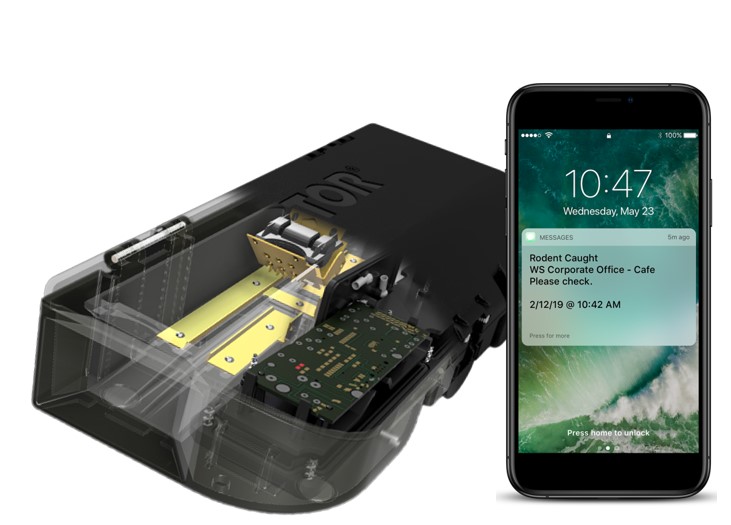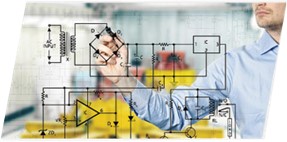 Patented technology offers unmatched efficacy, providing more consistent kill rates than traditional traps with zero false triggers.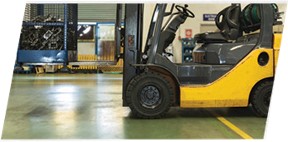 The water-resistant rugged outer shell is built to withstand the elements and everyday rigours of commercial environments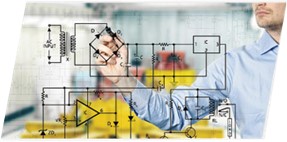 Easy trap setup and app pairing ensures you can get back to business quickly