GPS Tracker with no service fees
You've asked, we've delivered!
You've asked for a small low cost portable GPS tracking system that has no monthly service fees.
Small enough to wear, just 50mm x 50mm x 20 mm
Waterproof, rated to IP65 so it doesn't mind getting a bit wet!
Ideal for Carers, P Plate drivers and let's not forget the family pet!
$129.00
Description
No Lock in Contract, No monthly Fee and 50Mb of data for just $1 a month*
That's right, get this amazing little tracker for just $129 and get realtime tracking, duress and more.   See more about 50mb for $1 from TPG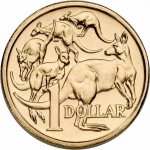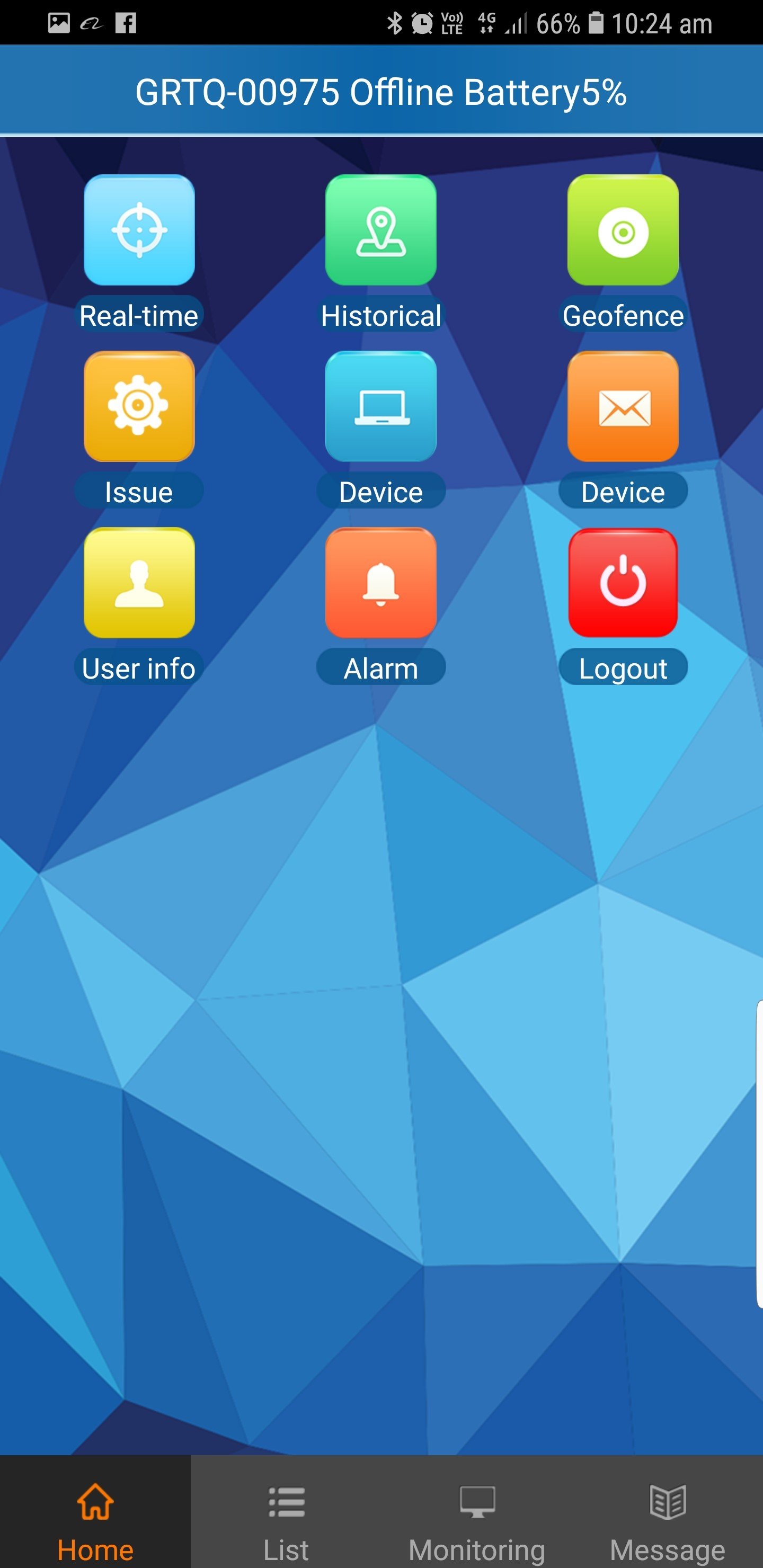 Free App
That's right - You'll only pay for the data you use. Typically this will be less than 50Mb per month. Right now you can get 50 Mb per month for just $1.00 per TPG mobile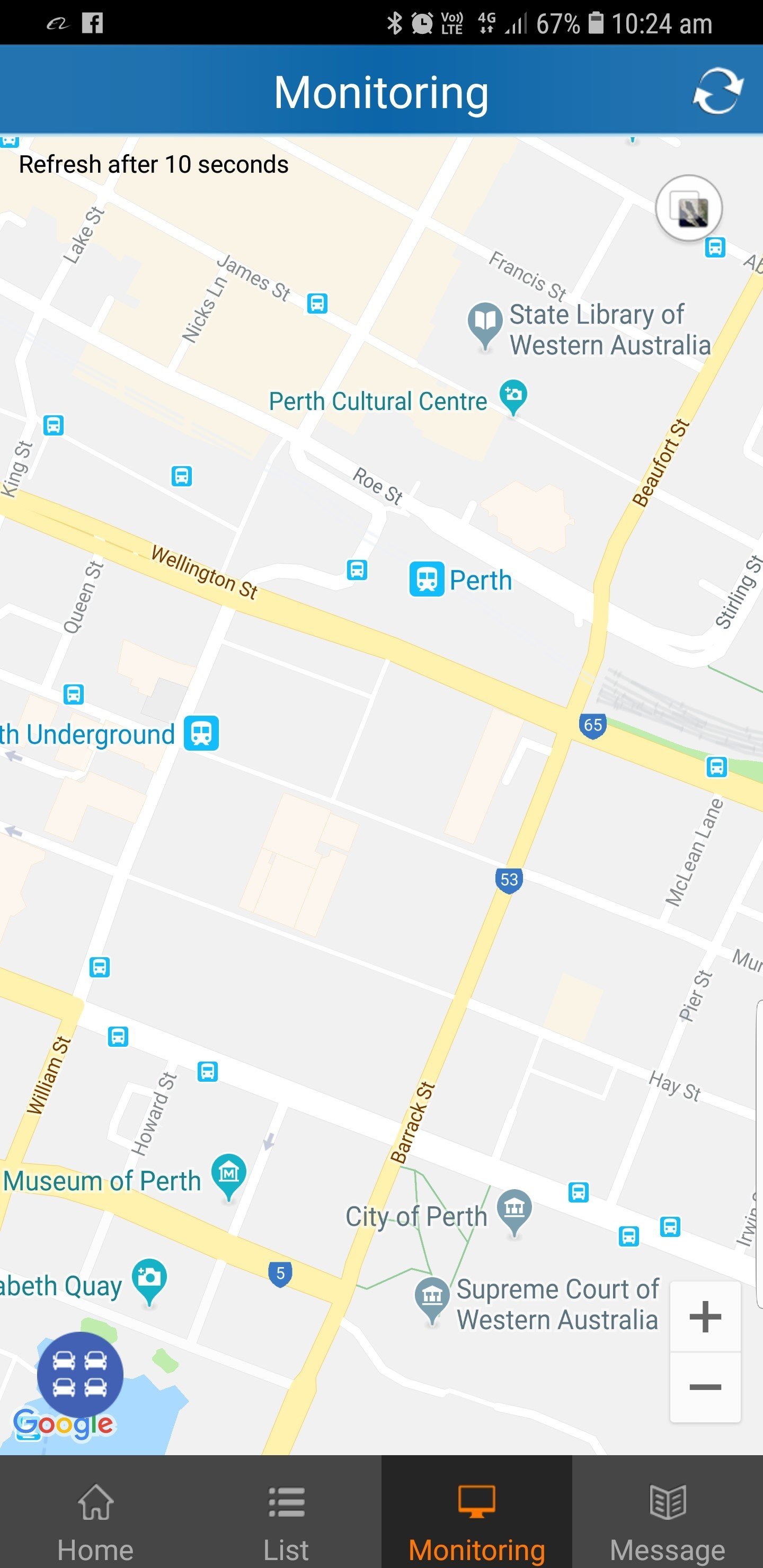 Live Tracking
Track in real-time, anytime from any smartphone anywhere in the world. Data use fees apply.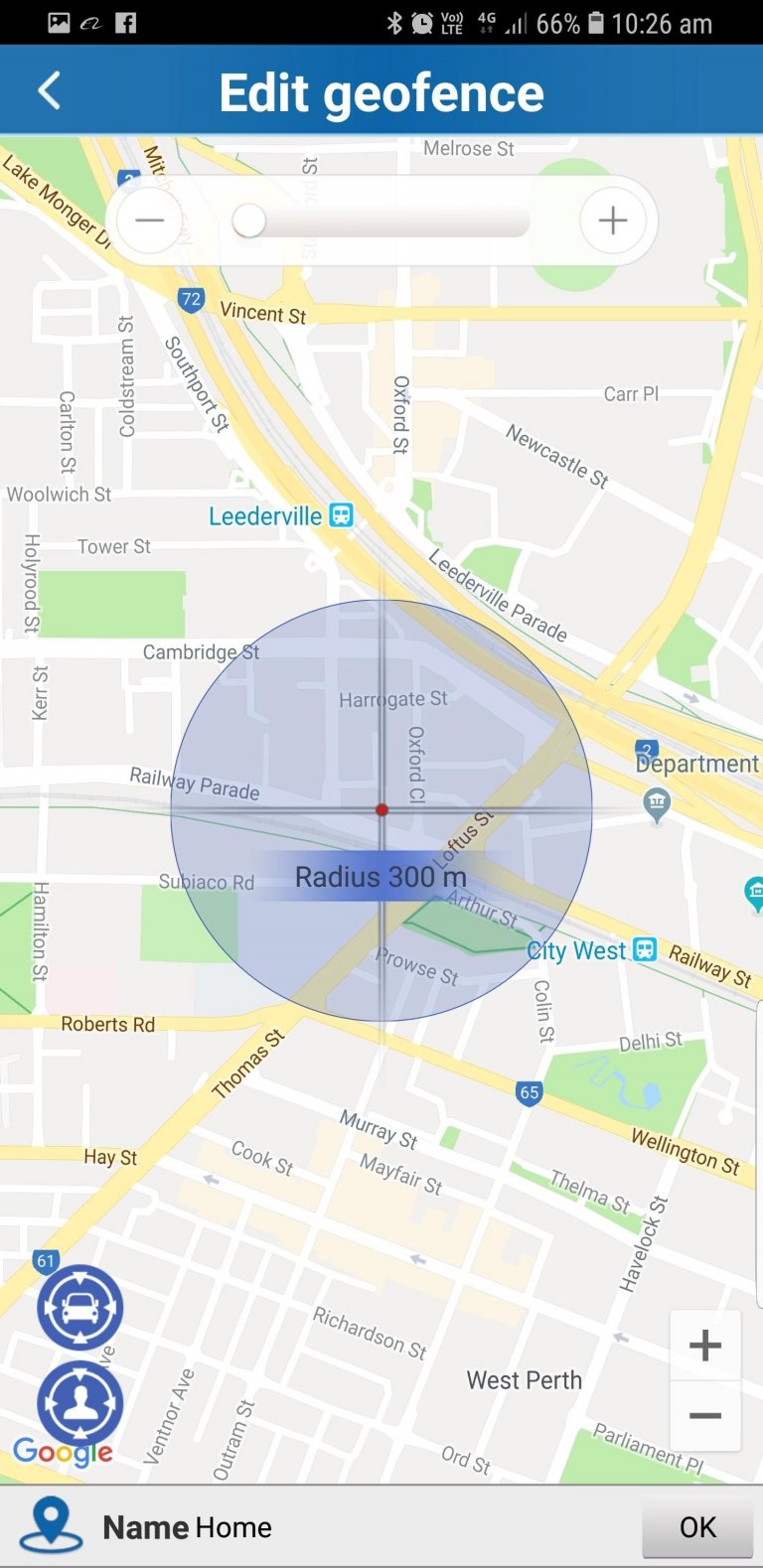 Geofence Alerts
Set up Geofences to raise alerts should a safe zone be left.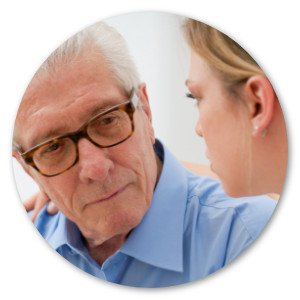 Carer Tracker
Provide the freedom to loved ones. Raise alerts should your loved one wonder. This wearable tracker is waterproof and has optional Duress.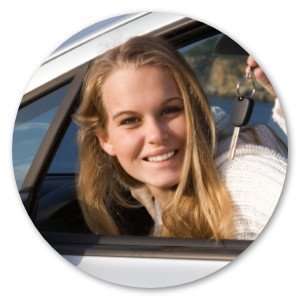 P Plate Driver Tracker
Ideal for P plate drivers. Monitor where they go. Optional Duress should they run into trouble. Battery powered with the ability to be charged in the car!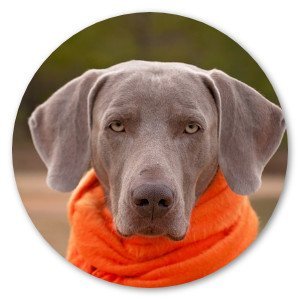 Pet Tracker
Don't forget the family pet! Raise alerts if your pet is taken form home track live if they get out. the SU-1000 is battery powered, waterproof and can be fixed to virtually any pet collar
Product Features
Real-time tracking
History-trace checking
Geo-fence
Movement alert
Overspeed alert
Low battery alert
Motion sensor alert
SOS
Waterproof IP65