SU-V460 LoRa Smart Kill Electronic Rat Trap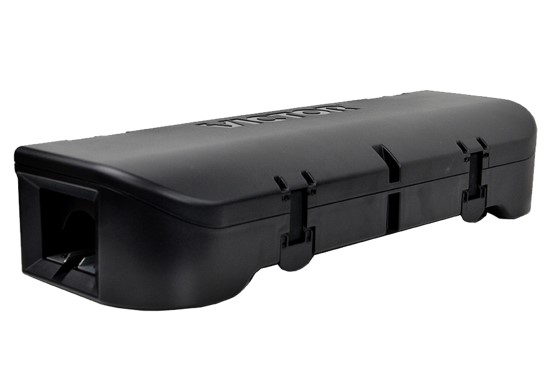 SU-V460 LoRa Smart Kill Electronic Rat Trap
Rodent management can be a problem, and there are many frustrations to deal with – Spending time and money having to constantly check your traps shouldn't be one of them. With the SU-V460 Smart-Kill Electronic Rat Trap, you can get remote updates from your trap no matter where you are! This innovative LoRa enabled trap pairs with the Simply Sensors app on your smartphone, mobile device or computer and sends a notification to alert you of a catch, letting you know when it's time to empty the trap without having to check.
Monthly Service Fee $5.00
Service includes unlimited access to our portal and API, uploading floorplans or site plans, Secure LoRaWAN Network (Gateway Required), Software and App.
We are also able to provide connectivity to several leading software services, for example, SAP.
In stock. Most orders shipped within 48 hours. More Info
14 money-back satisfaction policy