What is Simply Safe?
Simply Safe is a 24-hour business-grade monitoring service that provides businesses with complete peace of mind. Should a critical event occur, our team of highly qualified staff will ensure that business event protocols are followed. Depending on the nature of the event, police, ambulance and fire emergency responders may also be notified. They'll be provided with your detailed location and information about the incident.
What Can Simply Safe Monitor?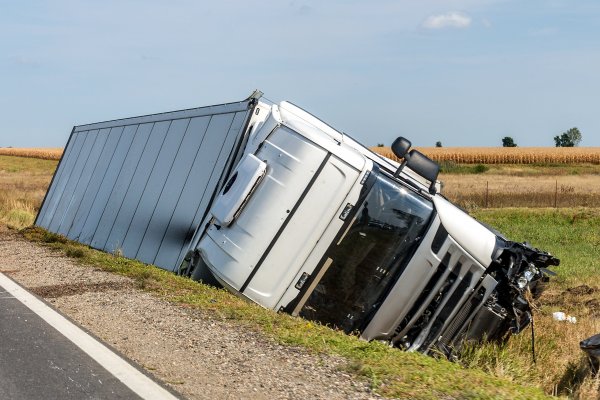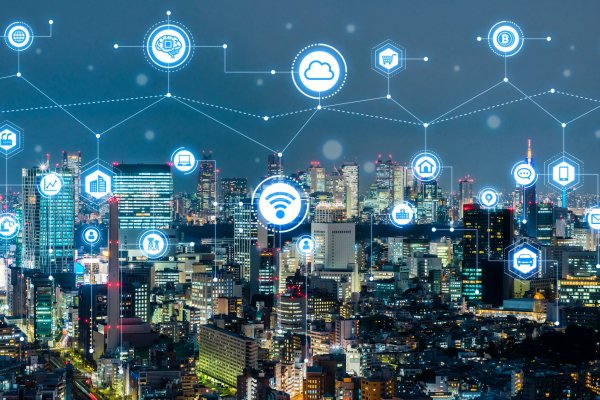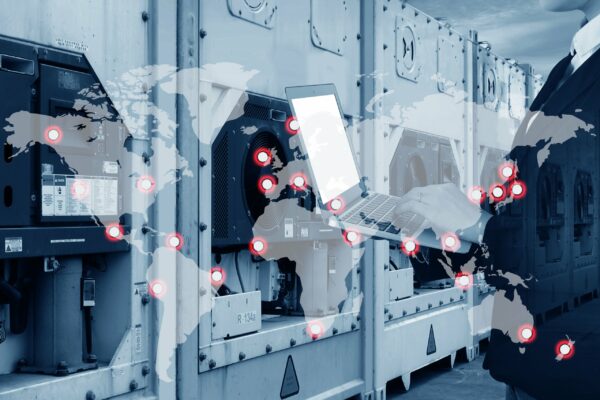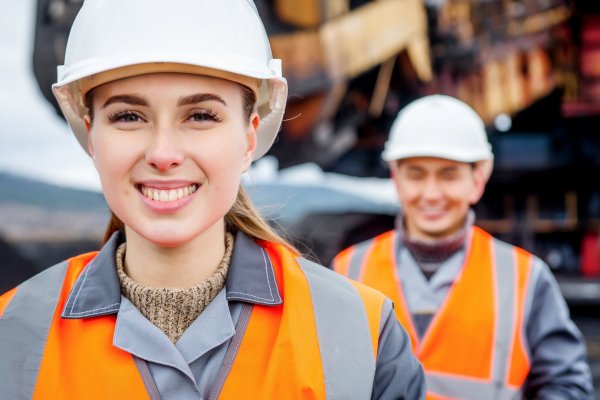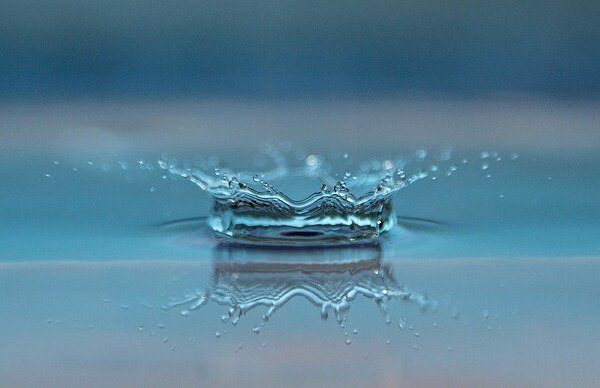 How Does Simply Safe Work?
Our range of connected devices has a range of sensors that are connected to our monitoring centre.
For example, our vehicle safety system has impact and roll-over sensors which automatically trigger in the event of an incident. Our monitoring centre receives details, including location, nature of the event, vehicle type and other relevant information.
Armed with this information, our team will follow the pre-agreed response protocol and where appropriate, notify the emergency services.
There is a range of optional vehicle sensors, including duress, gas detection, water ingress and fire detection.