24/7 mobile protection, wherever you travel
Australian Transport Industry in 2018
The road transport industry involves transporting freight by road and operating buses and taxis to transport passengers. Due to a high fatality rate, road transport has been identified as a national priority under The Australian Work Health and Safety Strategy 2012–2022. The staggering fatality rate for this specific industry is only rising and here at Duress our vision is to do everything we can to reduce the risk.

Sign Up


The Numbers
WorkSafe statistics state that around 5,100 Australian workers' compensation claims are accepted from the road transport industry each year for injuries involving one or more weeks off work. This equates to 14 serious claims each day. Safety is about people, which means for every person who is injured or loses their lives on the job, there are countless others affected.
Likely Risks
In order for healthcare professionals to provide their own duty of care to their patients, it is equally important for their employers to provide that same level of care in return. This means that each and everyone healthcare professional is to feel that they are safe and without fear or concern for their own personal safety while working.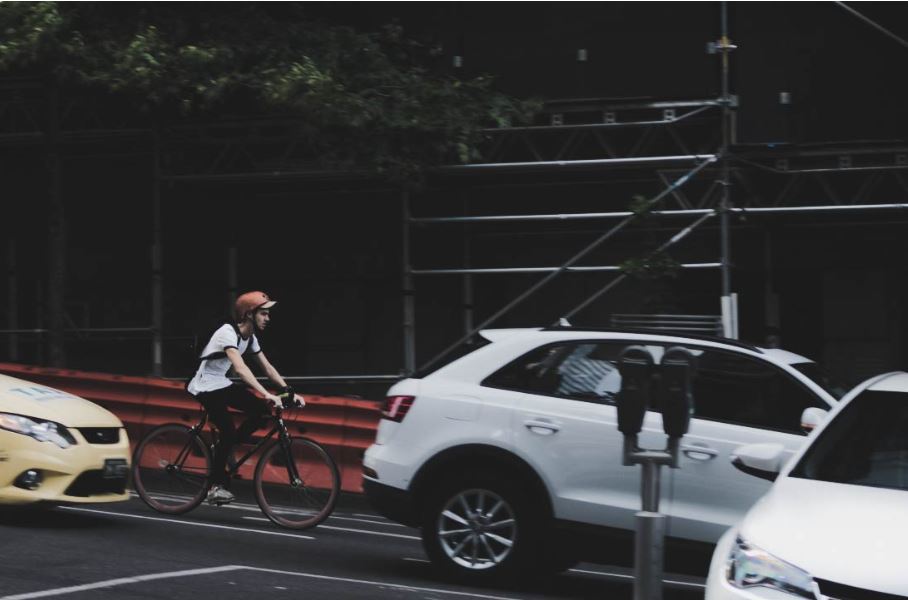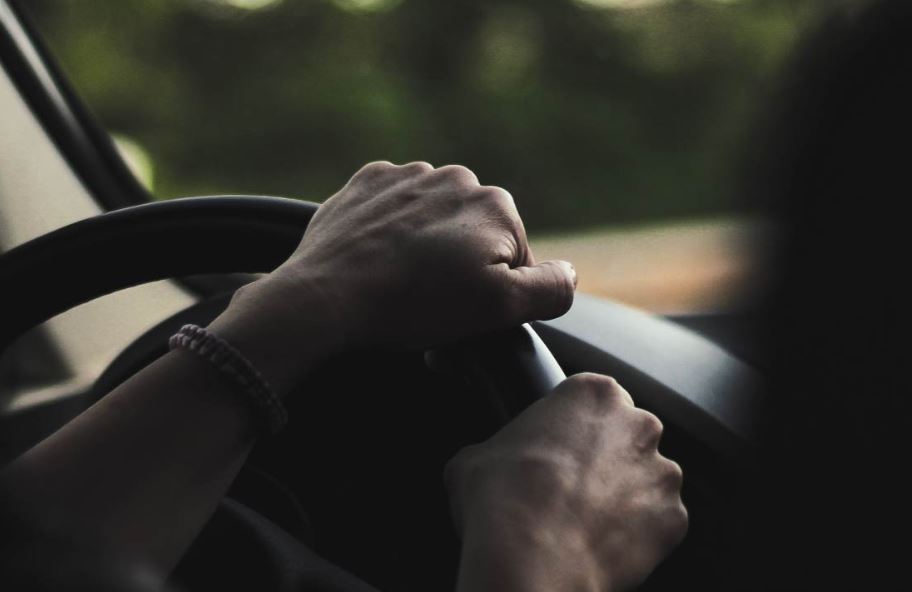 The Buddy System
All staff are provided with safety training, education and workplace specific procedures and processes, however, mistakes still happen and people are often injured on the in the workplace. If there is an accident or injury and both workers are incapacitated, a lone worker device is the only answer. Duress is less than 1% of the cost of a second worker and can be deployed to all your employees in a matter of minutes.
Duty of Care
Under the WHS Act and Regulations, PCBUs (Person Conducting a Business or Undertaking), employers have a responsibility to ensure the health and safety of staff in the workplace and others that may be affected or impacted by that same work. There is more focus and regulation every day from Federal, State & Local Government and as "Safe Work Australia" suggests, while the employer is required to provide the tools necessary for a safe work environment, it is both the employers and workers responsibility to ensure health and safety in the workplace.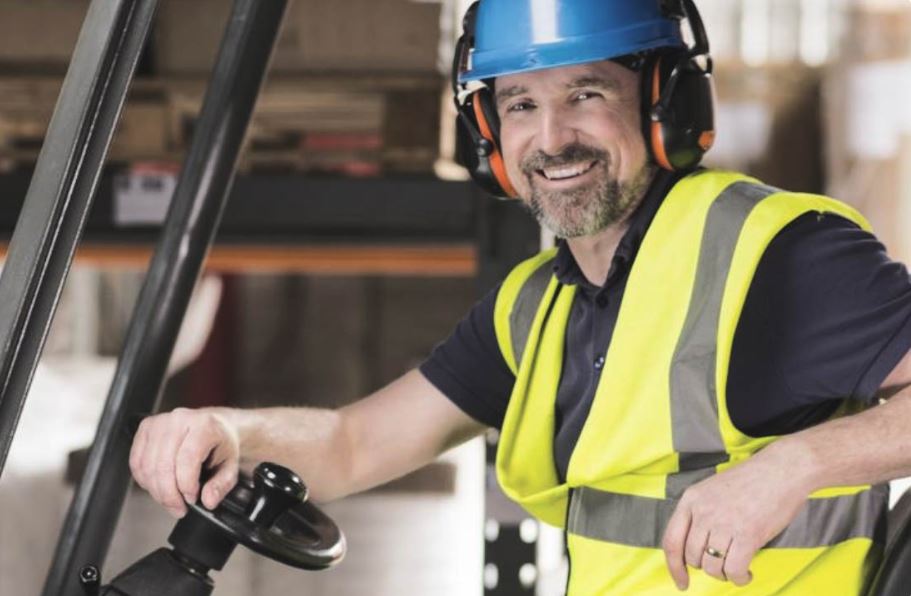 The key function is the ability to discreetly declare an emergency from your phone. Your phone streams live video, audio and GPS Location to our DOC. The emergency is then monitored by a dedicated operator and recorded for future use should it be required as admissible evidence for court proceedings.
Mobile App
Who is Monitoring My Emergencies?
Dashboard
Dashboard