DURESS
Triple Tap.
Simply tap three times to discretely request Police. HD Live video Streaming direct to our 24/7 Operations Centre, who are authorised to request police. GPS with live location tracking, and entirely designed for safety and incident escalation.
MAYDAY
Double Tap.
Tap the Watch twice to request assistance from your team. All team watches will be alerted discretely that you need help, and you can also cancel the request if needed. If the situation escalates, simply tap three times to request police.
WELFARE TIMER
Automated Safety
Simply drag the icon to set a welfare timer, and a discrete timer appears on your watch face. If you need more time, simply slide the icon. If your timer runs out, an emergency will be declared, Operations Centre begins monitoring, and your organisation is notified.
ARE YOU OK?
Set & Forget.
Set the check in time for your staff, every hour, every few hours, or a custom time. All users receive a notification on their watch, and if they don't respond an emergency is declared.
2-WAY COMMUNICATION
Direct
Communication.
When our Operations Centre have resolved the emergency, or if they need further information, they can contact you directly via the watch. A two-way voice channel inside Duress Watch allows them to confirm your safety, all without the need for carrying a phone.
WATCH STATION
Designed for Organisations.
Duress Watch Dock charges up to 8 watches each, and multiple docks can be connected together. It allows your team to tap their name for one touch sign in, giving personal protection to everyone in seconds.
ALWAYS IN THE LOOP
Real-time
Notifications
Whenever an emergency is declared, in addition to Duress Operations Centre escalating to Police, your nominated contacts are also notified via SMS. This includes status updates, and access to the live video and location tracking of the event.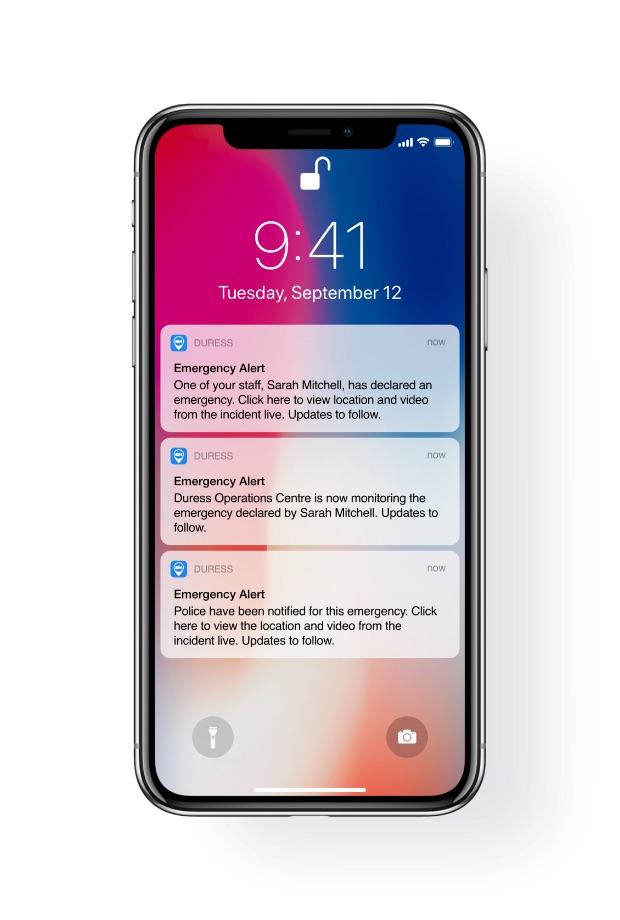 Duress Emergency.
Tap three times to request Police, stream live video and audio, and alert your administrators, all discretely from your wrist.

Mayday.
Tap twice to send an alert to your team that you need assistance.

Timer.
Slide the timer to set a welfare timer in seconds. Extend, cancel or escalate with a tap.

Are you OK?
Automated check ins keep you updated on staff safety status, and alerts you and Operations if someone doesn't check in.

2-Way Communication.
Duress Watch allows Operators and emergency services to call the watch directly if required.
Instant Notifications.
Your preset administrators are notified of any activations in real time, including access to the live video and location data.
EXTENDED FEATURES
And So Much More

24-Hour Battery.
Duress watch is designed to be used under a range of conditions, with a minimum 24 hours of battery life.

3G, 4G and WiFi.
Duress Watch runs off the cellular network, meaning you don't need a phone or wifi to request help.
Designed for Teams.
The Duress Watch dock charges all of your watches, and allows your team to easily integrate the watch into their work flow.

One Touch Sign-in.
Simply pick up a watch, tap a name and you are logged in. No emails, no passwords, no confusion.

Branded.
The watch displays your organisations branding, showing your team and the public that staff safety is paramount.

Easy User Management.
Manage your users, review all incidents and set administrators from the easy to use Duress dashboard.

OTA Updates.
Duress watch receives all updates automatically over the air, meaning you always have the latest protection with no downtime.

A1 Graded Monitoring.
Duress Operations centre has the highest certification in Australia, A1 ASIAL, allowing Duress to request Police on your behalf

Australian Standard.
Duress meets all Australian Standards, including secure data storage, encryption and the Telecommunications and Surveillance acts.

Full Integration.
Duress Watch integrates into the same dashboard as Duress App, giving you one place to manage all of your staff security.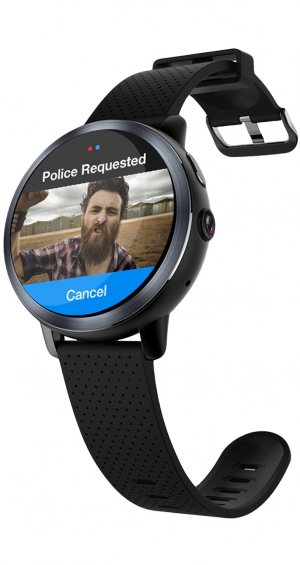 $549.00
Watch This.
Duress Watch. Fundamentally designed and engineered to give you the fastest, most effective and most connected protection product in the world. Duress Watch resets the standard for what personal protection looks like.
Affordable protection for organisations of all sizes.
*Prices shown are for annual billing, including GST. For month-to-month billing please contact our sales team.
Duress Operations Centre
Learn more about the 24/7 Operations Centre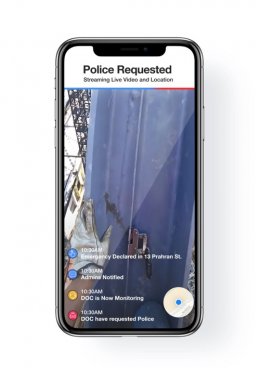 Duress App
24/7 Monitoring on your phone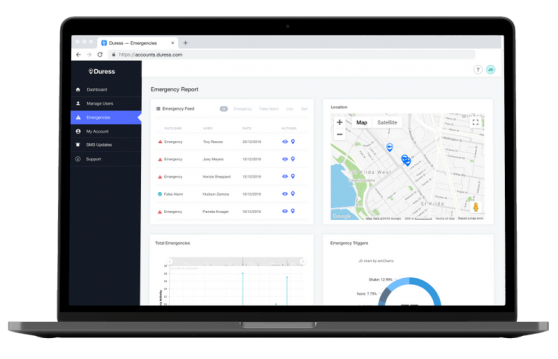 Operations Centre
Learn more about the 24/7 Operations Centre