Self-Monitored 
IP  Only
$15.00 PER MONTH
  WeR@Home App
  Push Notifications
  DIY Configurable
  Motion Activated Recording Clips
  IP Communications Only
Self-Monitored 
IP  & 4G BACK-UP
$24.00 PER MONTH  
  WeR@Home App
  Push Notifications
  DIY Configurable
  Motion Activated Recording Clips
  IP Communications Only
  Alerts Via Email
  IP and 4G Back-up Connection
  SIM Card Data Pack
Fully Monitored 
IP  & 4G BACK-UP
$38.00 PER MONTH
  WeR@Home App
  Push Notifications
  DIY Configurable
  Motion Activated Recording Clips
  IP Communications Only
  Alerts Via Email
  IP and 4G Back-up Connection
  SIM Card Data Pack
  24/7 Monitoring
WeR@Home is Smart – Very Smart!
The WeR@Home system is incredibly smart. In addition, with the out of the box compatibility with an ever-growing range of Z-Wave home automation devices without the need for a separate Z-Wave controller, WeR@Home has an intelligent rules engine.
Complex rules can be set to provide interactive automation with a simple tap on the App, a scheduled time or following a specific event.
Additional Devices
The WeR@Home system can support up to 64 separate devices, so adding extra motion sensors, door sensors and more is super easy!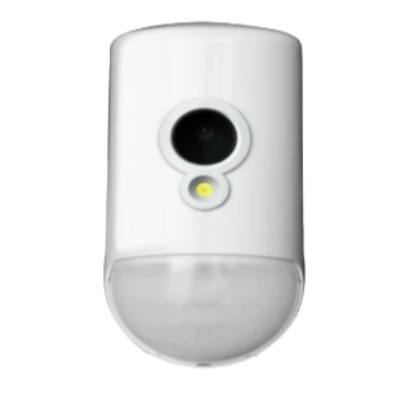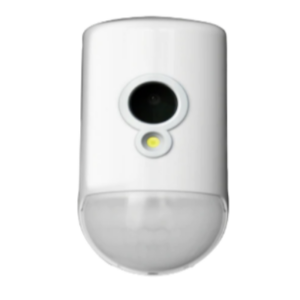 IPD Camera
$199.00
The IPD Camera is a unique combination of passive infrared (PIR) motion detection and image.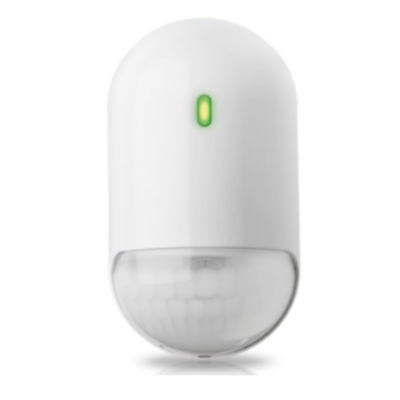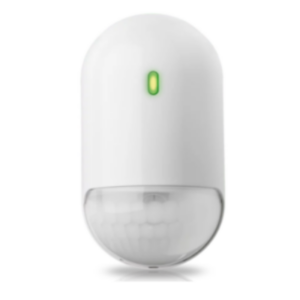 PIR Motion Sensor
$99.00
With it's advanced technology and ease of installation, this PIR motion detector is perfect in any home.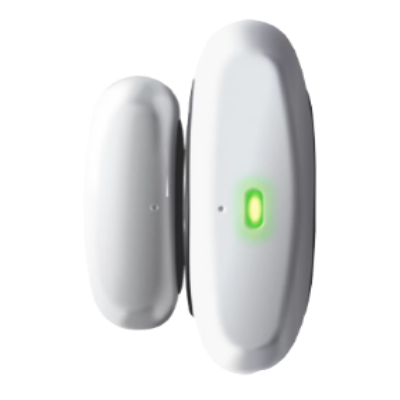 Door/Window Contact
$89.00
Reed Switch Magnetic contact sensor with a modern and compact design for use on Doors & Windows.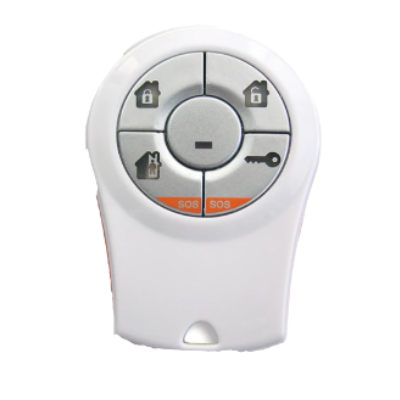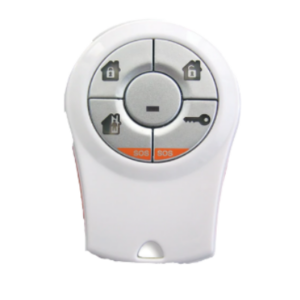 Remote Control Keyfob
$89.00
Bi-directional, compact remote control with advanced functions for security purposes, 5-button interface. User assigned devices for advanced controlling.