Contact us, we're here to help
Email: sales@simply-unified.com.au
Phone: 1300 599 540   Intl: +61 8 95245178
Address: Unit 8/3 Blackburn Drive. Port Kennedy. WA 6172
ABN:  426 146 032 17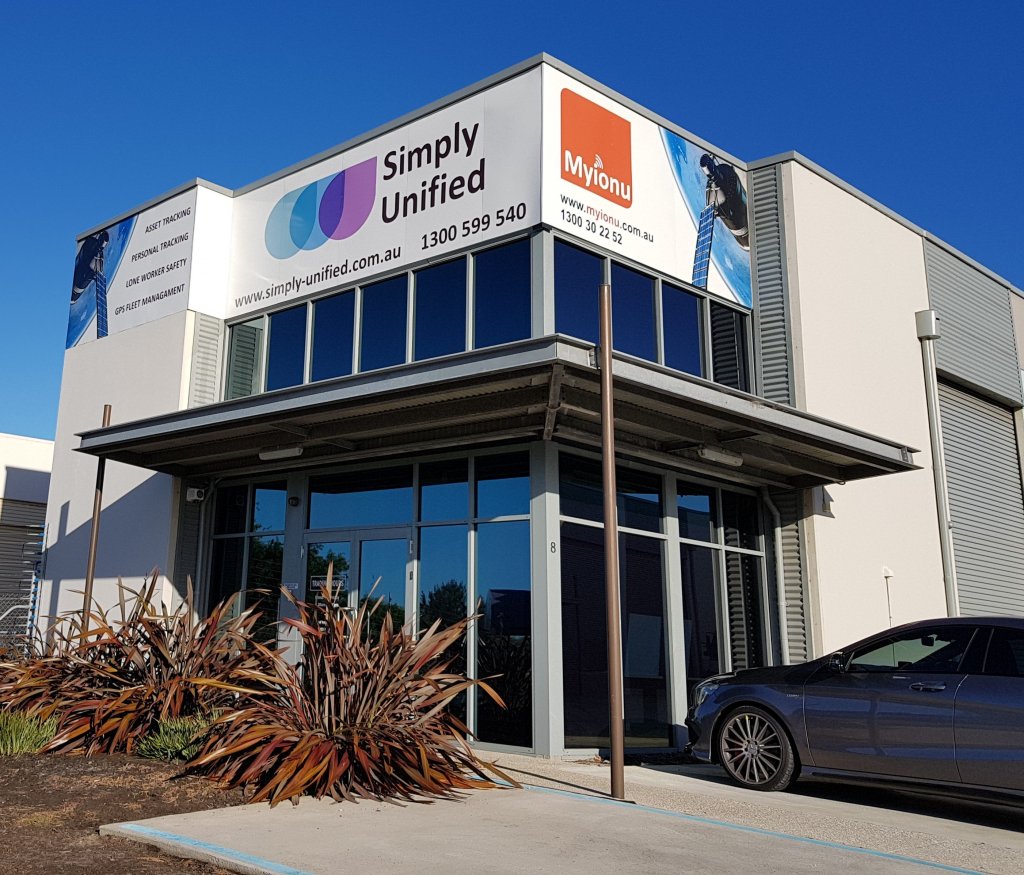 More than another GPS Tracking Company
Simply Unified pride it's on providing not just great hardware at competitive pricing, our range of vehicle tracking, asset tracking and lone worker safety products are world class. Our service too is unrivaled, providing a true 24 hour support for critical issues.
Emergency contact for 24 hour support:  0423 388 411
Relax, you're in great company.