Looking for short term rental?
Our short term rental option is an ideal solution where real-time tracking is required for a short period. Choose to rent from a day, week, month or longer.
How does short term rental work?
Renting a GPS Tracking device is simple and hassle free. There are three types of device: Personal Tracking, Plug and Play car tracking or Asset Tracking. Once you have selected the device best suited to your needs, just complete the online booking section below and that's it. Any device can be rented for $3.99 a day with a minimum rental period is 7 days. A one-off cost of $59.99 per device includes activation, and delivery and collection. A refundable deposit of $150 is required at the point of rental; this will be credited when the unit is returned.
We'll ship via Startrack to ensure you receive your device prior to your required start date; at the end of the rental period, call us and we'll arrange collection.
What's included in the rental?
Our rental package includes everything you need; the device is ready to go. Simply log onto our secure web based portal, enter the user name and password we provide and you are ready to start tracking. You'll have full, unlimited access to our web based portal which includes a complete reporting suite.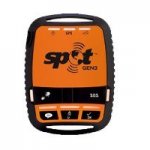 SPOT GEN 3
$3.99/DAY
Satellite base personal safety device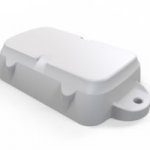 SU-6800 MINI
$3.99/DAY
3G based, battery powered asset tracker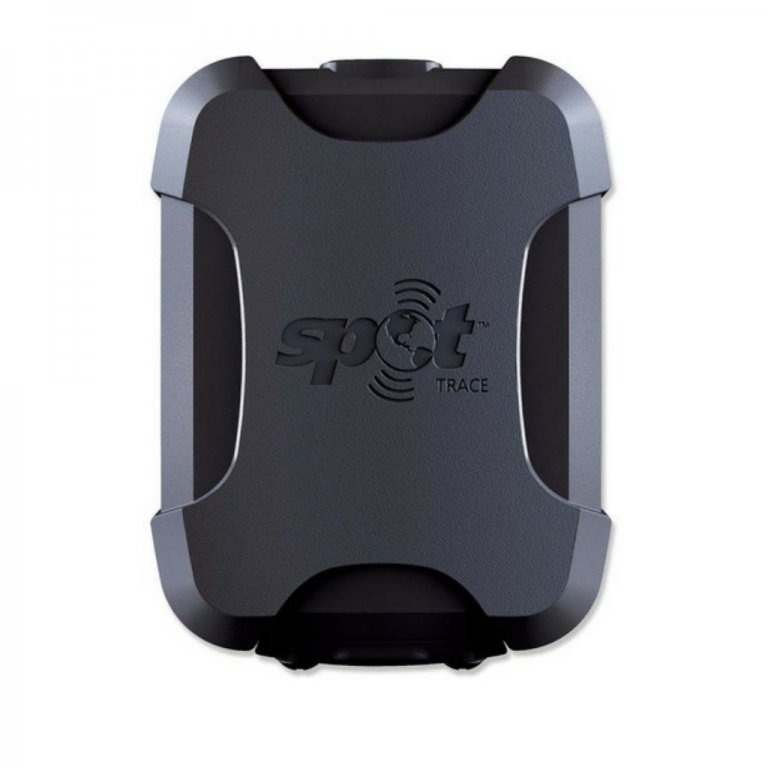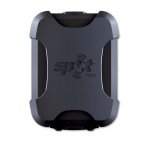 SPOT TRACE
$3.99/DAY
Satellite based asset tracker