Duress gives your staff the security to instantly request emergency services from their mobile device while automatically sending their LIVE video, audio & location feed to our 24/7 monitoring team who diagnose emergencies and ensure your staff are safe & protected while help is on the way.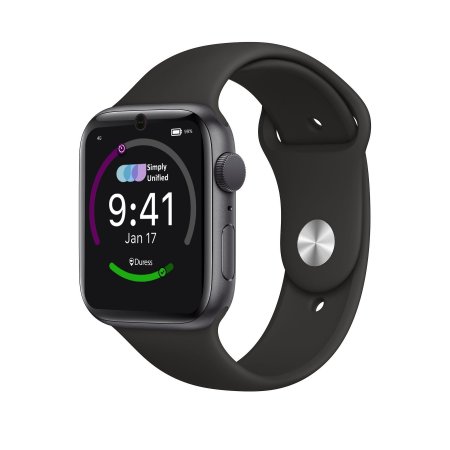 $549.00
Duress Falcon is designed from the ground up to offer the fastest response in an emergency while being discrete and reliable in every situation.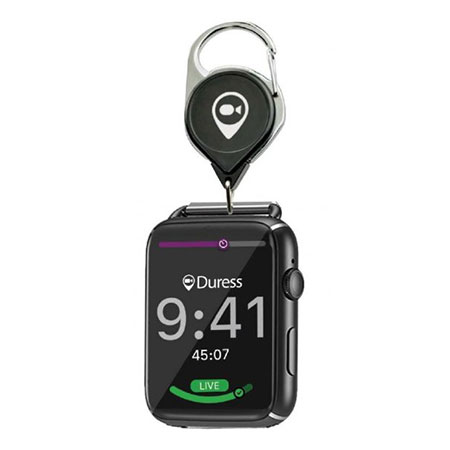 $549.00
Duress Wearable is an advanced responsive and effective lone worker safety device. Discretely request assistance from your own team, request Police, set a welfare time as well a stream real-time video, audio and location, all with a tap!
Duress Watch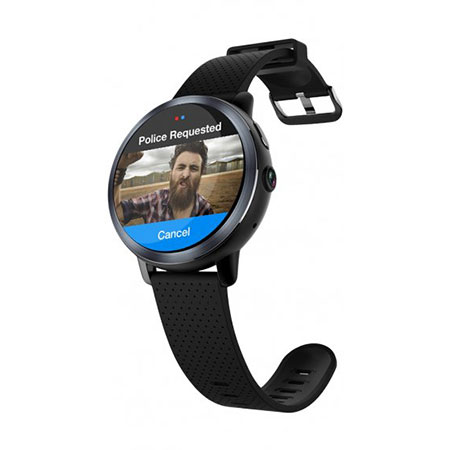 $549.00
Watch This.
Duress Watch. Fundamentally designed and engineered to give you the fastest, most effective and most connected protection product in the world. Duress Watch resets the standard for what personal protection looks like.
Affordable protection for organisations of all sizes.
*Prices shown are for annual billing, including GST. For month-to-month billing please contact our sales team.
Designed for Organisations.
Duress Watch Dock charges up to 8 watches each, and multiple docks can be connected together. It allows your team to tap their name for one touch sign in, giving personal protection to everyone in seconds.
Duress Watch Kiosk System $649.00
Includes 8 way Watch charger docking station, tablet and software.
Duress Additional Charger $150.00
Includes 8 way Watch charger docking station.
Duress APP
Australia-wide Police Assistance for Your Organisation for Just $249 Per User Per Year.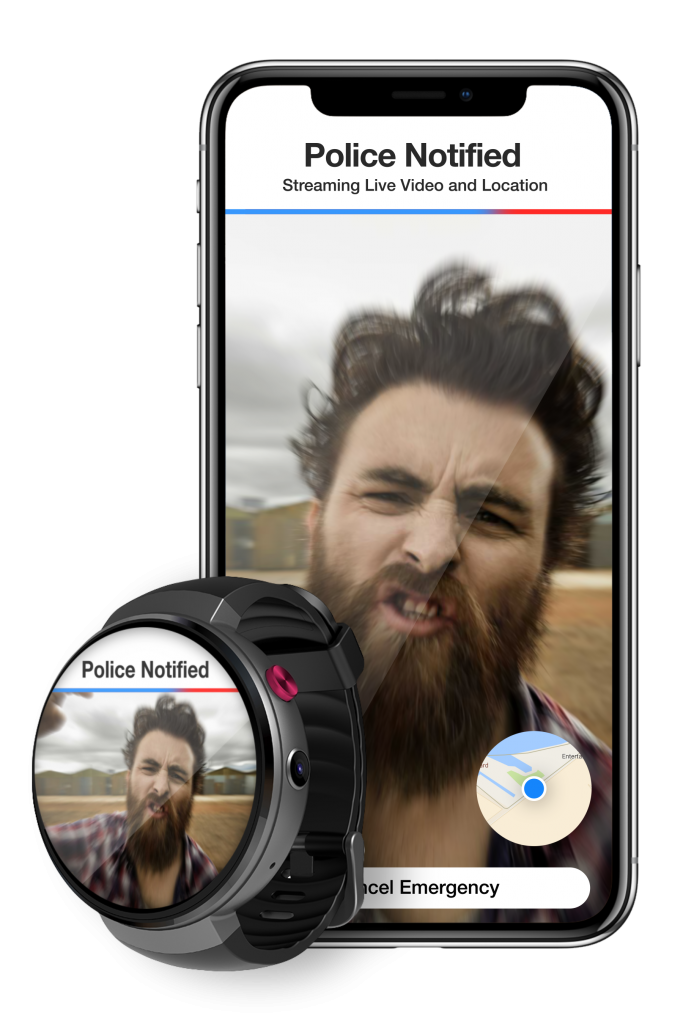 $249.00
24/7 Monitoring
Request Police instantly
iPhone and Android
Touch Tracking
Earphone Tracking
12-months Protection
A1 ASIAL Security
Management Portal
Admin Notifications
24/7 Monitoring
Australia-wide, 24/7 Monitoring & Emergency Services Dispatch.
Manages emergencies, incidents & staff alerts
Diagnoses emergencies via live video & audio
Dispatches emergency services to location
Instantly notifies emergency contacts
Delivers live updates to nominated members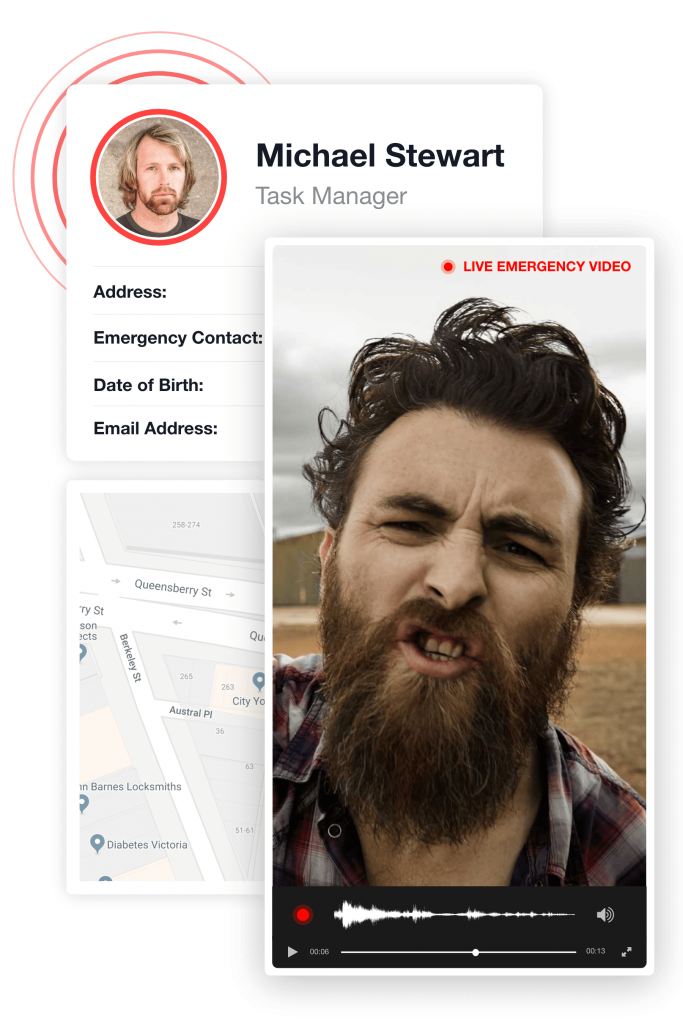 Duress monitors & protects thousands of organisations across Australia.