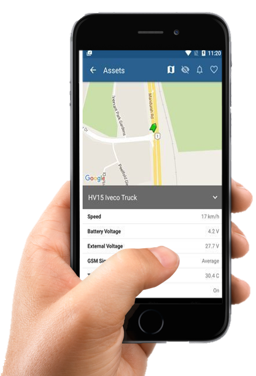 Simply Find Me
Hundreds of cars, boats, bikes, caravans and other assets go missing every single week in Australia.
Protect Your Gear!
Simply Find Me can help protect your gear Should the unthinkable happen, our GPS tracking system can send you an unauthorised movement alert and provide a GPS location.
Easy to Use!
Monitor and track your gear from any Android, iPhone or desktop anywhere in the world.