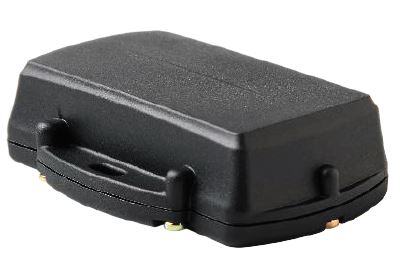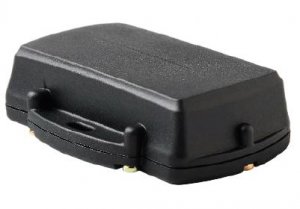 Fit and forget! Use the new SU-6500 Edge to locate your non-powered assets for up to 10 years on a single set of batteries.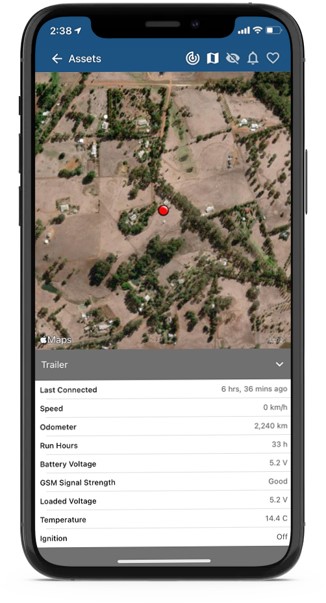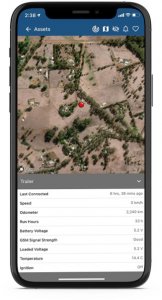 Track one or multiple assets on our easy-use mobile app or using our desktop software for even more functionality.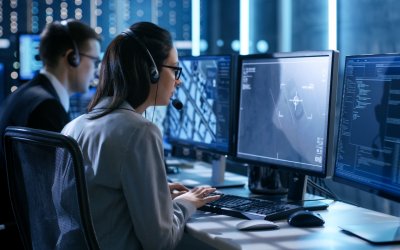 The SU-6500 Edge utilizes GNSS (GPS and BeiDou), Wi-Fi AP MAC Address Scanning, and Cell Tower geolocation fallback to provide the most accurate position depending on the environment while saving power and optimizing battery life.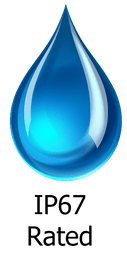 The SU-6500 Edge is rugged and certified to the IP67 standard making it the best choice for the harsh Australian climate, even on trailers, containers, and other tough environments.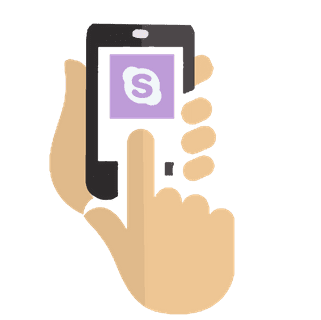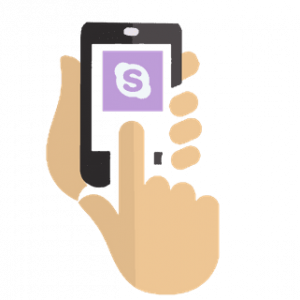 The SU-6500 Edge uses the latest Telstra NarrowBand Internet of Things (NBIoT) connectivity. Combined with advanced tracking technology and battery management that delivers a tracking system that is over half the ownership and operating costs of traditional tracking systems