Connected Safety Technolgy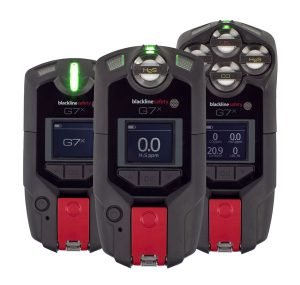 Fall Detection
Man Down
Missed Check-In
Duress
Two Way Text Messaging
Two Way Voice  (optional)
Gas Detection (optional)
Gas Detection (Optional: with pump)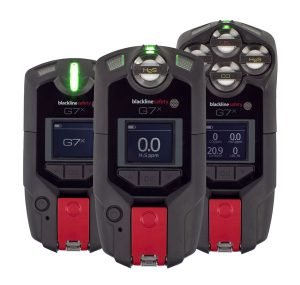 Satellite Hybrid (Requires Bridge)
Fall Detection
Man Down
Missed Check-In
Duress
Two Way Text Messaging
Gas Detection (optional) 
Gas Detection (Optional: with pump)
Cellular and Iridium Connectivity
Two Way Text Messaging
Support up to 5 G7x Devices
Wireless – up to 2Km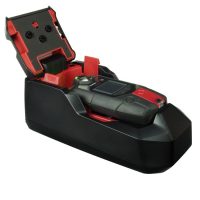 One Touch Calibration 
One Touch Bump Test
Man Down
Single or Multi-gas
Talk to an expert!
Arrange a call from one of our lone worker experts to discuss your safety needs
G7 Connected Safety Devices
Wireless Gas Detection
Lone Workers
Evacuations
Mass Notifications
Compliance
Our G7 product line incorporates leading incident detection and advanced location technology with 3G and satellite communications to ensure seamless monitoring. From gas detection to lone worker monitoring, gas detection compliance, data analytics and evacuation management, G7 has your teams covered.
G7 is expandable — customizable cartridges tailor monitoring capabilities for every employee role and job. Each device is wirelessly configurable from Blackline Live user accounts, removing the guesswork from managing a world-class safety program. From portable gas detection to lone worker monitoring, G7 keeps you and your teams connected.
Let Simply Unified provide you with a  comprehensive proposal along with detailed product information, pricing, and specification.
Please complete the form below and we'll send you all the information you'll need.