Blackline Safety Solutions
The Blackline Safety Award-winning G7 range of lone-worker and gas detection safety devices incorporate leading incident detection and superior location technology with 3G/4G and satellite communications ensuring seamless monitoring.
From gas detection to lone worker monitoring, gas detection compliance, data analytics and evacuation management, G7 has your teams covered.
G7 is expandable — customizable cartridges tailor monitoring capabilities for every employee role and job. Each device is wirelessly configurable from Blackline Live user accounts, removing the guesswork from managing a world-class safety program. From portable gas detection to lone worker monitoring, G7 keeps you and your teams connected.
G7 Quad Gas  On-Demand Demo
G7 Exo Area Monitoring On-demand Demo
Blackline Online Store
Shop online for Blackline Safety products. Our team of Blackline specialists provide full complimentary onboarding along with a comprehensive training and support package as part of your purchase. Our pricing includes GST and Australia-wide delivery.
Resources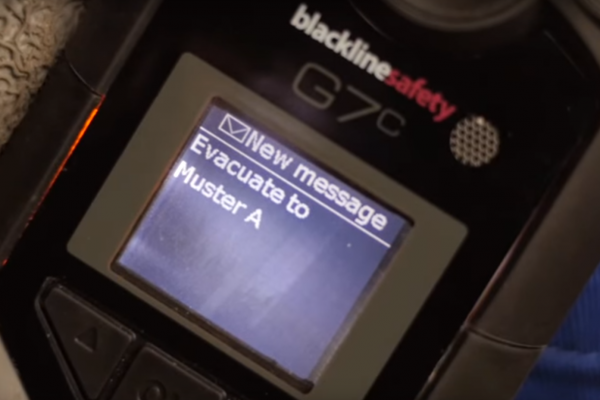 Blackline Safety Training
Blackline Analytics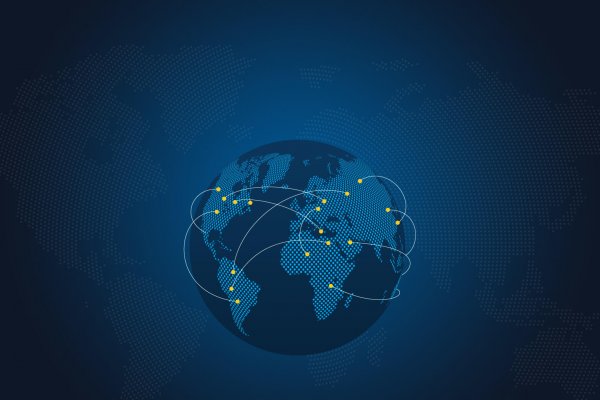 Blackline Contact Tracing