Blackline Safety Solutions
G7 Connected Safety Devices
Wireless Gas Detection
Lone Workers
Evacuations
Mass Notifications
Compliance
Our G7 product line incorporates leading incident detection and advanced location technology with 3G and satellite communications to ensure seamless monitoring. From gas detection to lone worker monitoring, gas detection compliance, data analytics and evacuation management, G7 has your teams covered.
G7 is expandable — customizable cartridges tailor monitoring capabilities for every employee role and job. Each device is wirelessly configurable from Blackline Live user accounts, removing the guesswork from managing a world-class safety program. From portable gas detection to lone worker monitoring, G7 keeps you and your teams connected.
G7c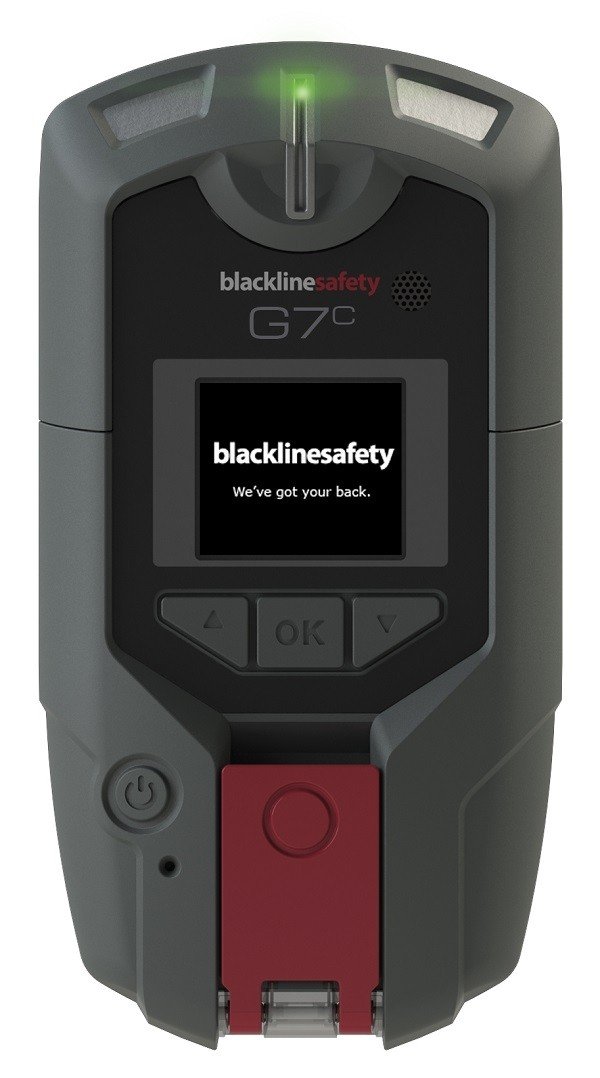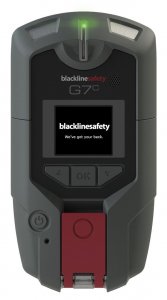 Always-connected 3G wireless, location technology, automatic incident detection and a built-in speakerphone empowers the fastest possible response. G7 Cartridges tailor G7c functionality. Intrinsically safe.
G7x

True last-mile safety monitoring with satellite communications, location technology and automatic incident detection helps you keep your remote teams safe. G7 Cartridges tailor G7c functionality. Intrinsically safe.
G7 Dock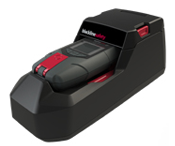 Calibrating and bump testing G7c and G7x devices is easy with Blackline's G7 Dock. See the real-time compliance status of all G7 equipment inside your Blackline Live monitoring account.
Diffusion cartridges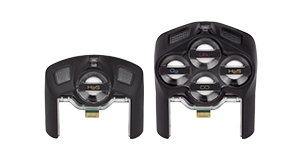 For environmental gas detection, equip our G7c and G7x devices with a Single-gas or Quad-gas Diffusion cartridge option.
Pump cartridge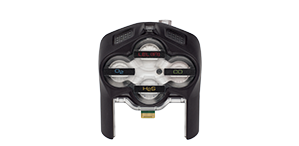 Take control over your confined space entries and leak-check surveys with our new connected pump cartridge for G7c and G7x.
Standard cartridge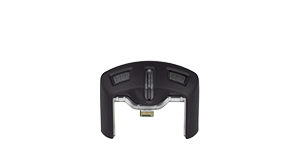 For lone worker, evacuation management and productivity enhancement scenarios where there's no requirement for gas sensors.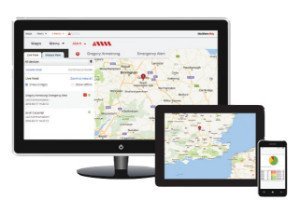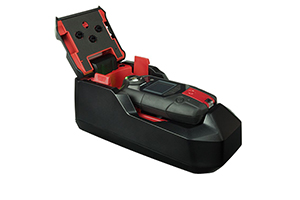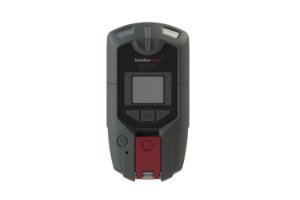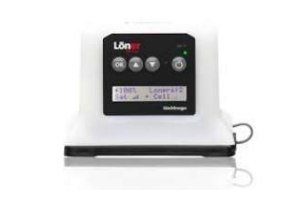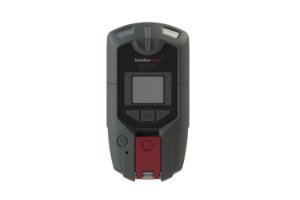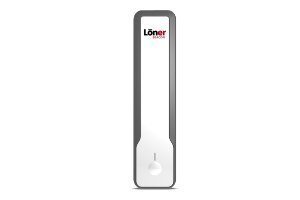 Resources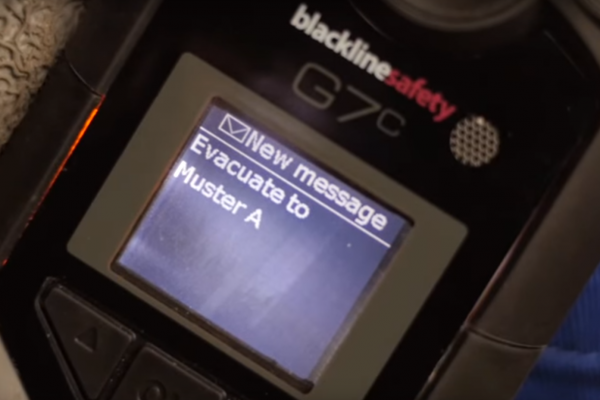 Blackline Safety Training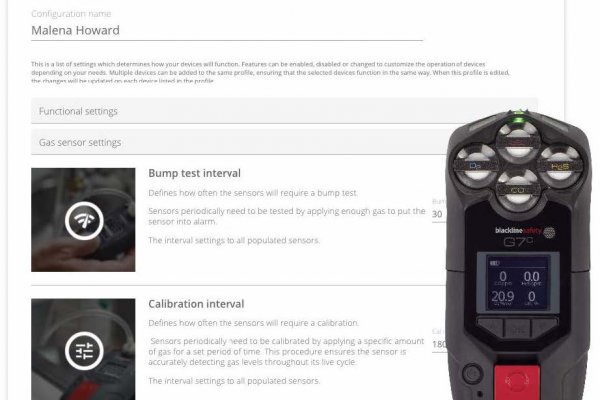 Publications and Studies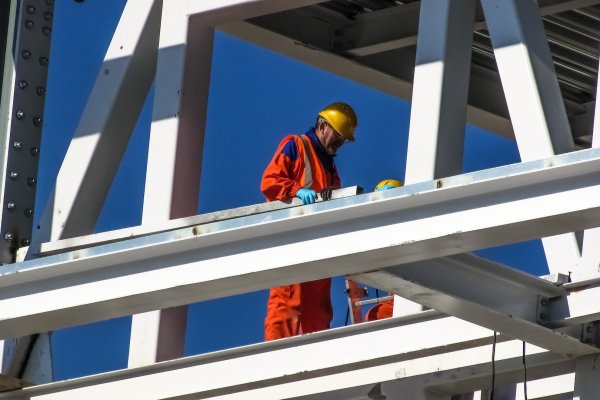 Blackline Industry Sectors