Blackline Safety Solutions
The Blackline Safety Award-winning G7 range of lone-worker and gas detection safety devices incorporate leading incident detection and superior location technology with 3G/4G and satellite communications ensuring seamless monitoring.
From gas detection to lone worker monitoring, gas detection compliance, data analytics and evacuation management, G7 has your teams covered.
G7 is expandable — customizable cartridges tailor monitoring capabilities for every employee role and job. Each device is wirelessly configurable from Blackline Live user accounts, removing the guesswork from managing a world-class safety program. From portable gas detection to lone worker monitoring, G7 keeps you and your teams connected.






G7c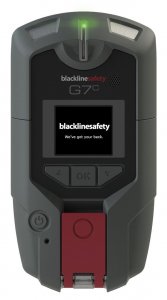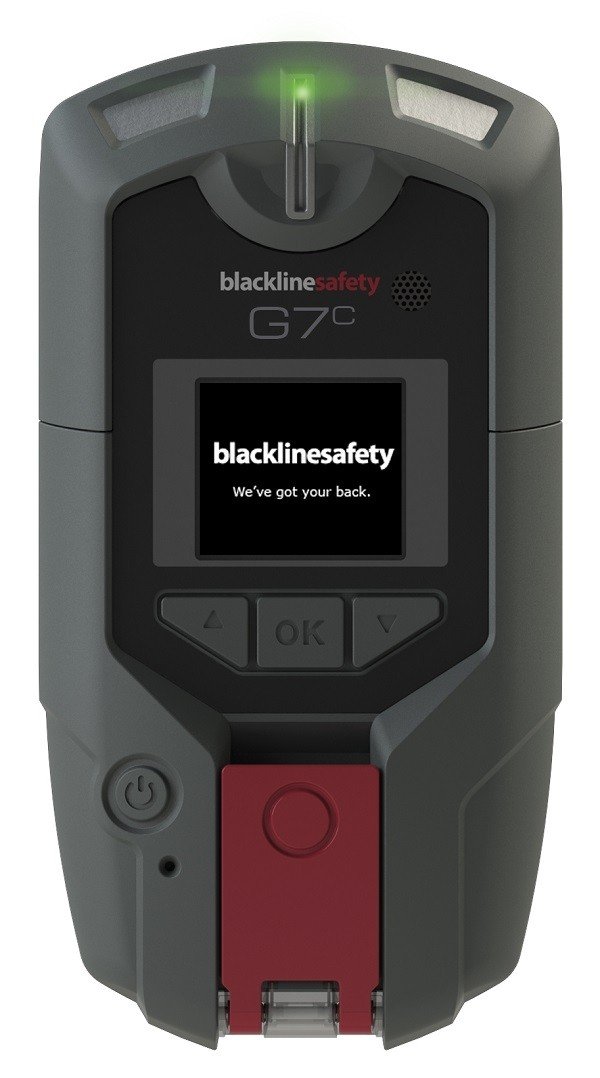 Always-connected 3G/4G wireless, location technology, automatic incident detection and a built-in speakerphone ensures the fastest possible response. G7 Cartridges tailor G7c functionality. Intrinsically safe.
G7x
Unlike many other satellite-based lone workers the just do not work in buildings or areas where there is no real view of the sky, the Blackline G7x and Bridge combination works.
While the Bridge remains in view of the sky, it communicates wirelessly with the G7x up to 1.5km.
G7 EXO

A new era in area monitoring
Blackline has simplified area monitoring. The G7 EXO area monitoring system uses world-class cellular and satellite connectivity to deliver a comprehensive, robust area monitoring.
Blackline's area monitoring system does this fully automatically, negating the for RFID tags, or reverting to manual systems.
The Blackline G7 EXO does this automatically and intelligently.
G7 Dock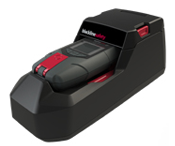 Calibrating and bump testing the G7c and G7x devices is easy with Blackline's G7 Dock. See the real-time compliance status of all G7 equipment inside your Blackline Live monitoring account.
Diffusion cartridges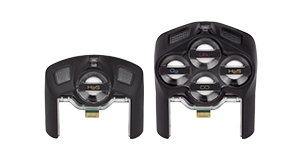 For environmental gas detection, equip the Blackline G7c and G7x devices with a Single-gas or Quad-gas Diffusion cartridge option.
Blackline  Safety is the only provider to incorporate the new NevadaNano's Molecular Property Spectrometer™ (MPS) Flammable Gas Sensors.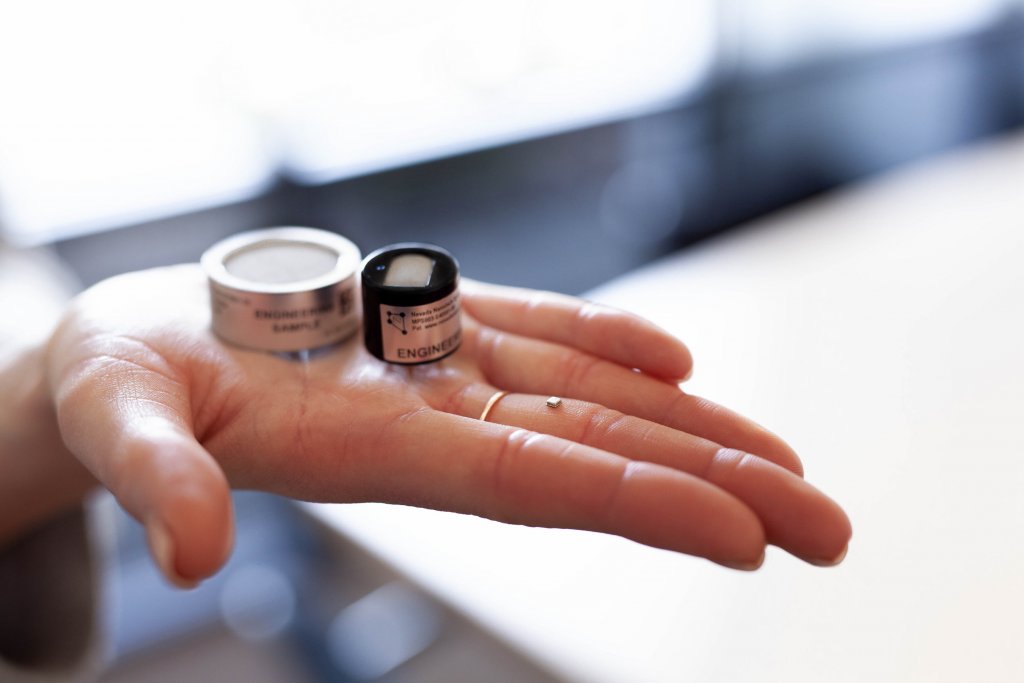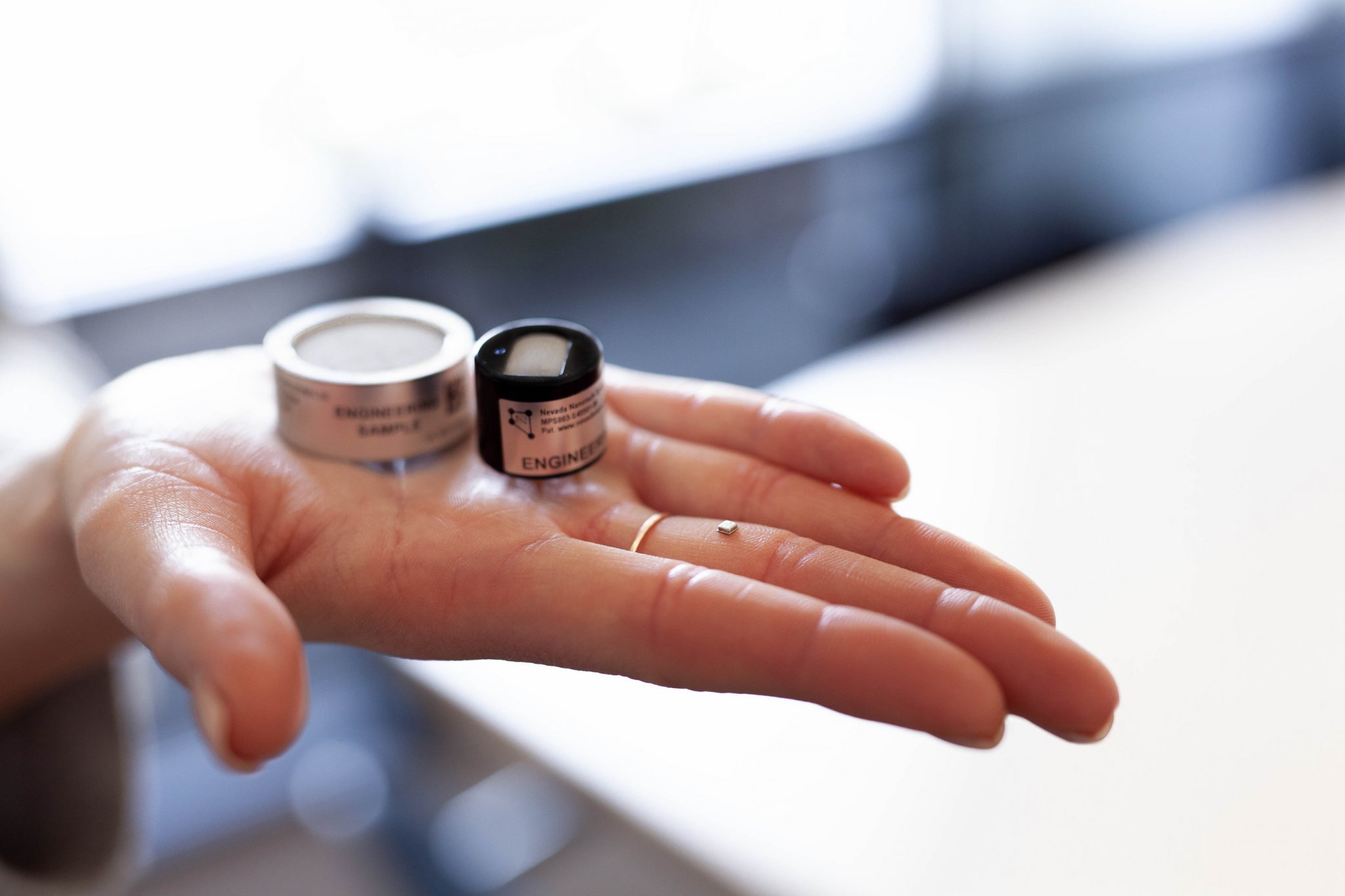 Pump cartridge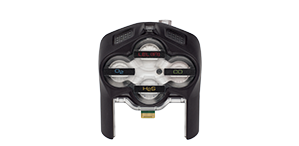 Take control over your confined space entries and leak-check surveys with our new connected pump cartridge for G7c and G7x.
Blackline  Safety is the only provider to incorporate the new NevadaNano's Molecular Property Spectrometer™ (MPS) Flammable Gas Sensors.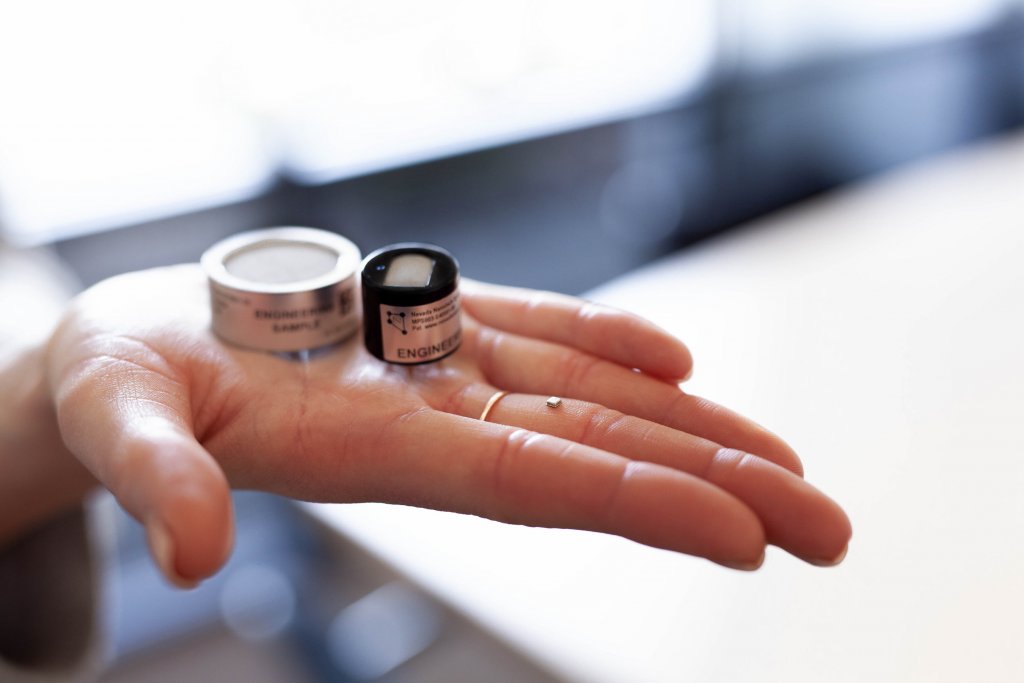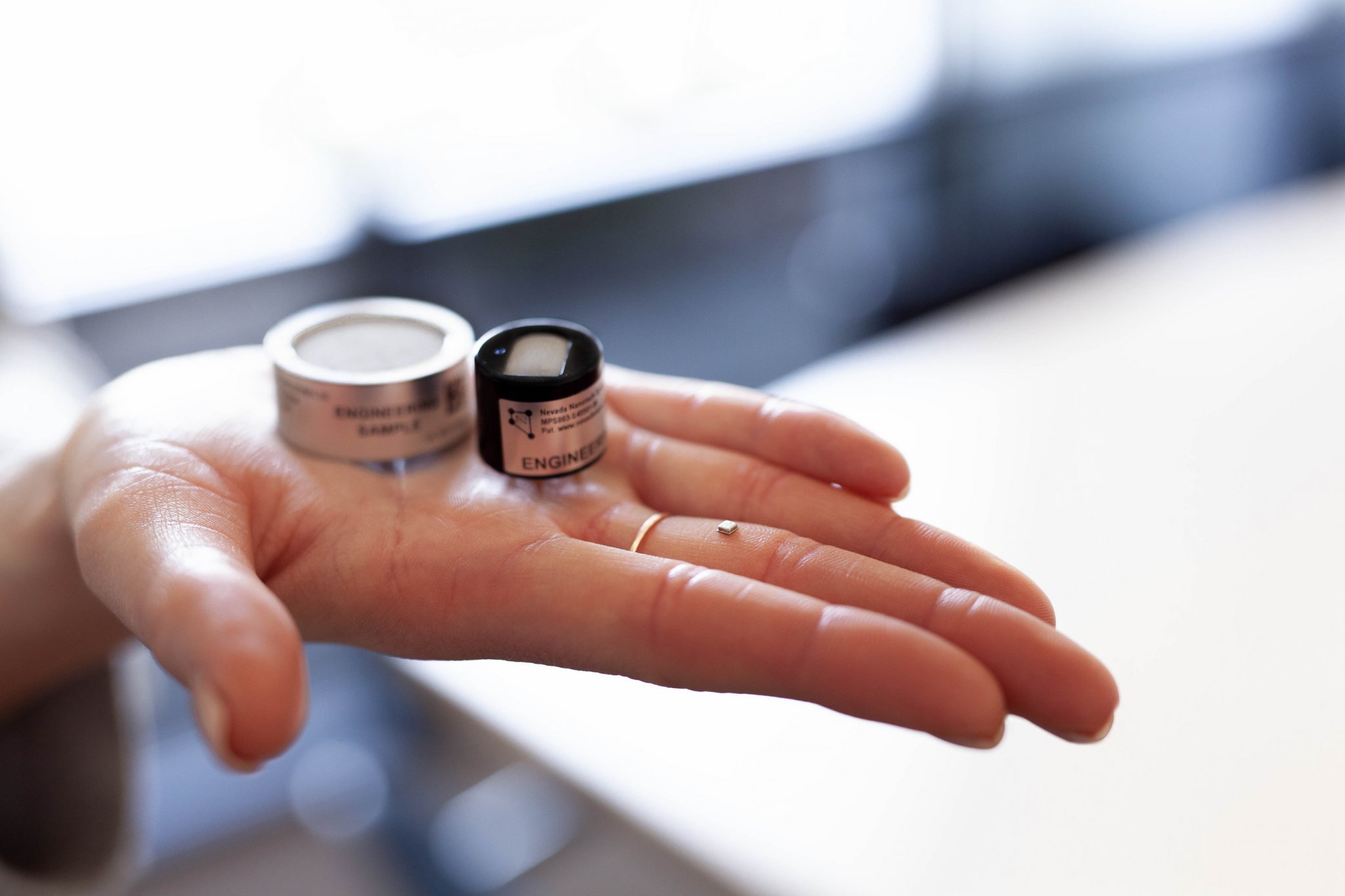 Standard cartridge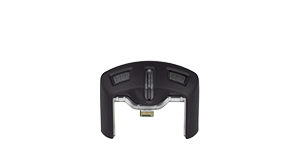 For lone worker, evacuation management and productivity enhancement scenarios where there's no requirement for gas sensors.
Loner Mobile
The Loner Mobile Safety app will turn an iPhone® or Android™ into an easy to use and non-intrusive safety monitoring system.
Loner Mobile can be integrated with a remote Bluetooth Duress button and the Duo, Bluetooth Fall-Detection and Man-down system
Blackline Safety in action
Blackline Online Store
Shop online for Blackline Safety products. Our team of Blackline specialists provide full complimentary onboarding along with a comprehensive training and support package as part of your purchase. Our pricing includes GST and Australia-wide delivery.
Resources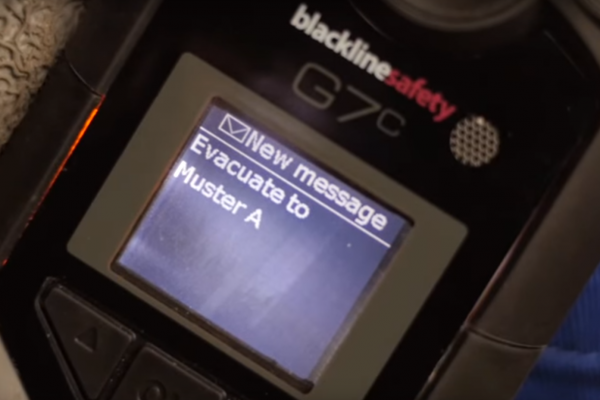 Blackline Safety Training
Blackline Analytics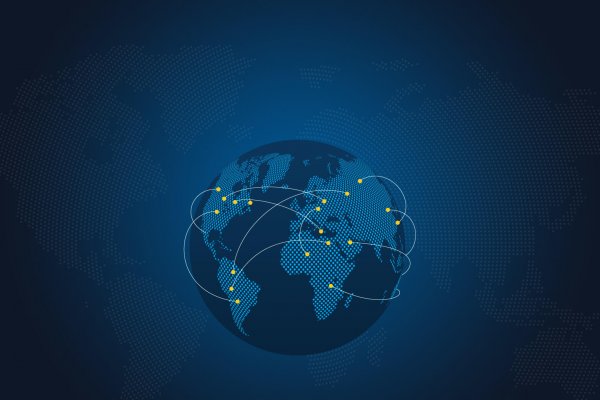 Blackline Contact Tracing