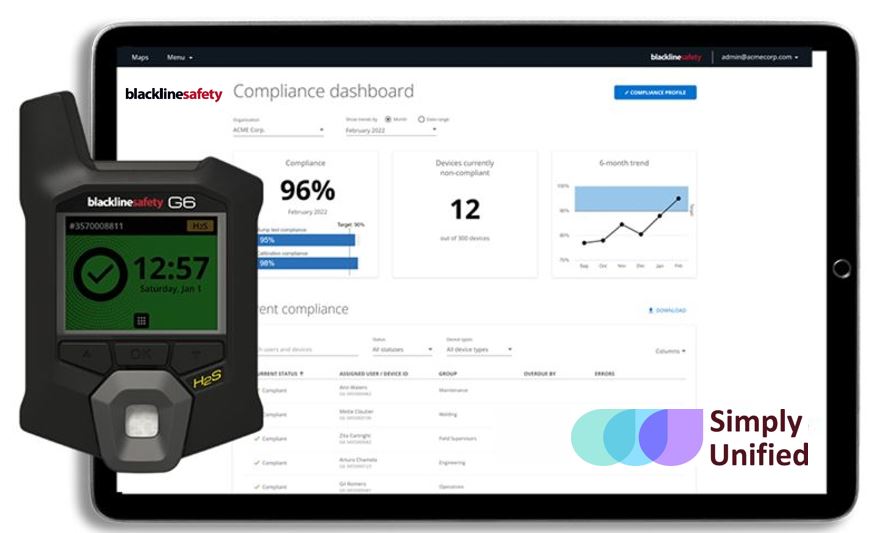 Blackline G6
TRANSFORMING SINGLE-GAS DETECTION WITH
CONNECTIVITY
Keep on top of your workplace hazards, drive to zero incidents and uplevel your operations with the most comprehensive, cost-effective and connected
single-gas detector available—G6.
G6 provides:
Accurate incident and worker location Improves response time
Increased operational efficiency with less lost devices, false alarms and IT infrastructure reduces operational costs
Trustworthy data and instant insights—like easy-to-read visuals for high alarm rates or low compliance—so you can act quickly
Long-lasting design with over-the-air updates to futureproof your investment
It's what makes G6 the new standard in single-gas detection. An innovative—and economical—solution for improving safety and operational performance in the modern industrial workplace.
Single-gas monitoring – CO, H2S, O2, or SO2
Direct-to-cloud connectivity
Over-the-air configurations
Automatic over-the-air updates
Integrated GPS location technology
Find My G6
Up to 1-year battery life
Rechargeable battery
Automatic bump tests and calibrations through G6 Dock
Device location, gas readings, bump and calibration data, and alarms automatically uploaded daily
High gas notification
Low gas notification
Short-term exposure limit (STEL) notification
Bump test and calibration notification
Bump test and calibration failure notification
Direct-to-cloud connectivity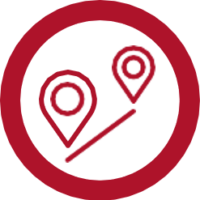 Integrated GPS location technology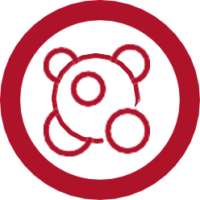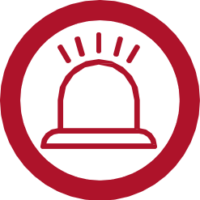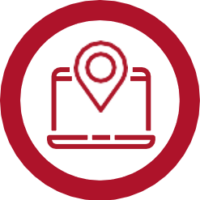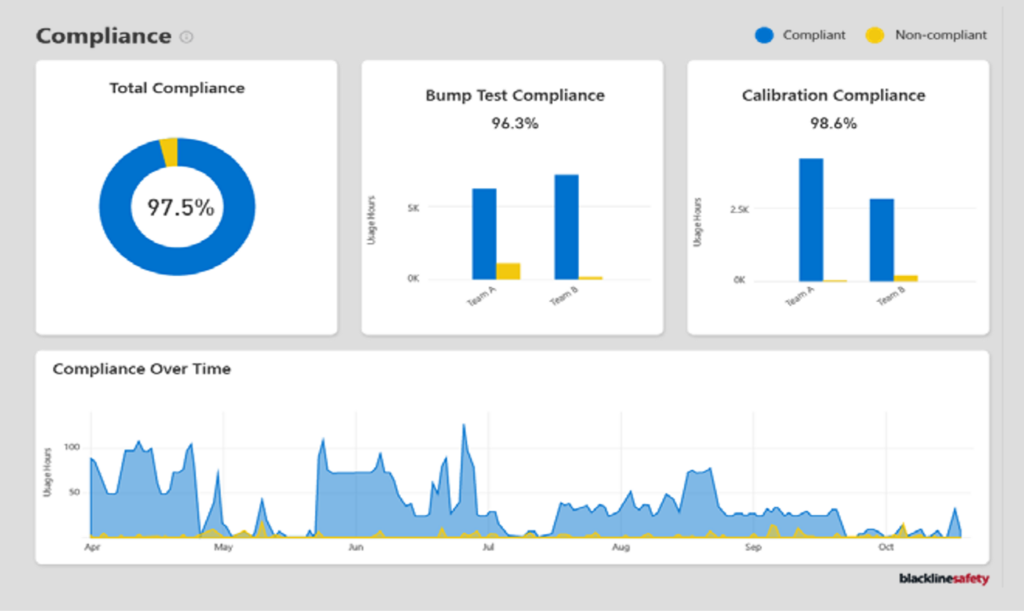 Dashboard reporting platform
Standard features
Single-gas monitoring – CO, H2S, O2, or SO2 Direct-to-cloud connectivity
Over-the-air configurations Automatic over-the-air updates Integrated GPS location technology Find My G6
Up to 1-year battery life Rechargeable battery
Automatic bump tests and calibrations through G6 Dock
Standard safety features
Device location, gas readings, bump and calibration data, and alarms automatically uploaded daily
High gas notification Low gas notification
Short-term exposure limit (STEL) notification Bump test and calibration notification
Bump test and calibration failure notification
Direct-to-cloud connectivity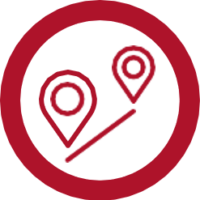 Integrated GPS location technology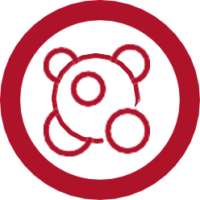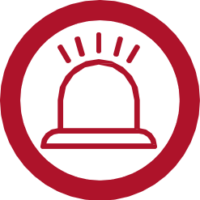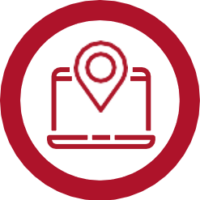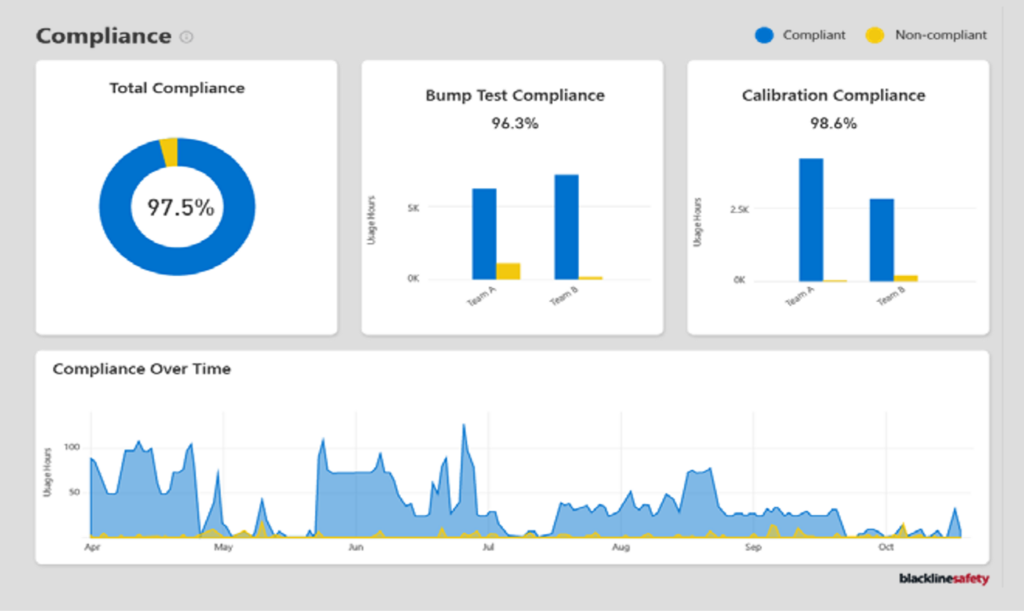 Dashboard reporting platform
Size & weight
Size: 64 mm x 124 mm x 27 mm (2.5" x 4.9" x 1.1")
Weight: 162 g (5.7 oz)
User interface
240 x 320 pixel graphical, high contrast, 6-bit colour liquid crystal display
Menu system and power-on driven by three- button keypad
Multi-language support: EN, FR, ES, DE, IT, NL, PT
User notification
Visual: Color display and multi-color lights on top and side
Sensory: Vibrating
Audible: ~95 dB @ 30 cm (11.8")
Environmental
Storage temperature: -30°C to 60°C (-22°F to 140°F)
Operating temperature: -20°C to 55°C (-4°F to 131°F)
Charging temperature: 0°C to 45°C (32°F to 113°F)
Ingress Protection: Designed to meet IP67
Blackline Live web application
Cloud-hosted safety monitoring web application is customizable for every customer requirement Includes compliance dashboard, map, user roles, device configurations, notification setups, and essential reporting
Power & battery
Rechargeable Li-ion battery: 1200 mAh Battery life: Up to 1 Year at 20°C (68°F) under normal usage
Charge time: 4 hours
Approvals
SAR, RoHS, CE, RCM
FCC ID: W77G62 IC: 8255A-G62 Contains FCC ID: XPY1EIQ24NN, IC: 8595A-1EIQ24NN
Canada & USA: Class I Division 1 Group A,B,C,D T4; Class I Zone 0 AEx ia IIC T4; Ex ia IIC T4 Ga
IECEx: Ex ia IIC T4 Ga ATEX: Ex ia IIC T4 Ga UKCA: Ex ia IIC T4 Ga
Wireless radio
Antenna: Internal regionally optimized
Location technology
GPS Radio: 48-channel high sensitivity Assisted-GPS: Yes
GPS Accuracy: ~5 m (16 ft) Outdoors
Location update frequency: During high urgency events
Warranty
Four-year limited warranty
Sensor Specification
| | | | |
| --- | --- | --- | --- |
| GAS | SENSOR TYPE | RANGE | RESOLUTION |
| CARBON MONOXIDE (CO) | Electrochemical | 0–500 ppm | 1 ppm |
| HYDROGEN SULFIDE (H2S) | Electrochemical | 0–100 ppm | 0.1 ppm |
| OXYGEN (O2) | Electrochemical | 0–25% vol | 0.1% vol |
| SULFUR DIOXIDE (SO2) | Electrochemical | 0–100 ppm | 0.1 ppm |