When it comes to lone worker safety solutions, there is not a one-size fits all solution. There are a number of considerations including usage requirements, coverage areas, tracking requirements and of course, budget.
Whilst it is true to say you can't put a price on safety, we understand that this does not mean an open budget. We've put together a range of lone worker safety solutions that are leaders in their target audience.
Let's look on what's available!
SPOT X
Launch Price $389 – Normally $469 – SAVE $80
Offer valid from 18th November 2019 – 5th January 2020.
SPOT X is a simple, well-designed device with two-way satellite messaging capabilities. It can fully function as a standalone device. Weighing just 190 grams (200 grams with the lithium battery), SPOT X features a 2.7-inch dot matrix display with an integrated QWERTY keyboard. It can resist dust, water, and impact while giving you uninterrupted GPS tracking capabilities.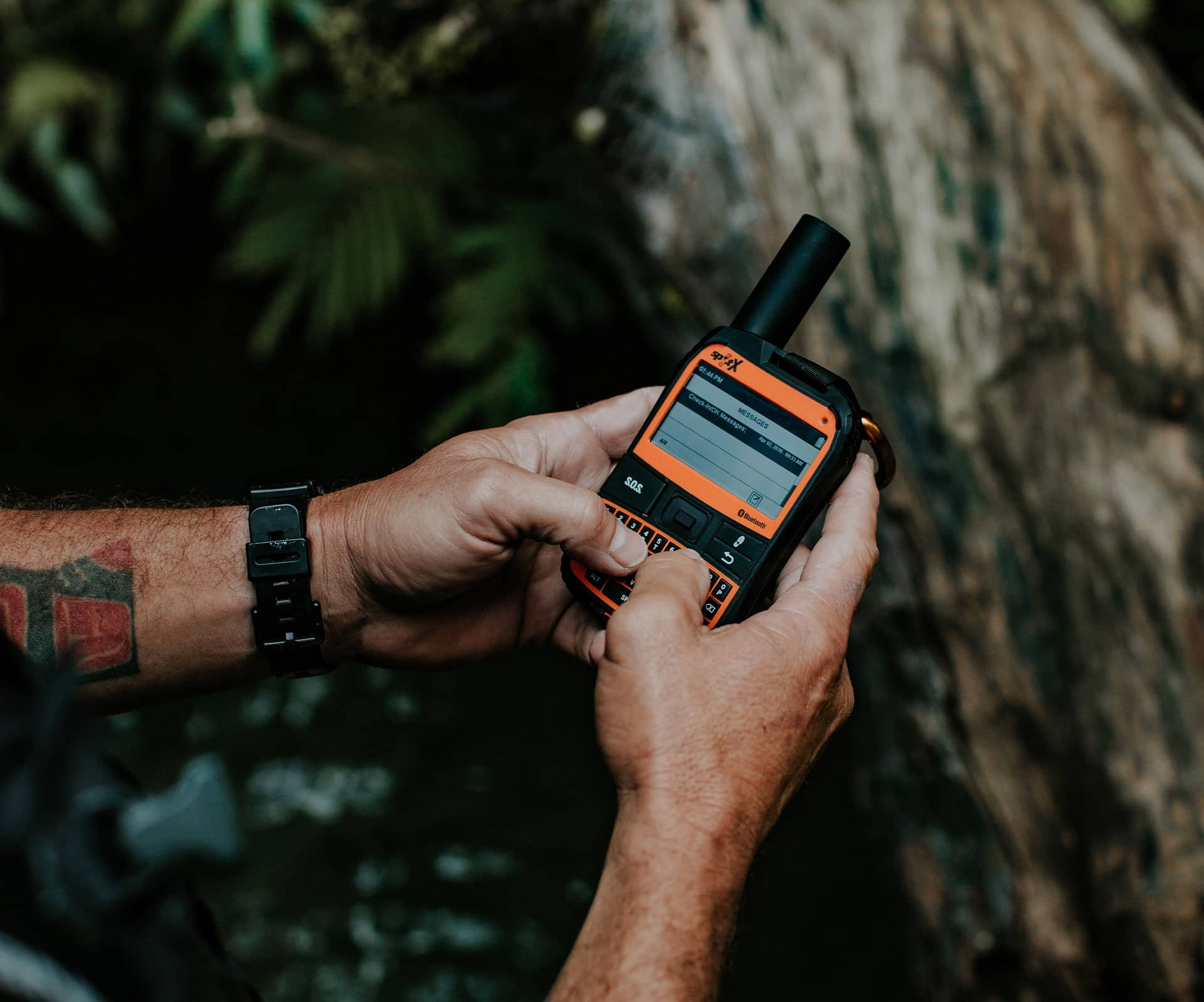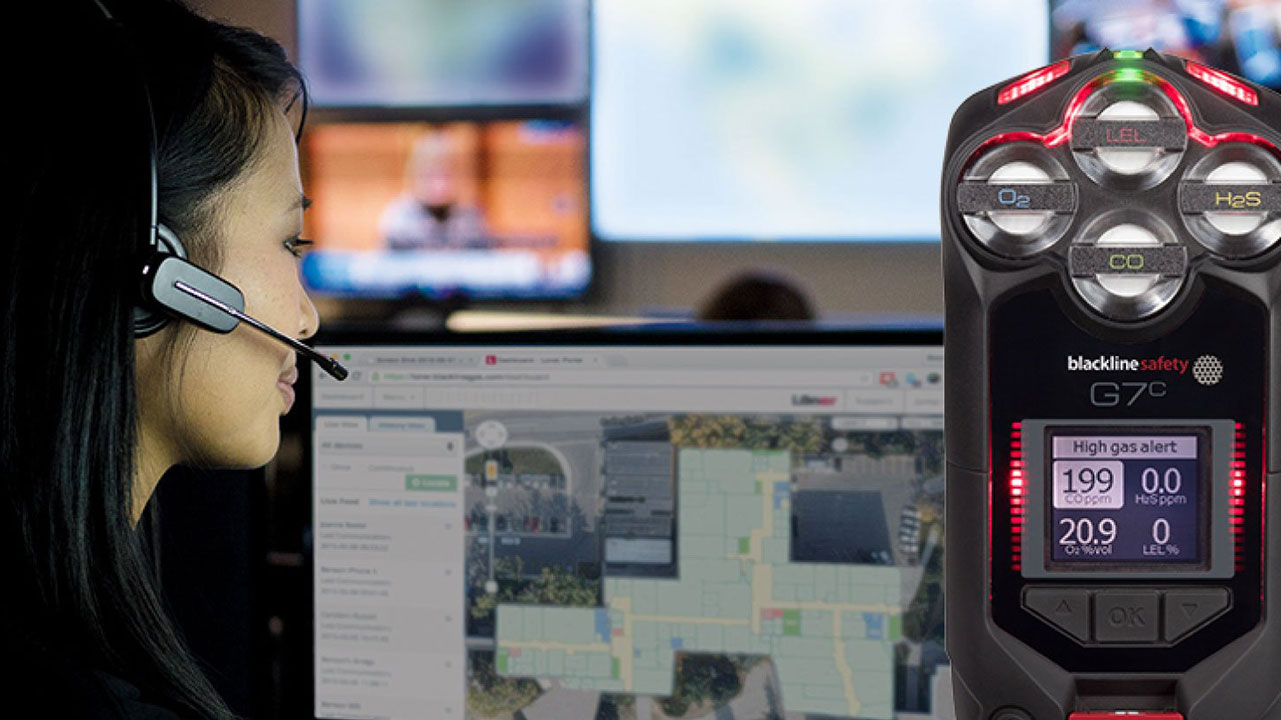 Blackline Safety
Man Down | Fall Detection | Duress | Check-in | Gas Detection
From: $699 + Annual Service Fees
Blackline Safety have a range of solutions that can be fully monitored. These connected can raise alerts where the user is incapacitated. This includes man-down, fall – detection, missed check-in along with the option to monitor up to four gasses, raising alerts when preset levels are exceeded.
Duress
24/7 Monitored Protection at your Fingertips​ | Police Response
$249 Annual Service Fee
Duress is used across Australia to protect their staff. From Government Departments and large corporates, to NPOs and Community Organisations, to lone workers and office staff, Duress is providing monitored protection to those who need it most. Full details, including user profile, current GPS location and live video feed are sent to Police in the event of an incident.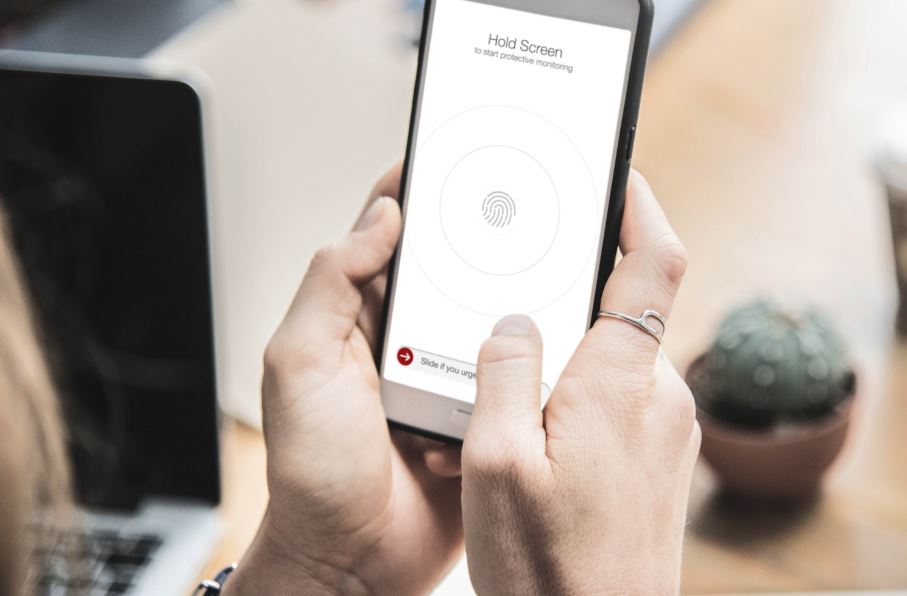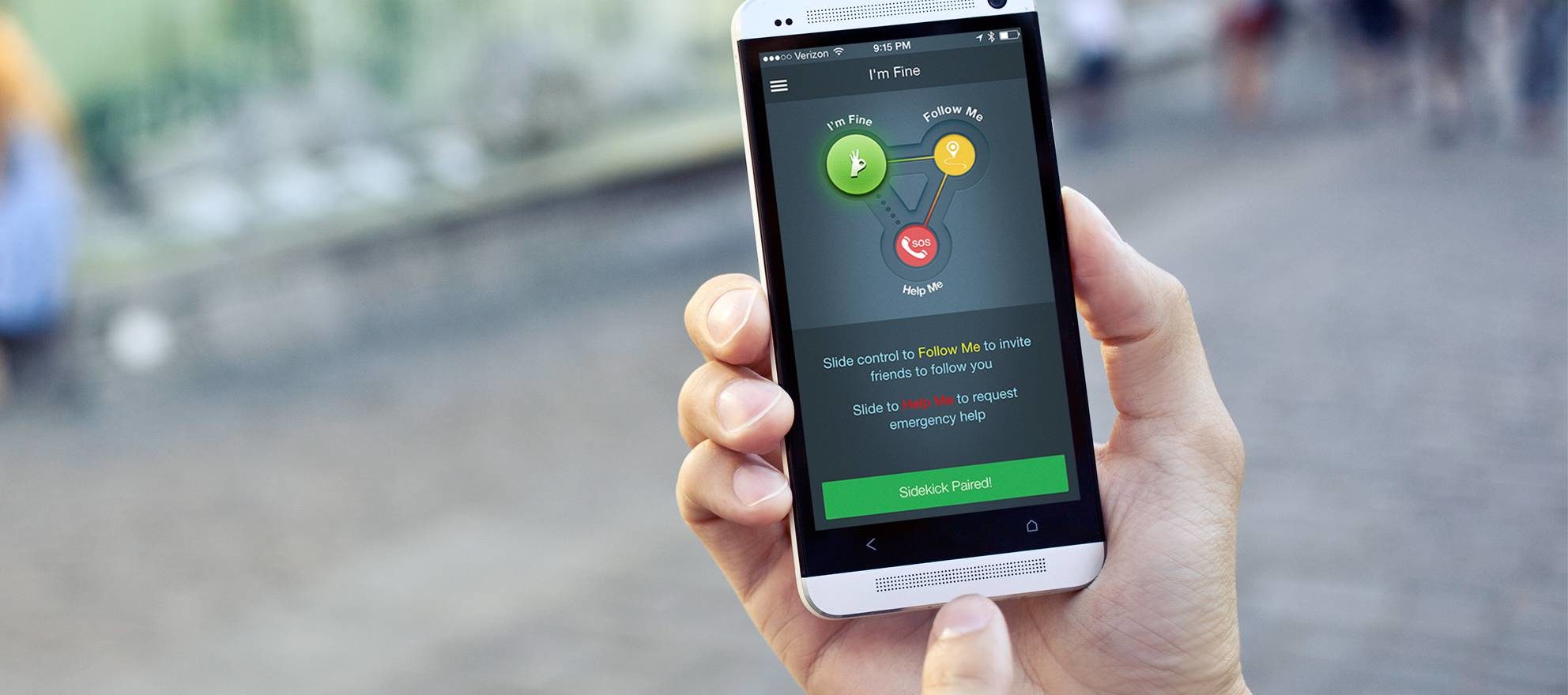 React Mobile
Live Tracking | Duress | No Service Costs
$99.00
This is an app based solution that works with a Bluetooth duress button. There are no monthly or annual service fees to worry about and the service includes GPS tracking with alerts being raised if the user does not check-in after a preset time has lapsed. There is also a duress system that can be triggered from the app or using the Bluetooth button.
SPOT Gen 3
Satellite Based | Tracking | Monitored Emergency | Check-in
$239 + Annual Fees
SPOT Gen 3 is a satellite based personal messenger that provides GPS tracking, check-in , with monitored emergency help in the case of a life threatening incident. Other features include alerts for non-life threatening situations along with a custom message of your choosing with location, date and time.