Simply Sensors Bin waste level monitoring system can be installed to most bins in minutes without the need to engage IT or have technical knowledge.
Our battery-powered devices provide between 3 – 5 years of battery life.
Use Existing Bins
Unlike many Smart Bin providers, there is no need to purchase new bins. Our sensor can be retrofitted in-situ in a few minutes.
Ready To Go
Sensors are pre-configured, and once installed, they will be sending regular bin level status
We'll let you know when your bin needs to be emptied
We'll send text and email when the waste bins are full (or reach a set level) and need to be emptied. The alert details  the location of each bin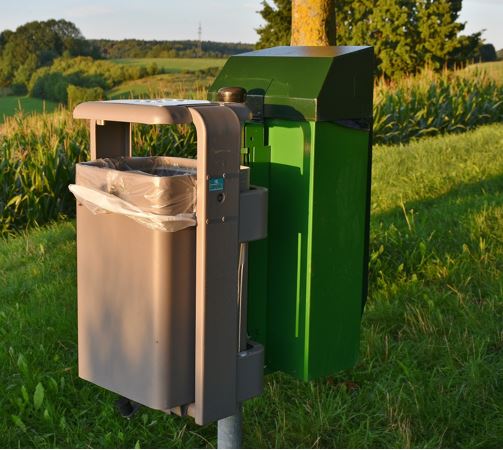 MONITOR WASTE/BIN LEVELS FROM ANYWHERE
Save money and schedule staff based off of trends and data
Save time and resources with our smart dashboard, APP,  maps and alters.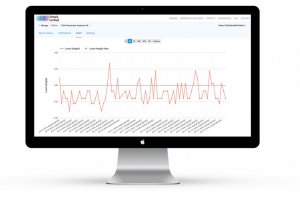 From bins equipped with wireless
fill-sensor devices, to data-based
management, the industry is moving
into a more efficient and cost
saving way of life.
Get alerted on the go to take action from anywhere.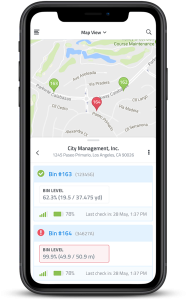 BIN LEVEL MANAGEMENT FOR BUSINESSES OF ALL KINDS