What's the Difference Between White Label and a Fully Managed Solution?
Apply Now to Become a White Label Reseller!
Apply Now to Become a Fully Managed Reseller!
Valued Added Additional Services Available for Both White Label and Fully Managed Resellers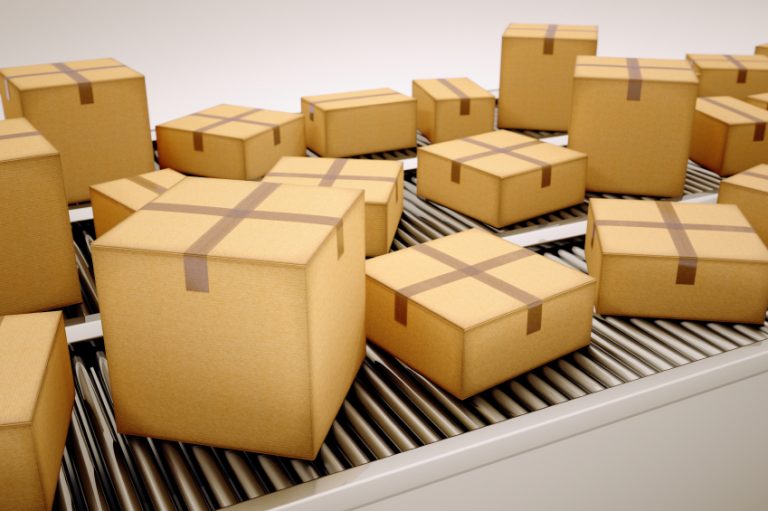 Virtual Warehouse
No need to have your own warehouse!
Using our Virtual Warehouse, we'll provide secure, insured warehouse space which means you can benefit from ordering volume based discounted product.
Your stock can be shipped as you need it directly to you or direct to your customer using our Direct Dispatch service.
Direct Dispatch
Save time and money!
Shipping can eat into profit margins. Using our Direct Dispatch service to send orders directly to your clients can save on "double handing"
Not only can this save time when you are out of stock and keeping your customers happy but you'll save money too on freight by only. Direct Dispatch uses StarTrack Overnight service.
When used in conjunction with our Virtual Warehouse, your profit margin can increase dramatically!