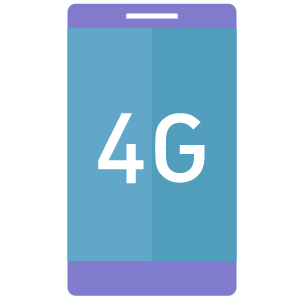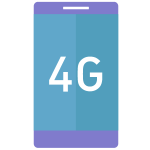 TELSTRA 4G CAT M1 CONNECTIVITY
The SU-2700 uses the latest 4G Cat M1 modem using the Telstra Network. Should you travel outside of mobile coverage, the data will be stored and uploaded when coverage is available.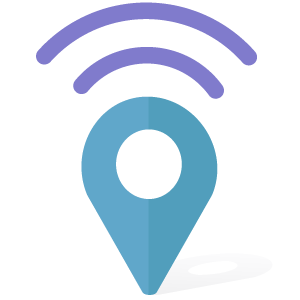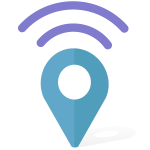 REAL-TIME TRACKING
The SU-2700 delivers live tracking. The SU-2700 provides updates when the ignition is turned on or off, an event,  every time the vehicle changes direction or every 30 seconds, whichever comes first!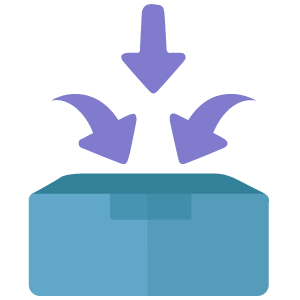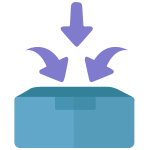 DIGITAL INPUTS AND OUTPUTS
The SU-2700 can capture two external PTO's activities. For example the deployment of a HIAB or bin lift. The SU -2700 features a digital output. The digital output can remotely trigger an external device, for example, a safety beacon.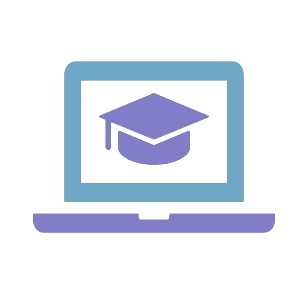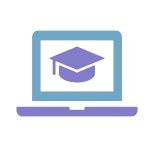 EASY TO USE SOFTWARE
The SU-2700 software and APP are straightforward to use. Its extremely initiative and our team are always on hand to provide one-on-one training if needed.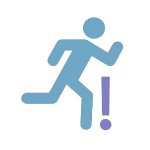 BUILT-IN ACCELEROMETER
The SU-2700 uses its built-in accelerometer to provide intelligent movement-based tracking. This means that even if the ignition is not triggered (for example, the vehicle is towed), location updates can still take place.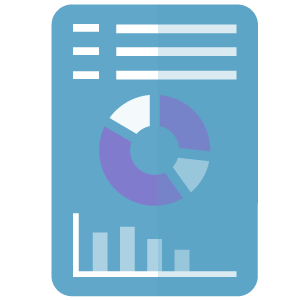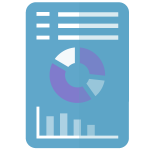 BUSINESS-GRADE REPORTING
Get outstanding business-grade reporting with the SU-2700. There are many standard reports or quickly produce your custom design reports. Schedule email reports regularly.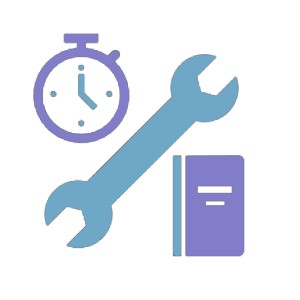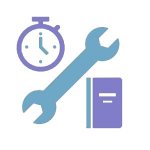 MAINTENANCE REMINDERS
Keep on top of service and maintenance. The SU-2700 provides service and maintenance reminders. Service reminders are sent via email or to our App.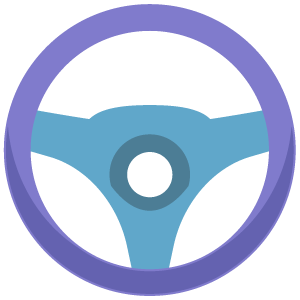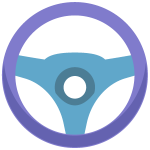 DRIVER BEHAVIOUR
Monitor driver behaviour using the SU-2700. Receive automated alerts for excessive acceleration, braking or harsh cornering. A Driver profile is available based on historical data.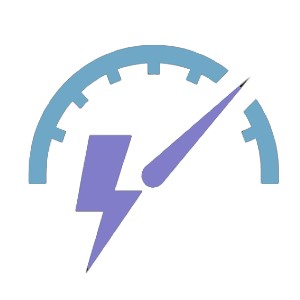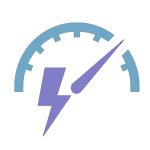 ELECTRONIC ODOMETER
The SU-2700 electronically records the Odometer. An accumulative total is maintained. Armed with Odometer records,  The SU-2700 makes maintenance and utilisation management is a breeze.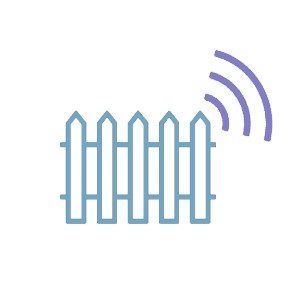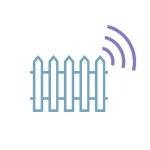 INTELLIGENT GEOFENCING
The SU-2700 provides alerts and reports based on Geofence activity. Download or schedule detail activity reports showing arrival time, departure time and site time.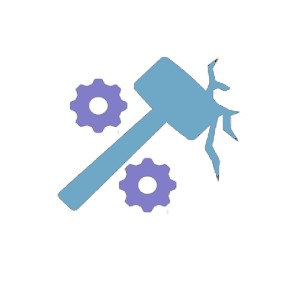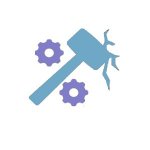 BUILT-TOUGH
The SU-2700 is a professional grade device using the very best quality materials and components. Every device passes our 100% quality control process before it leaves our warehouse.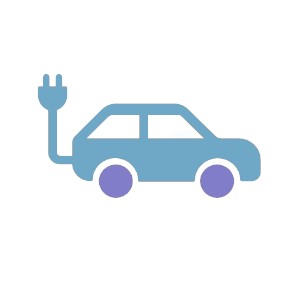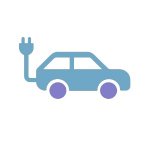 OPTIONAL POWER FEED
Do you need a temporary or portable tracking solution?  The SU-2700 has an optional  OBDII or Cigarette Lighter Power Harness available for Plug and Play Installation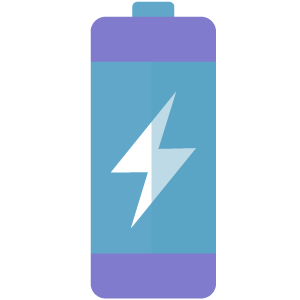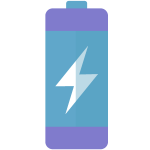 BATTERY BACK-UP
The SU-2700 features a 200mA LiPo internal backup battery pack. In the event external power is cut or fails, an alert can to trigger. Alerts can be emailed or sent as a push notification to our APP.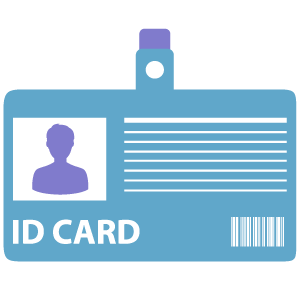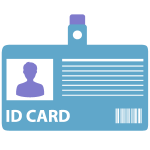 OPTIONAL DRIVER ID
The SU-2700 offers an optional driver ID system. Choose from a simple Dallas Key through or use existing RFID, or MiFare staff ID Cards.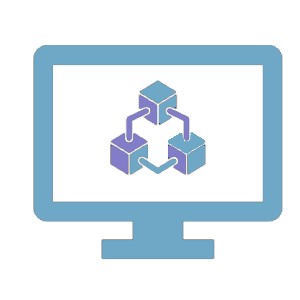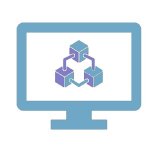 THIRD-PARTY INTEGRATION
Easy integration! The SU-2700 provides the option of Third-Party integration. Options include webhook, TCP or HTTPS, Direct and Data Splitting. (Additional fees may apply)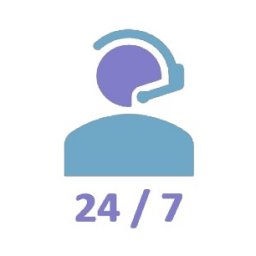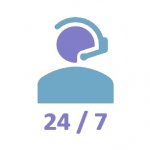 24-HOUR SUPPORT
Our customers are provided business hour support from 8.00 am to 8.00 pm Monday to Friday, with 24-hour service for critical support issues.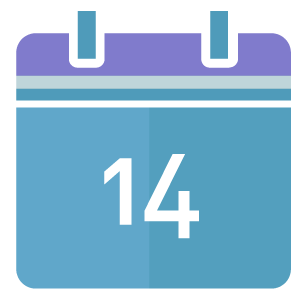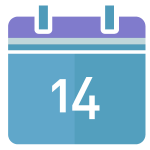 14-DAY MONEY BACK
Buy with total confidence. The SU-2700 comes with a no-quibble 14-day money-back guarantee. If you're not happy with your purchase, simply return it.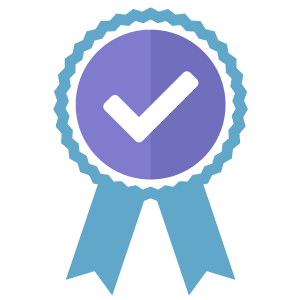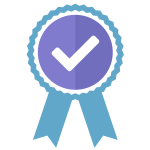 CONTINUOUS WARRANTY
Relax, you're in great hands.  A continuous warranty supports the SU-2700 as part of our service plan for complete peace of mind.