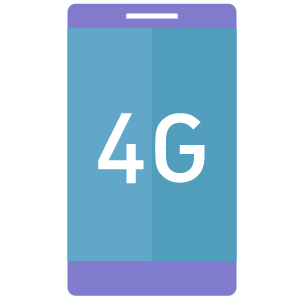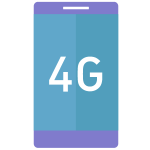 TELSTRA 4G CAT M1 CONNECTIVITY
The SU-3330 uses the latest 4G Cat M1 modem using the Telstra Network. When out of coverage, data will be stored and uploaded when coverage is available.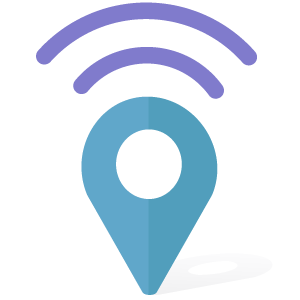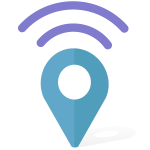 REAL-TIME TRACKING
The SU-3300 delivers real-time tracking. The SU-3300 provides updates every time the vehicle changes direction or every 30 seconds, whichever comes first!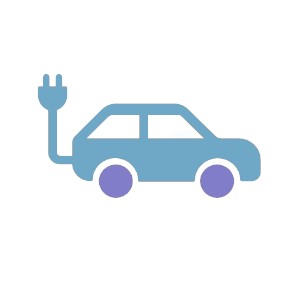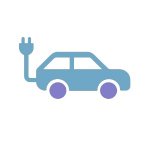 PLUG AND PLAY OBD2 DEVICE
Start tracking in under 30 seconds. The SU-3300 simply plugs into the vehicle's OBD 2 data port. Most cars light commercial vehicles newer than 1996 will have a data port.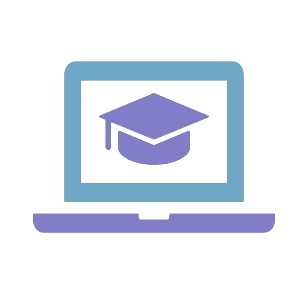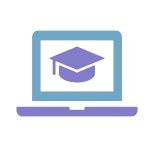 EASY TO USE SOFTWARE
The SU-3300 software and APP are straightforward to use. Its extremely initiative and our team are always on hand to provide one-on-one training if needed.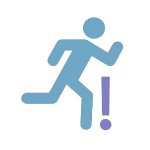 BUILT-IN ACCELEROMETER
The SU-3300 uses its built-in accelerometer to provide intelligent movement-based tracking—just one more reason the SU-3300 is the preferred plug and play tracking option.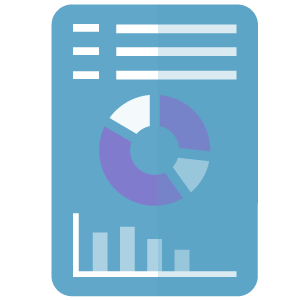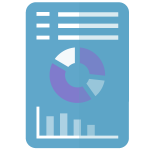 BUSINESS-GRADE REPORTING
Outstanding business-grade reporting with the SU-3300. There are many standard reports or easily produce your own custom design reports.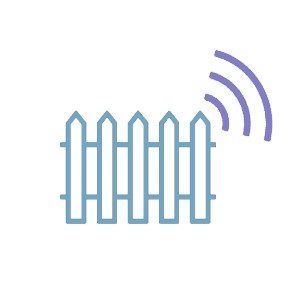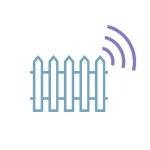 INTELLIGENT GEOFENCING
The SU-3300 provides alerts and reports based on Geofence activity. Download or schedule detail activity reports showing arrival time, departure time and site time.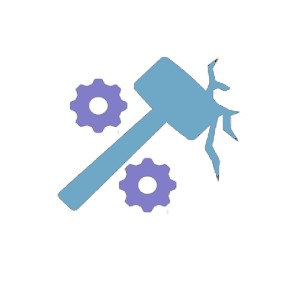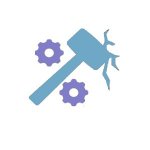 BUILT-TOUGH
The SU-3300 is built-tough only using the very best quality materials and components. Every device passes our 100% quality control process before it leaves our warehouse.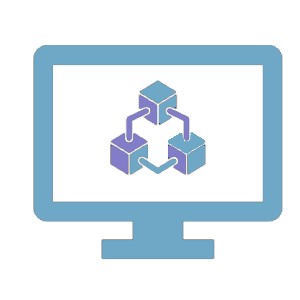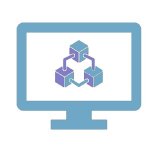 THIRD-PARTY INTEGRATION
The SU-3300 provides the option of Third-Party integration. Options include webhook, TCP or HTTPS, Direct and Data Splitting. (Additional fees may apply)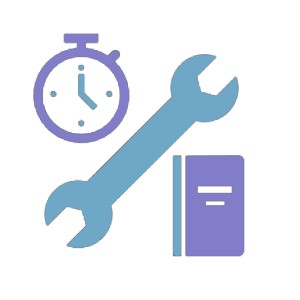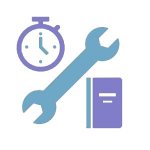 MAINTENANCE REMINDERS
Keep on top of service and maintenance. The SU-3300 provides service and maintenance reminders. Service reminders are sent via email or to our App.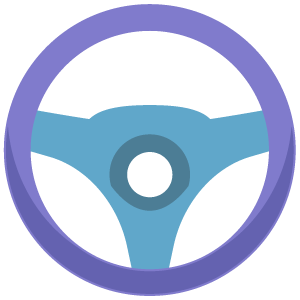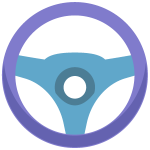 DRIVER BEHAVIOUR
The SU-3300 monitors driver behaviour with automated alerts for excessive acceleration, braking or harsh cornering. A Driver profile is available based on historical data.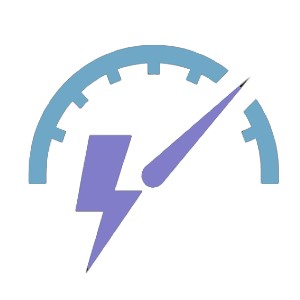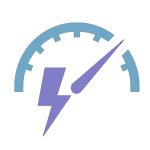 ELECTRONIC ODOMETER
The SU-3300 electronically records the Odometer. An accumulative total is maintained. Armed with Odometer records, maintenance and utilisation management is a breeze.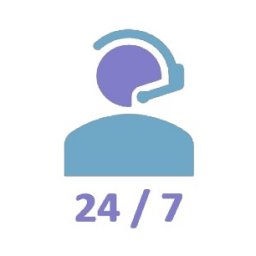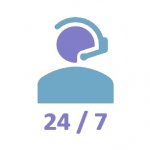 24-HOUR SUPPORT
Our customers are provided business hour support from 8.00 am to 8.00 pm Monday to Friday, with 24-hour service for critical support issues.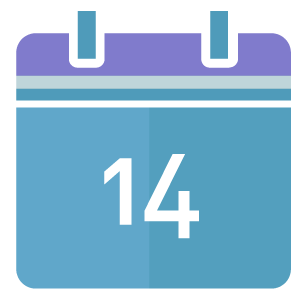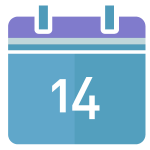 14-DAY MONEY BACK
Buy with total confidence. The SU-3300 comes with a no-quibble 14-day money-back guarantee. If you're not happy with your purchase, simply return it.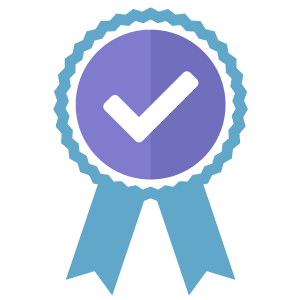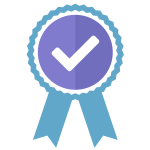 CONTINUOUS WARRANTY
Relax, you're in great hands.  A continuous warranty supports the SU-3300 as part of our service plan for complete peace of mind.