MOBILE APP
The Complete Lone Worker Safety App With Emergency Video Verification.
Duress Mobile Safety App utilises cutting edge technology pre-built into your employee's smartphones to transform their device into a complete safety tool. The first & only mobile app with live video & audio streaming for precise emergency verification, welfare timers and user-specific monitoring alerts, ensuring your employee's with 24/7 protection and the instant ability to alert for help in an emergency, all while keeping you & your team in the loop.
Utilising Cutting-edge Technology Already Built Into Your Staff's Smartphones.
The Duress safety app is the only lone worker safety solution that streams live emergency video, audio & location, this ensures our 24/7 monitoring team precisely sees & hears exactly what is happening in order to dispatch the most appropriate type of emergency service straight to your staff members' location. The Duress safety app is fully-equipped with quick-trigger duress buttons, protective monitoring alerts, and check-in timers to give your staff members the confidence that they are protected whether working alone or traveling to remote areas.
Duress & SOS Buttons
Intuitive and Ultra-fast Duress Buttons to Instantly Request Help.
MONITORING ALERTS & CHECK-IN TIMER
Protective Monitoring Alerts & Check-in Timer.
If staff members don't feel safe while meeting with clients alone, traveling to remote locations or working in dangerous areas they can easily set check-in timers as well as activate protective monitoring to alert & prime the app for emergency standby so that if an accident occurs, they know help is on the way.
MOBILE APP EXTENDED FEATURES
Get the Duress Safety App benefits
Emergency Video, Audio & GPS Location Streaming
Video & GPS location streamed live to our 24/7 monitoring team, your nominated admins and emergency services (if requested).
Staff Monitoring for Emergency Standby
Declare an emergency with disctriggers designed to discretely request assistance.
Comprehensive Staff Member Profile Information
Fully comprehensive member profile information including picture ID & emergency contacts.
Audible Siren Alarms
Activate a loud siren during an emergency to draw attention to yourself and any bystanders.
User PIN Access
PIN's authenticate whether or not the user is canceling the emergency which alerts our Operations Centre to cancel the Police request.
Check-in Timer With Reminders
Practice triggering emergencies without notifying our Operations Centre and test mobile app functions step-by-step.
Duress monitors & protects thousands of organisations across Australia.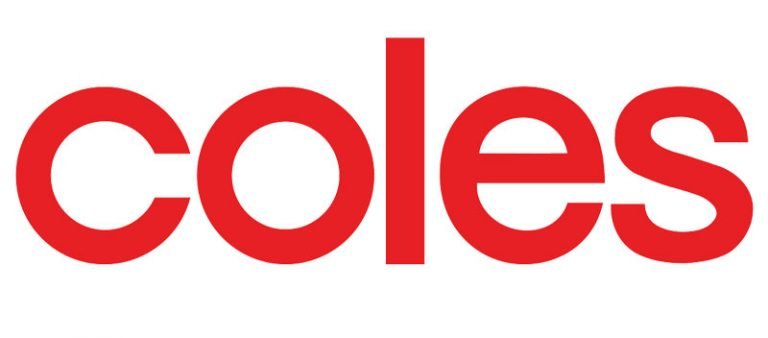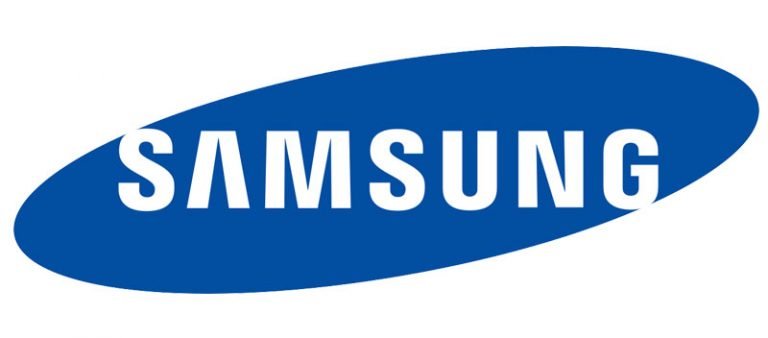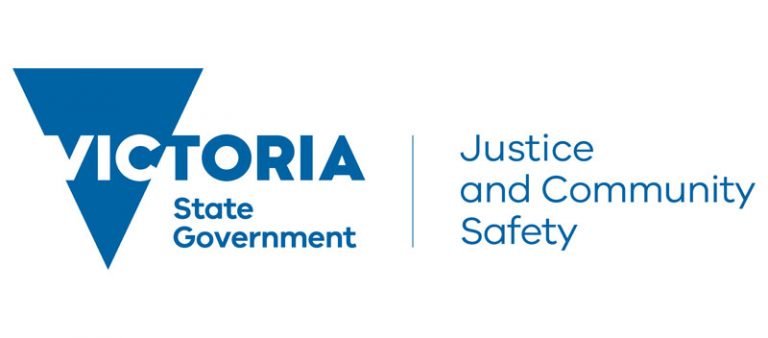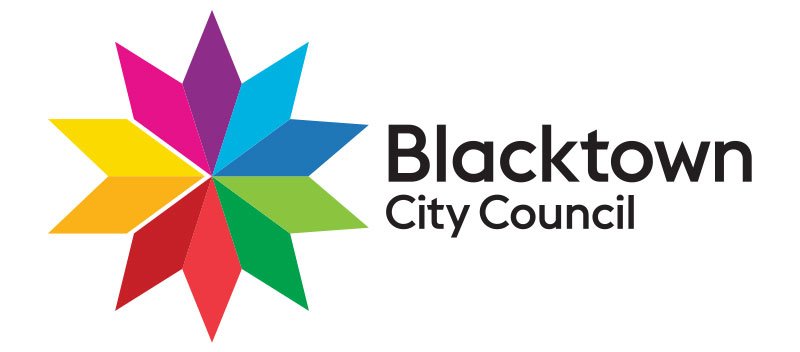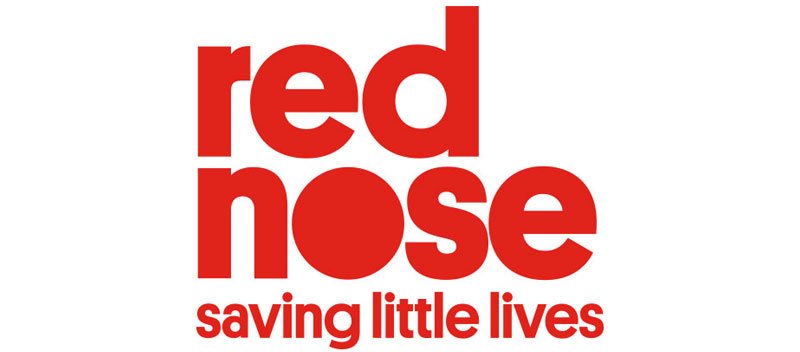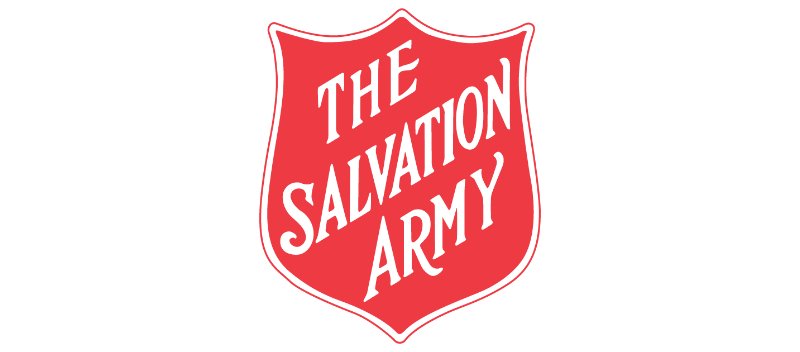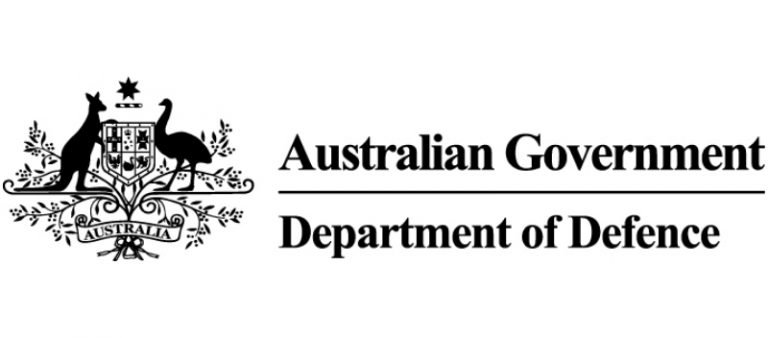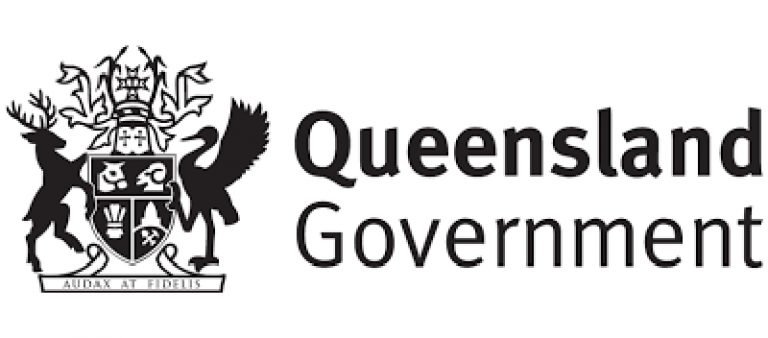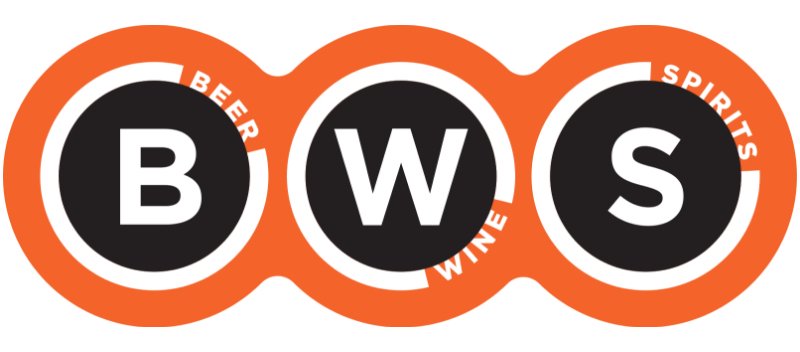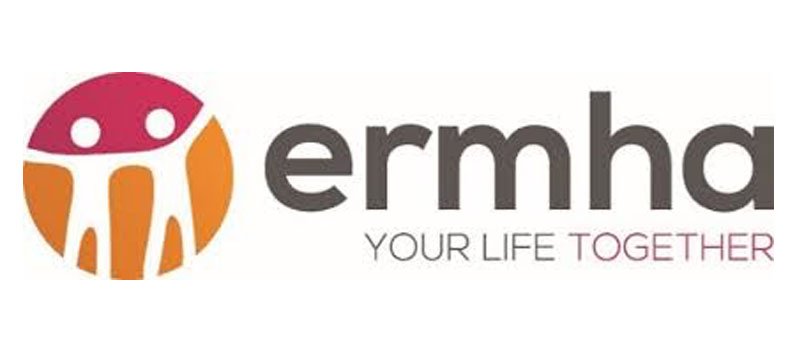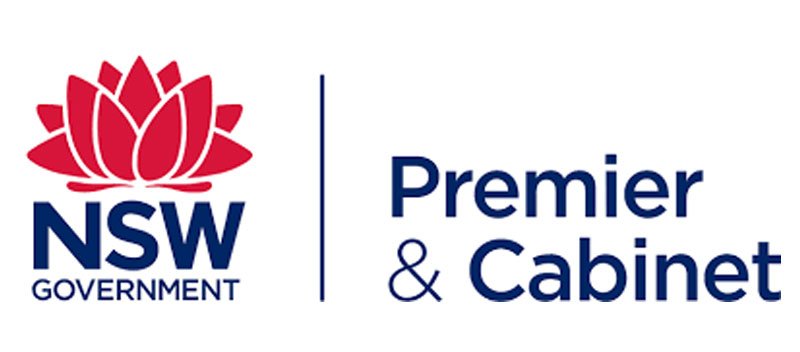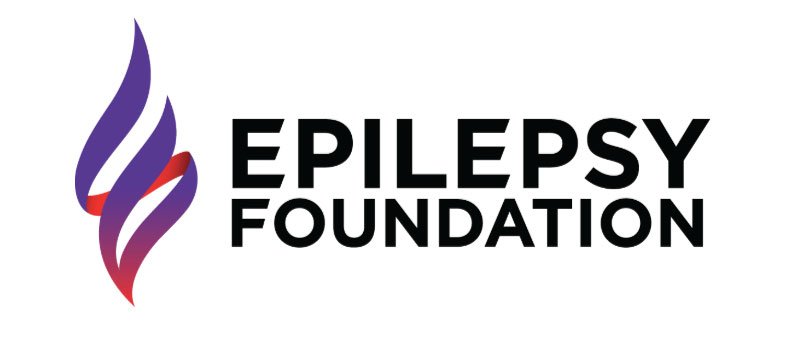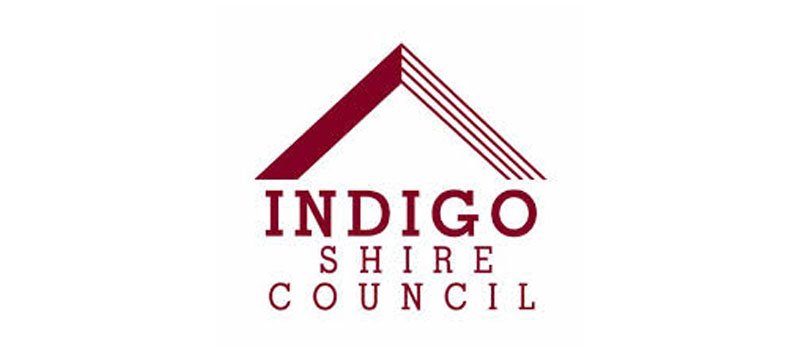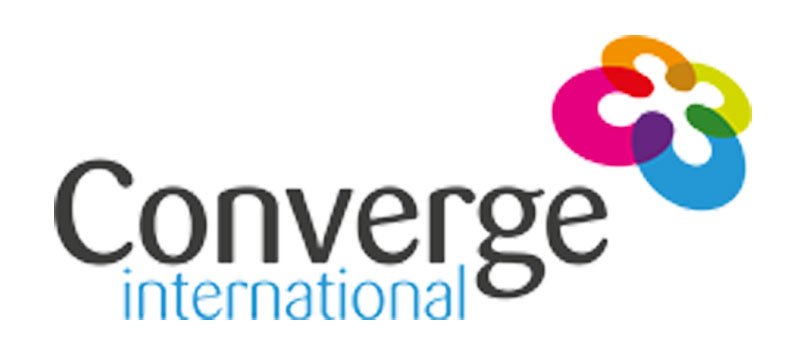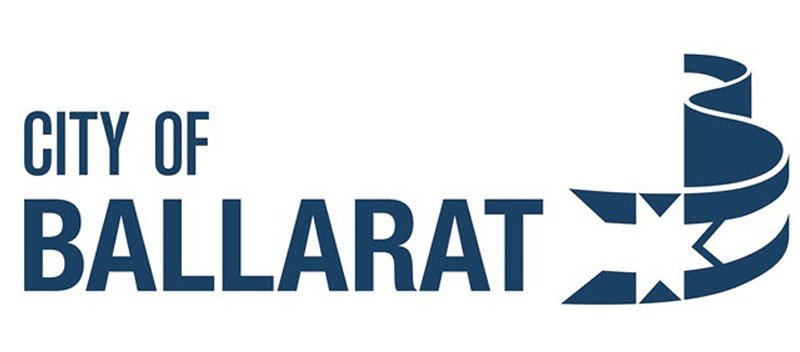 Ready to See the Duress App in Action?