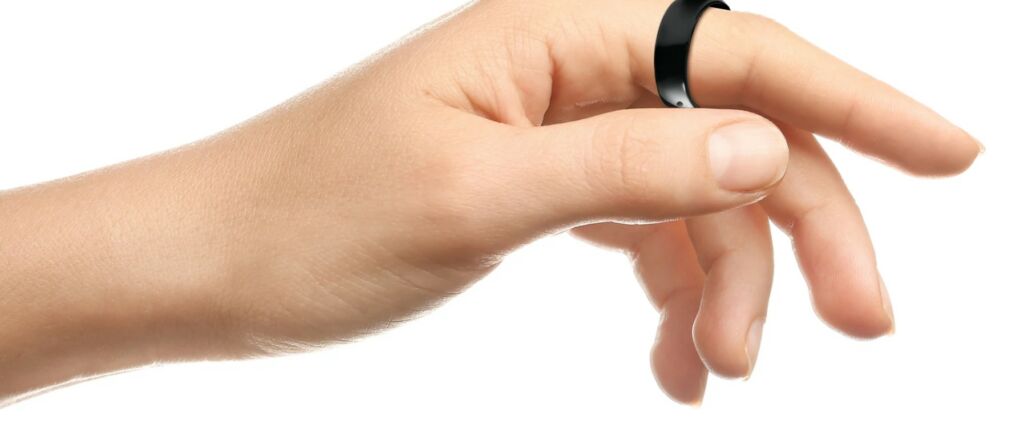 Duress Halo keeps you safe and connected. If you ever need assistance, or need people to know where you are, simply click it and your contacts will receive your message and your location.
Halo is simple, beautiful, discrete, global, fast and always available.
Tap.
Hold down on the touch sensor to activate. Halo will flash to confirm your alert has been sent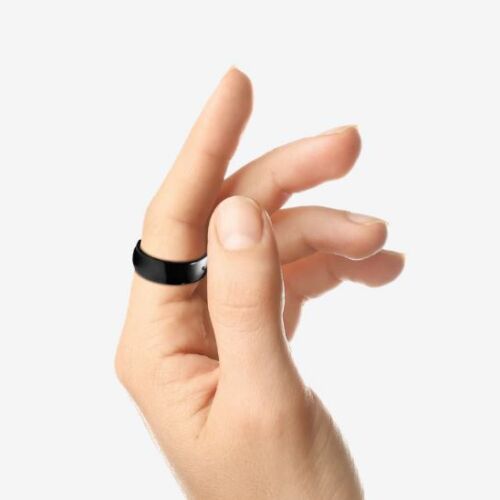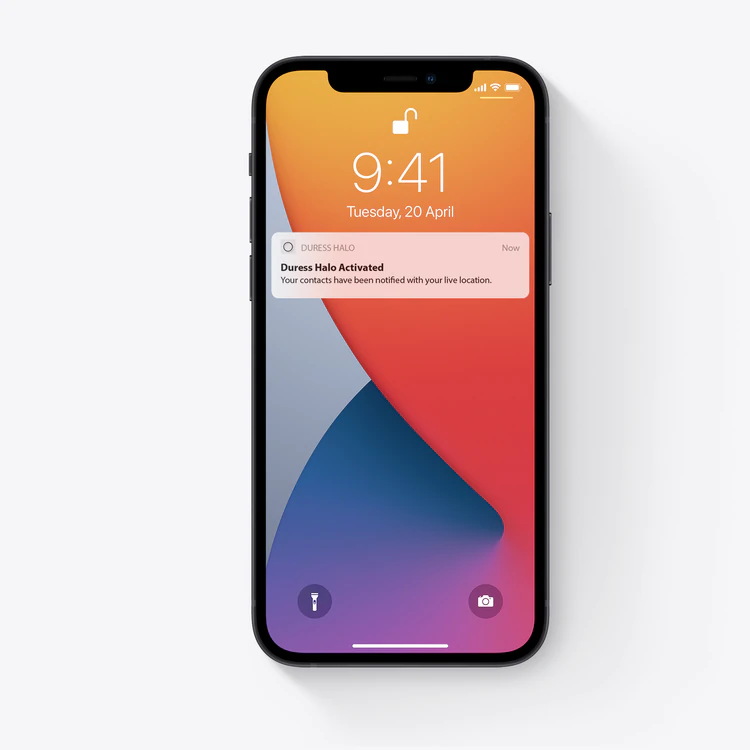 Sent.
Halo connects to your phone, which automatically sends an alert to your nominated contacts.
Duress Halo.
Simply click Halo to send out notifications to your contacts requesting assistance, including live location.
Duress halo comes with 90 days free, and then is just $9.99/month.
Highlights:
Hold down the button to send an alert to your contacts
Nominate 3 contacts in the included Duress Halo App
Contacts receive your alert along with your live location
Duress Halo Ring
Slim stainless steel core
Compatible with iOS and Android
Stylish Matte Black Design
LED on Activation
7 Day Battery
Magnetic Charger
Water, Dust and Drop proof (IP67)
Size tips
Select a finger in which it's comfortable to quickly activate Duress Halo
Not sure of size? Duress Halo comes in a range of sizes to suit everyone. If the size is not right, simply contact us to exchange it for the correct one, and only pay the postage.
How to find the correct size
Use the dropdown menus below to help find your circumference or diameter measurement. Next, use the chart to see which ring size corresponds with your measurement to find your perfect size.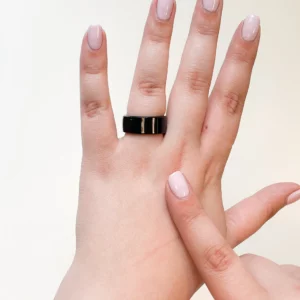 Step 1
Find a ring that fits the finger you've selected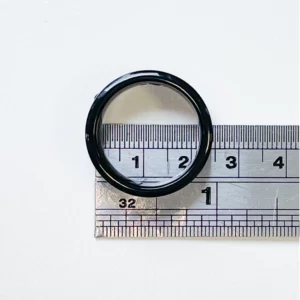 Step 2
Lay the ring on top of your ruler and measure the widest distance inside your ring between the inner edges. Round to the nearest whole millimetre.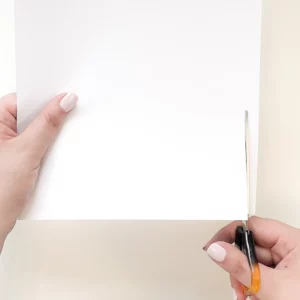 Step 1
Cut a long strip of paper that is 5 mm wide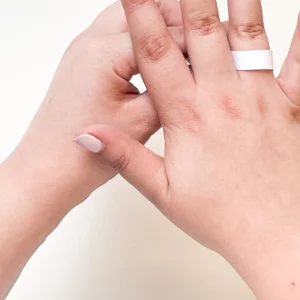 Step 2
Wrap the strip of paper around the base of your desired finger. For the most accurate result, pull the paper as tight as possible.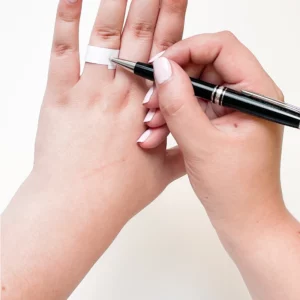 Step 3
Make sure the paper is evenly overlapped and pulled tight, and mark where the strip of paper ends.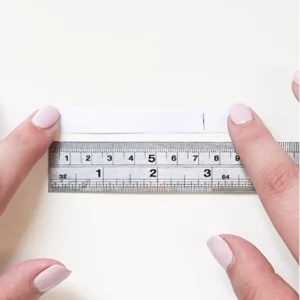 Step 4
Measure the length of the strip of paper in millimetres. Round to the nearest whole millimetre.
Order The Amazing Duress Halo Now
No money is required now. Our team will confirm your order and process your order.