Phoenix Plus provides the added benefit of indoor location down to room level for users of the Duress Phoenix Card.
The Duress Phoenix card is the fastest way to use the Duress App. Using Bluetooth Technology, Phoenix will activate the Duress service on your phone from up to 10 meters away, so whether your phone is in your pocket, your bag, or on the other side of the room, Duress Phoenix has you covered.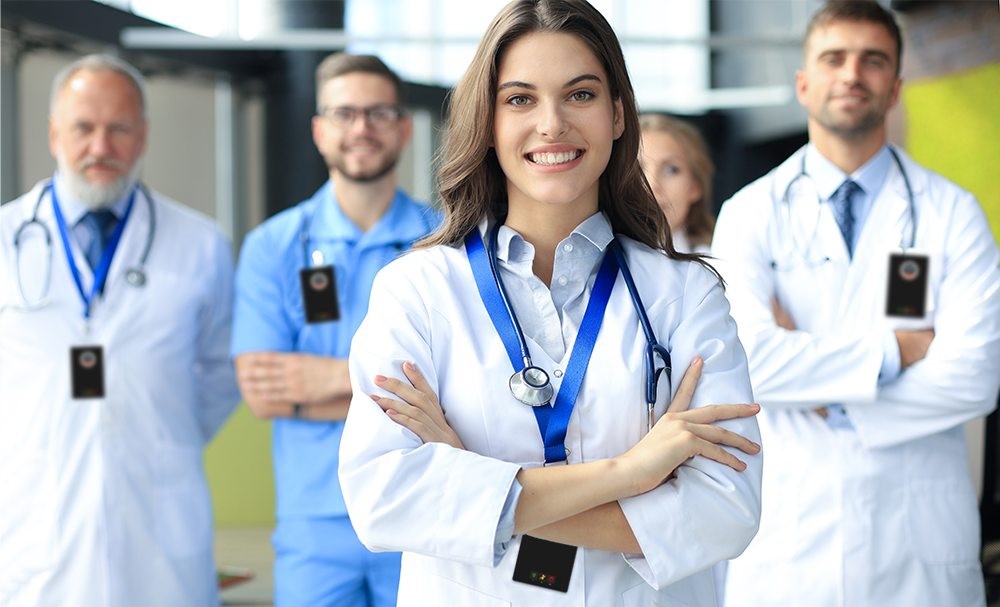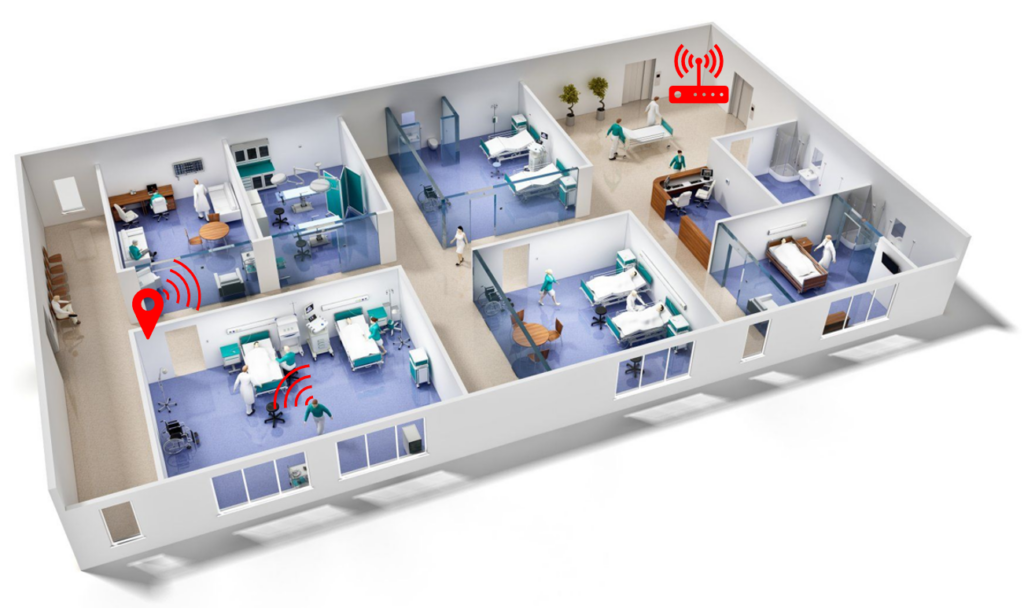 How Phoenix Plus Works
When the Duress Phoenix Card is pressed, the Bluetooth Technology that activates the Duress App simultaneously transmits its unique ID, which is read by our LoRaWAN Bluetooth Reader.
The Bluetooth Reader has the location of the room. The location information seamlessly provides the Duress Operations Centre with the users' location.
Multiple Bluetooth readers can be deployed anywhere in the building, wherever a power outlet is available—using LoRaWAN as the communication method provides a robust coverage area of up to 350 meters, with the option to add further gateways for unlimited coverage.
Using LoRaWAN also provides a network to connect hundreds of battery-powered wireless environment sensors, including temperature and humidity, air quality and more.
Duress Overview
Duress is used across Australia to protect its staff. From Government Departments and large corporates to NPOs and Community Organisations to lone workers and office staff, Duress provides monitored protection to those who need it most. Full details, including user profile, current GPS location and live video feed, are sent to Police in the event of an incident.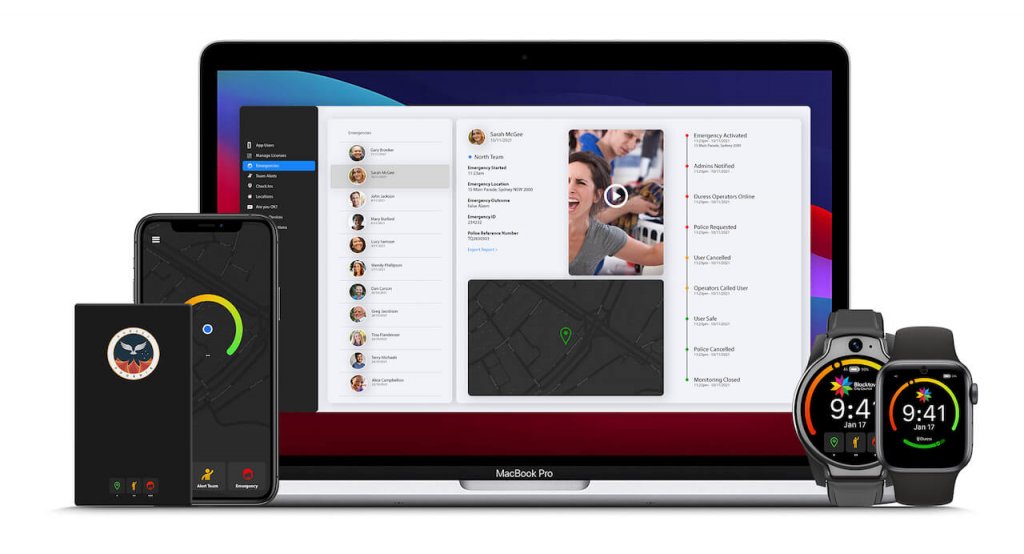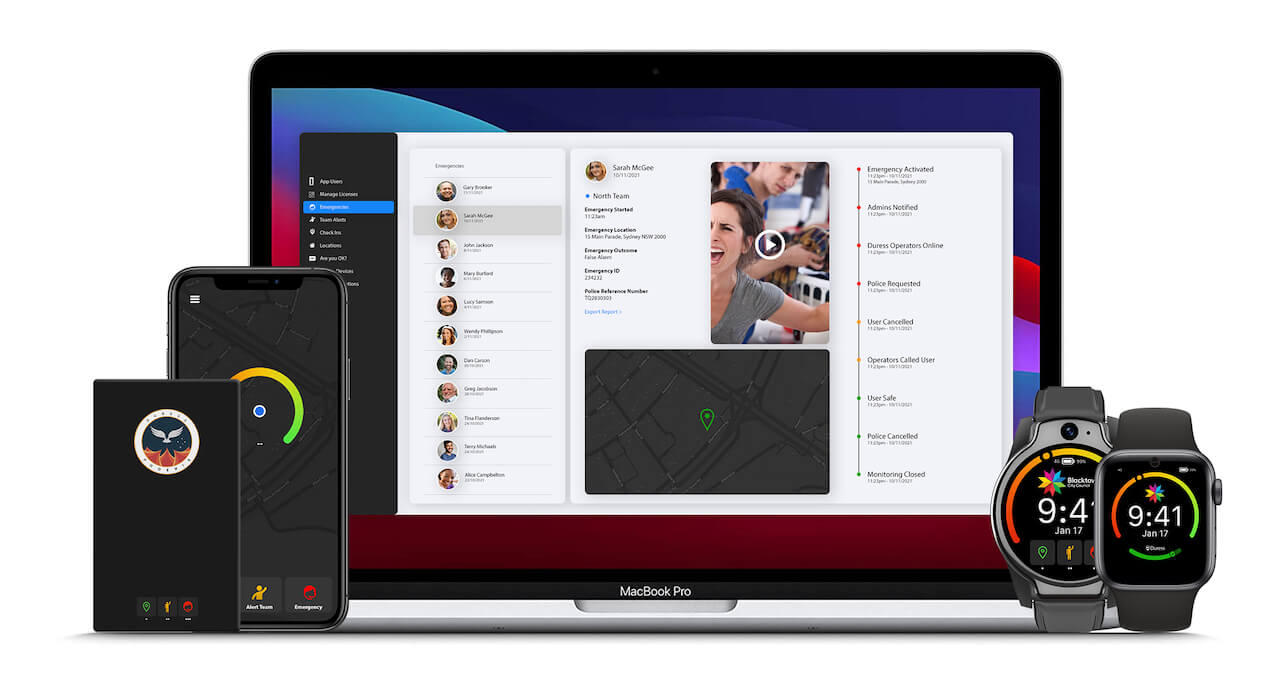 More than just safety
Our internal tracking system uses a wireless network called LoRaWAN, and as such, we have a wide range of wireless solutions that can be added without the need for additional infrastructure.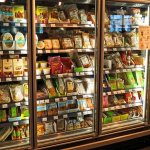 Temperature & Humidity Monitoring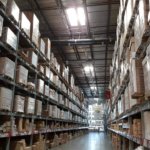 Internal / External Asset Tracking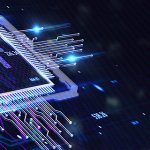 We should talk!
Find out more about Duress and Phoenix plus today. Please complete the short form below and one of our team will be in contact within 4 business hours,  If your enquiry is urgent, call us on 1300 599 540 or chat online by clicking on the chat now button on the bottom right of this page.