Healthcare
Next Level Personnel Security
Duress was designed to allow people to have 24/7 monitored protection in their pocket. Protecting all healthcare professionals; from: Occupational Therapists, Doctors & Nurses, General Practitioners, Paramedics, Medical Administration, Psychology, Counselling & Social Workers and more.

Sign Up


Lone Worker Safety
To keep people in their homes for longer Australia is constantly employing new methods. People now have the option to stay home for their medical and rehabilitation needs and as a result, the number of in-home carers is growing. Healthcare workers safety is of utmost importance and it has never been more pressing to look after the physical and emotional well-being of healthcare workers.
Duty of Care
In order for healthcare professionals to provide their own duty of care to their patients, it is equally important for their employers to provide that same level of care in return. This means that each and everyone healthcare professional is to feel that they are safe and without fear or concern for their own personal safety while working.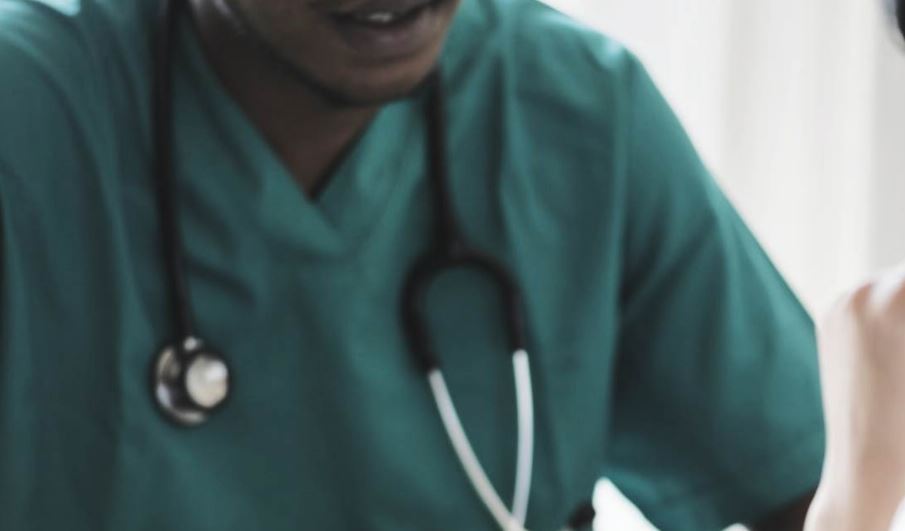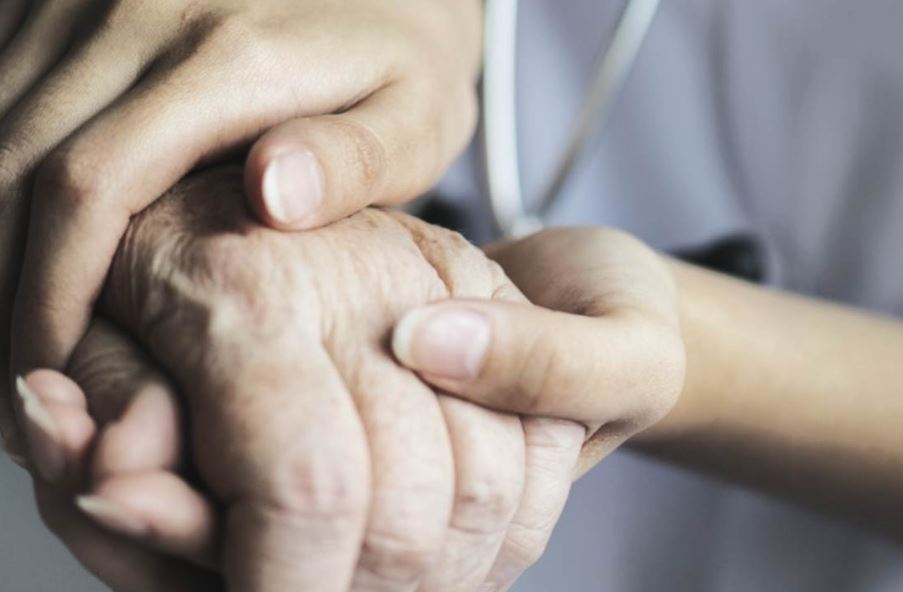 Peace of Mind
Working in the homes of mentally ill patients can increase the risks to healthcare workers. Likewise, risks can increase when patients have unexpected house guests, or even with patients who live in areas known to be unsafe.
With a lone worker safety solution in place, the employee is provided with peace of mind that they can contact trained professionals at any time with the shake of their phone or the press of a button.
Using the tools at hand
It has been noted that Australian WHS strategies need to place more emphasis on applying technological advances to their safety procedures within each workplace. With smartphones in nearly every pocket, now is the perfect time to integrate high-quality and professionally monitored applications into the WHS procedures and solutions for industries such as healthcare. Smartphones provide a discrete and practical lone worker safety solution.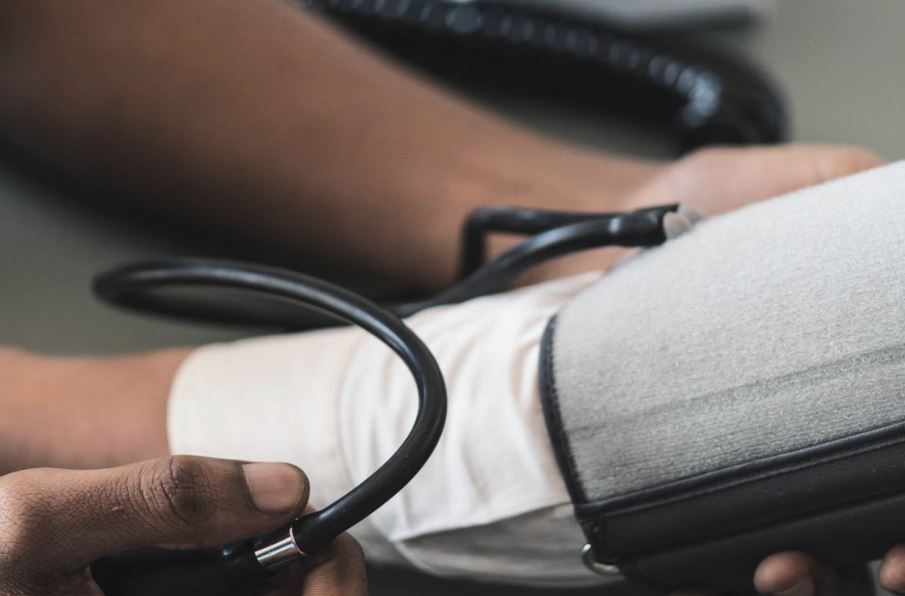 Provide your healthcare professionals with the freedom to go in and out of patient homes, relieving any concerns for their personal safety.
Mobile App
Who is Monitoring My Emergencies?
Duress Portal
Pricing