24/7 Mobile Protection, Australia Wide
Lone Worker Safety Is A Global Issue
Working alone is working anywhere a person is unable to get immediate assistance from colleagues or other people. Duress™ was designed to allow users to have 24/7 monitored protection in their pocket, and currently provides 24/7 monitoring to thousands of lone workers across Australia.

Sign Up


Who does this apply to?
From a cleaner working by themselves in a city office building, or an employee working in a remote location, to a researcher undertaking field work by themselves in a national park. Lone workers include those working alone on a site, working away from base and homeworkers.
Who is at risk?
Parking Attendants
Public Workers
Nursing Staff
Meter Readers
Delivery Drivers
Postal Workers
Plumbers
Home Assistants
Horticultural Workers
Emergency Services
Social Workers
Maintenance Workers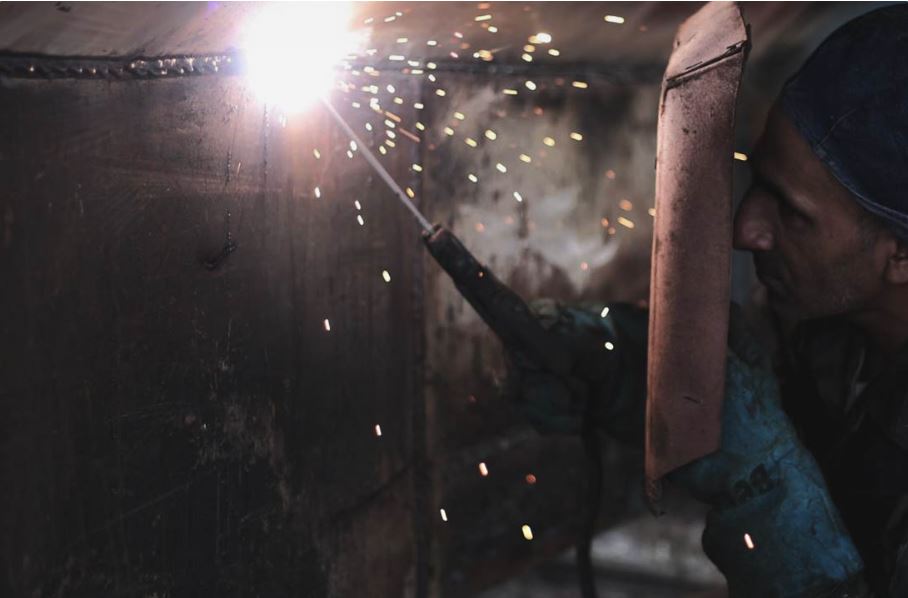 The Buddy System
All staff are provided with safety training, education and workplace specific procedures and processes, however accidents still happen and people are still injured in the workplace.
If there is an accident or injury and both workers are incapacitated, a lone worker device can be a lifesaver.
Duress is less than 1% of the cost of a second worker and can be deployed to all your employees in a matter of minutes.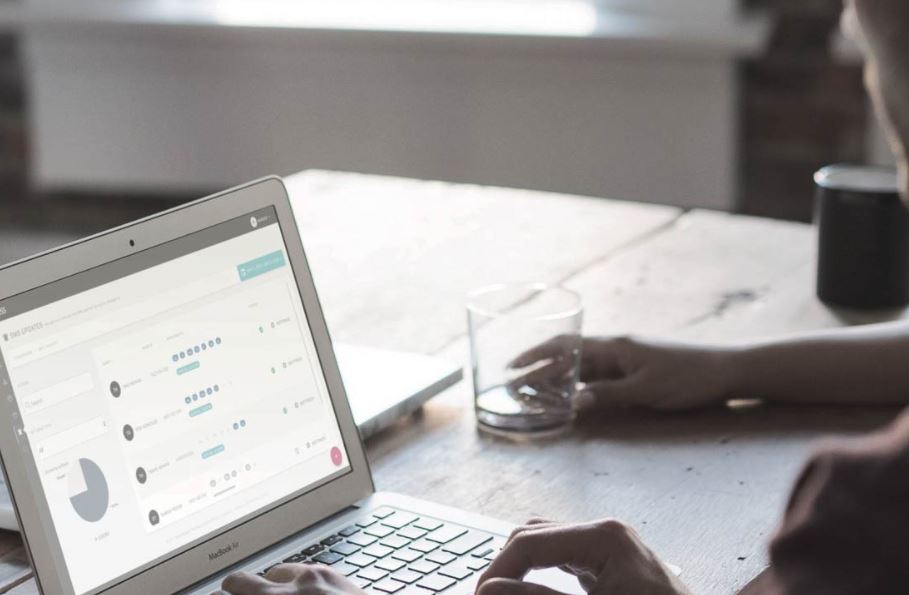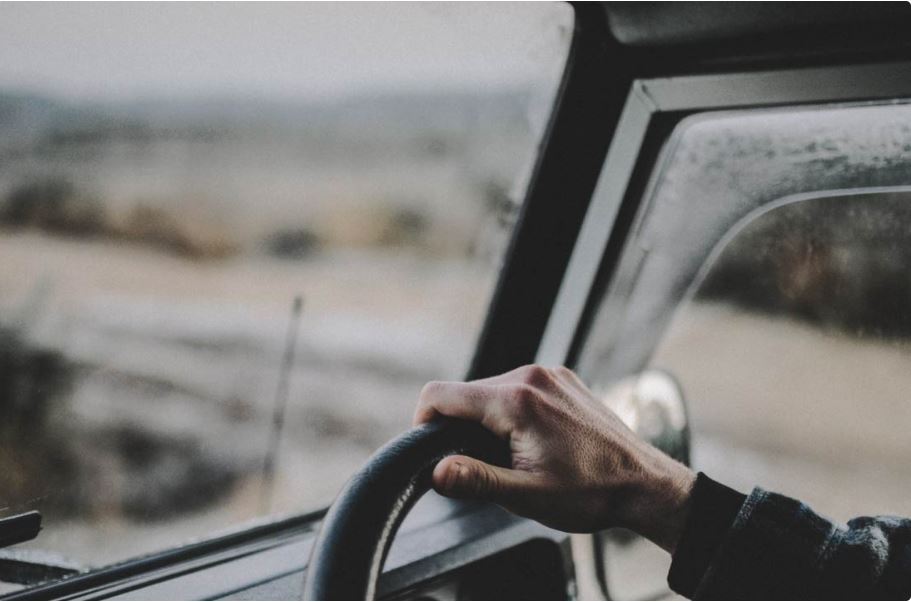 Duty of Care
Under the WHS Act and Regulations, PCBUs (Person Conducting a Business or Undertaking), employers have a responsibility to ensure the health and safety of staff in the workplace and others that may be affected or impacted by that same work.
There is continually more focus and regulation from Federal, State and Local Government, and  Safe Work Australia states that the employer is required to provide the tools necessary for a safe work environment.
Duress allows staff to loudly or discreetly declare an emergency from their phone. The phone streams live video, audio and GPS Location to a dedicated Duress Operator at the Duress Operations Centre, who notify Emergency Services if required. The emergency data is also stored securely in the cloud so that you can investigate the video, audio and location from the incident.
Mobile App
Who is Monitoring My Emergencies?
Duress Portal
Pricing