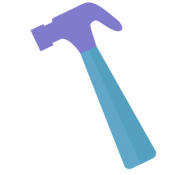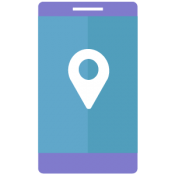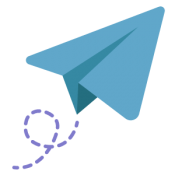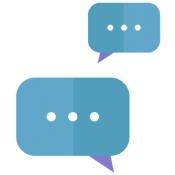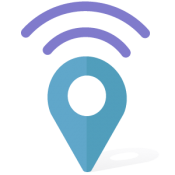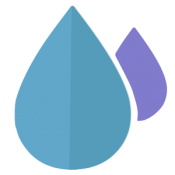 Dimension:
61mm x 44mm x 16mm
Weight:
35g
Backup battery:
Rechargeable, 3.7V, 850mAh(Li-Polymer)
Charging voltage:
Operating Temperature:
-20°C to +55°C for working
-30°C to +70°C for storage
Standby Time:
Water Resistance:
SPOT Gen 3 is a compact, rugged handheld personal tracker that supports location tracking and check-in/ok reporting as well as help and duress functions. SPOT Gen 3 is delivered complete and ready-to-go. SPOT Gen 3 uses 100% satellite technology to send your GPS locations to your immediate contacts and emergency responders.
SPOT Gen3 Enhanced Tracking Options
Motion Activated Tracking:
A vibration sensor tells your SPOT to send Tracks only when you're moving. This is a great new battery saving feature, and you don't have to remember to re-set your tracking after 24 hours for Unlimited and Extreme Tracking.
Enhanced Tracking:
Upgrades available to Unlimited or Extreme Tracking. Choose your rate of tracking of 60, 30, 10, or 5 minutes with Unlimited Tracking, or down to 2.5 minutes with Extreme Tracking.
SPOT Gen3 Basic Features
Compact – easily carried by remote workers
Battery powered, no external power supply required
Supports "I'm OK" sked reports as well as SOS duress, help and custom messages
Increased frequency of reporting while in SOS or help mode
Coverage
SPOT works around the world, including virtually all of the continental United States, Canada, Mexico, Europe, Australia, portions of South America, portions of North and South Africa, North-East Asia and hundreds of miles offshore of these areas. In Russia, the GPS accuracy of your SPOT is limited (degraded) in accordance with Russian regulations restricting the accuracy of GPS performance for devices utilized in Russia.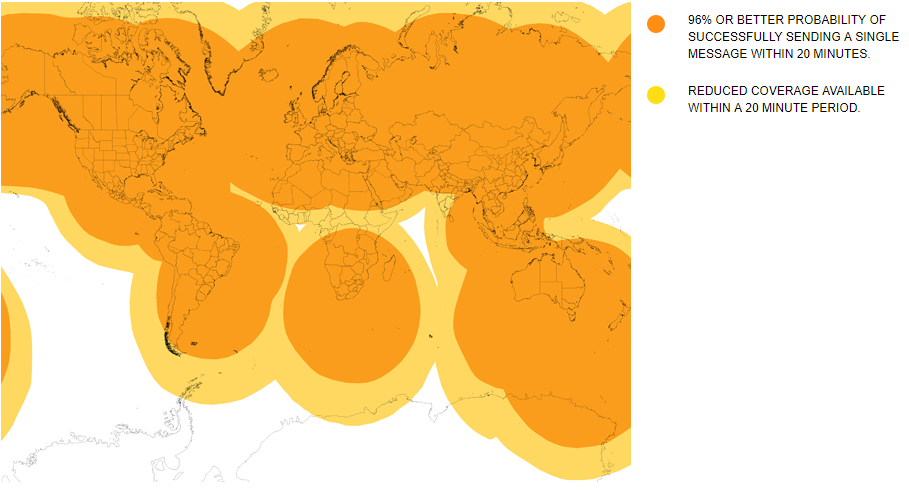 General Specifications
Last Updated 2017-06-07. Estimated coverage area. Actual coverage may vary. Success rates are forecasts for a SPOT messenger to successfully deliver a single message during a 20-minute period, based on network availability. Additionally, in everyday conditions it is normal for some messages to be blocked by your environment, such as hills or buildings. That's why the SPOT Messenger is scheduled to automatically send multiple messages in every mode – giving you excellent overall reliability.