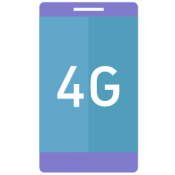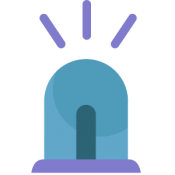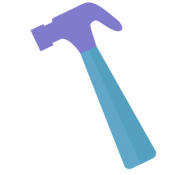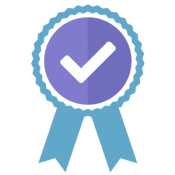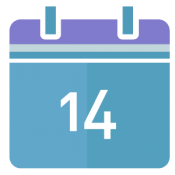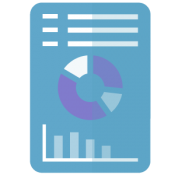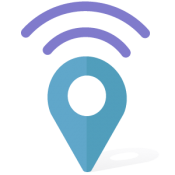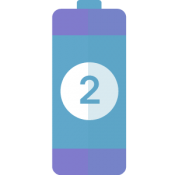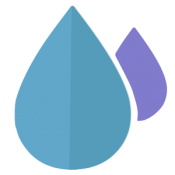 About the SU-6500 4G WiFi Version
We have been asked numerous times for a device that can be used to locate items indoors – where even the best GPS will not work – such as in a warehouse or basement. This version of the SU-6500 uses a WiFi 'sniffer' to scan for WiFi access points and the signal strength from each one. This information is then used to triangulate a position which is typically accurate to 100 feet / 30m in metropolitan areas. And this can all be done in typically less than 3 seconds, using a lot less power than a typical GPS fix.
This WiFi sniffing combined with the new low power capabilities of the LTE-CATM1 module allows us to shrink the design size down even smaller and use smaller AAA batteries.
The SU-6500 's tiny form factor and indoor location capability opens up a variety of tracking applications such as:
pallet tracking / location beer keg tracking / location bikes animals parcels and many other ideas….
SU-6500 4G/GPS
For asset tracking applications where WiFi may not always be available, the GPS version of the SU-6500 provides all the features of the SU-6800 and SU-6800 Mini in a tiny form factor.
Features:
4G WiFi Variant: Locate assets using WiFi Sniffing (works indoors!) 4G GPS Variant: GPS/GLONASS for location LTE-CATM1 / NB-IoT device (also available in 2G) 3D accelerometer Powered by 3 x 1.5V AAA Lithium batteries (off the shelf) Up to 3 years asset location (once daily) IP67 rugged weather-proof housing Small, compact and easy to install and conceal.
Detailed Movement Reporting
The amazing flexibility of the SU-6500 can be set to report locations based on specific needs.
Theft Recovery
Should the unthinkable happen and your asset goes missing, with a simple click, users can switch to recovery mode and the unit will report it's live location every 30 seconds or until the battery fails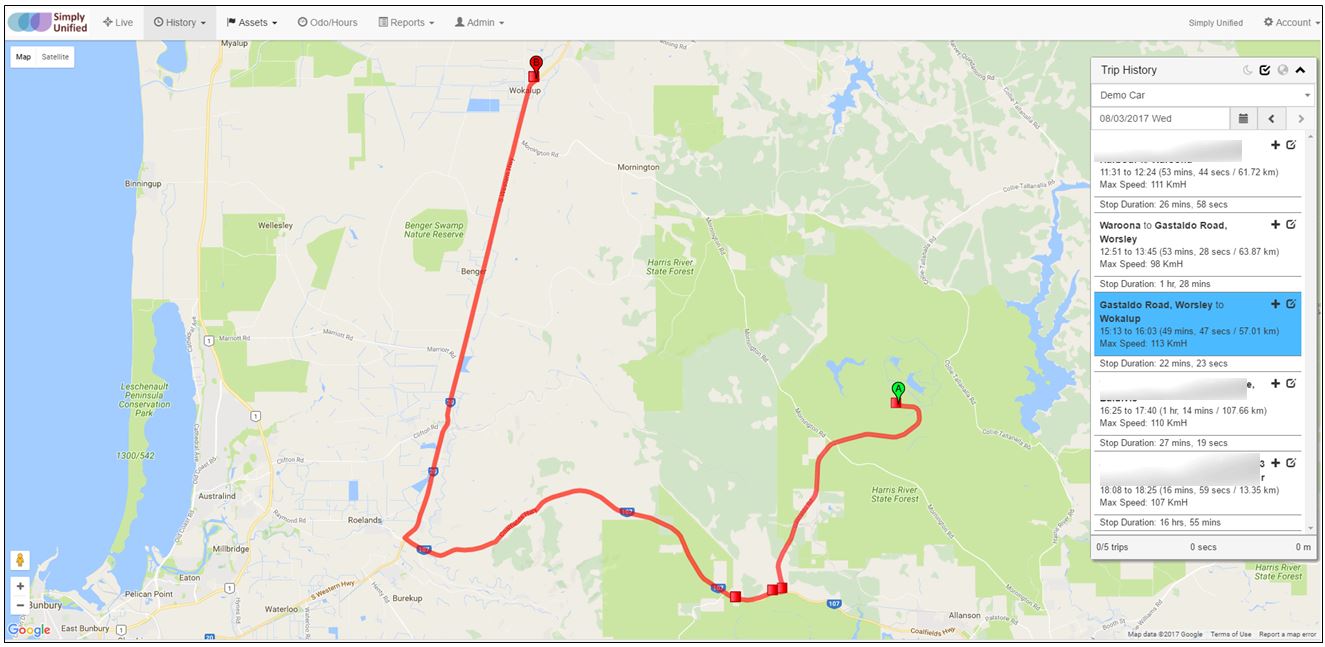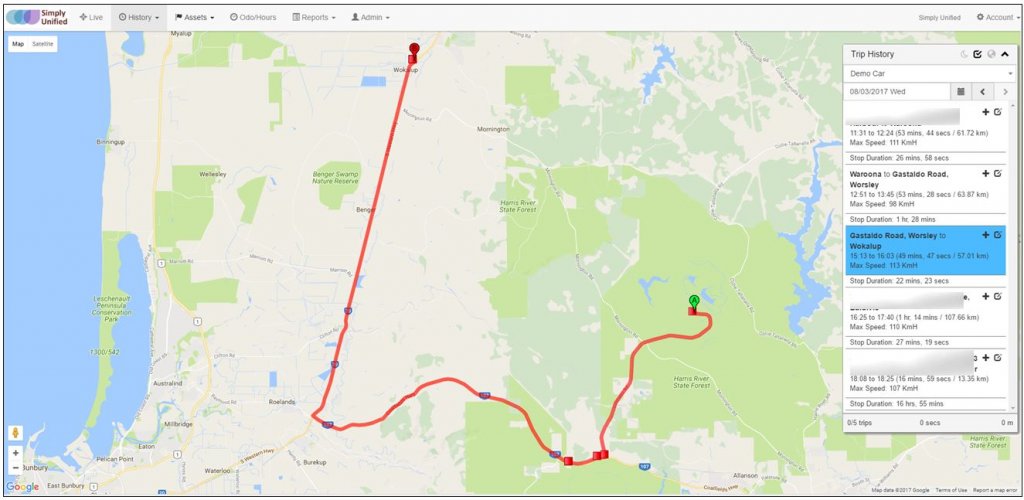 Flexible configurations just choose the plan to suit your needs.
The SU-6500 Mini can be configured to suit any business need.  Configurations can be remotely changed at any time. Configurations are almost limitless. We've put together some of the more popular configurations. For heavy-duty applications where extended battery life is needs, we recommend the SU-6800
Example 1 – Periodic updates
Using this configuration the SU-6500 can report a location at regular intervals, for example, 4 daily updates
Example 2 – Motion-based
With this configuration, the SU-6500 will provide a location on movement staff and movement end
Example 3 – Motion-based with breadcrumb
All the benefits of the motion-based configuration with the addition of recording an update every 2 minutes uploading the updates every 30 minutes.
Jostle Mode
This feature can be added to any profile and provides updates on small movements whilst maximising battery life. Ideal when assets are being moved around a yard