TINY BATTERY-POWERED ASSET LOCATION USING WIFI SNIFFING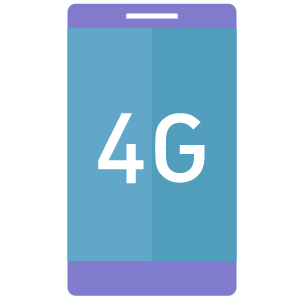 4GWiFi Version
.
Detailed Movement Reporting
The amazing flexibility of the SU-6500 can be set to report locations based on specific needs.
Theft Recovery
Should the unthinkable happen and your asset goes missing, with a simple click, users can switch to recovery mode and the unit will report it's live location every 30 seconds or until the battery fails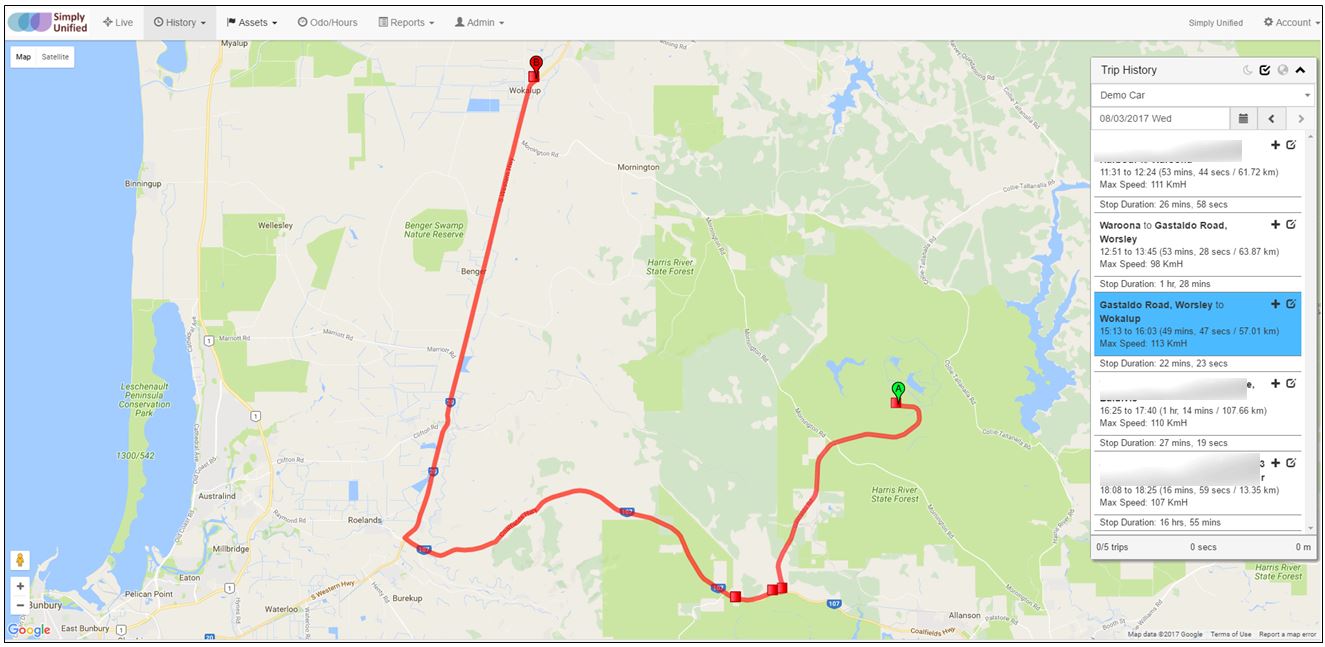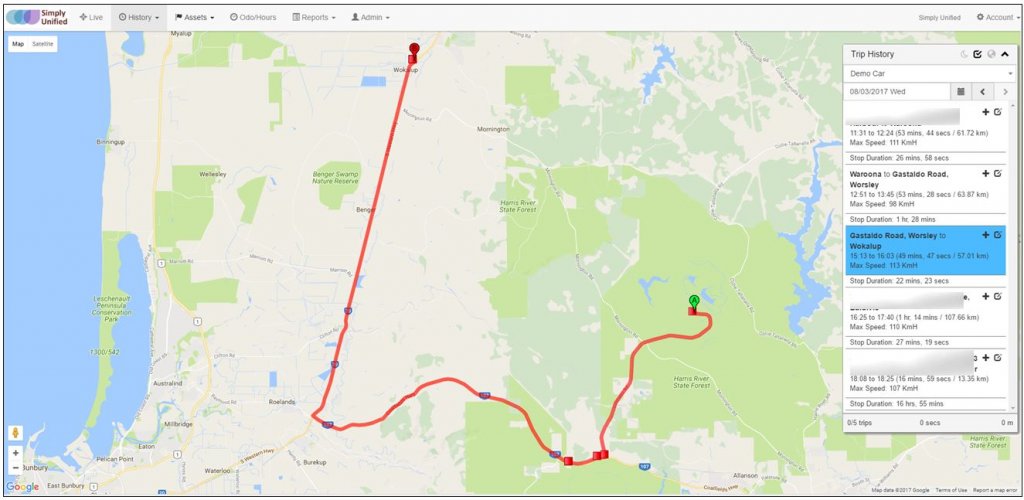 Flexible configurations just choose the plan to suit your needs.
The SU-6500 Mini can be configured to suit any business need.  Configurations can be remotely changed at any time. Configurations are almost limitless. We've put together some of the more popular configurations. For heavy-duty applications where extended battery life is needs, we recommend the SU-6800
Example 1 – Periodic updates
Using this configuration the SU-6500 can report a location at regular intervals, for example, 4 daily updates
Example 2 – Motion-based
With this configuration, the SU-6500 will provide a location on movement staff and movement end
Example 3 – Motion-based with breadcrumb
All the benefits of the motion-based configuration with the addition of recording an update every 2 minutes uploading the updates every 30 minutes.
Jostle Mode
This feature can be added to any profile and provides updates on small movements whilst maximising battery life. Ideal when assets are being moved around a yard