No Lock-in contact
Cancel or Suspend – The choice is yours.
Our no lock in contract means that you cancel your service at any time with out any commitment. Your unit can be reconnected at any time for just $39
However, we understand there is a need to suspend a service for a month or so and keep all the historic data. This is particularly useful for seasonal workers. Service can be suspended for a reduced rate of $5.95 per month.
SU-6600 4G battery powered asset tracker
The SU-6600 is a super-smart, battery-powered tracking device in a rugged IP67 housing – in particular designed for asset location with temperature monitoring.
Super-long battery life is possible with LTC (Lithium Thionyl Chloride) batteries, or connect to a power source for a permanent solution. The SU-6600 comes in  a 4G LTE CAT-M1 / NB-IoT combo module. The 4G version is especially designed for low-power operation – resulting in the longest battery life around.
Multiple input interfaces and a digital output allow for monitoring and control for many years. The SU-6600 uses a combination of GPS and Wi-Fi to track assets both outdoors and inside buildings, warehouses, depots etc.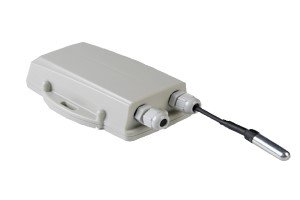 The I2C interface supports a range of sensors, in particular the Simpy Unified temperature probe. This is a great solution for cold-chain applications, where the Falcon device can be used to track items as small as pallets or coolbox containers, providing accurate position data and very accurate and responsive temperature monitoring.
Run from battery (3 x AAA – LTC or "off-the-shelf" Lithium) or line power (5-16V)
Rugged, waterproof IP67 Housing
On board GPS with LNA for location
Wi-Fi Sniffing for indoor localization
2 x Digital Inputs with pulse counting
1 x Analog Input (0-30V)
I2C interface for a wide range of sensors – especially temperature probes
also supports temperature and humidity
1 x Digital Output
Detailed Movement Reporting
The amazing flexibility of the SU-6600 can be set to report locations based on specific needs.
Theft Recovery
Should the unthinkable happen and your asset goes missing, with a simple click, users can switch to recovery mode and the unit will report it's live location every 30 seconds or until the battery fail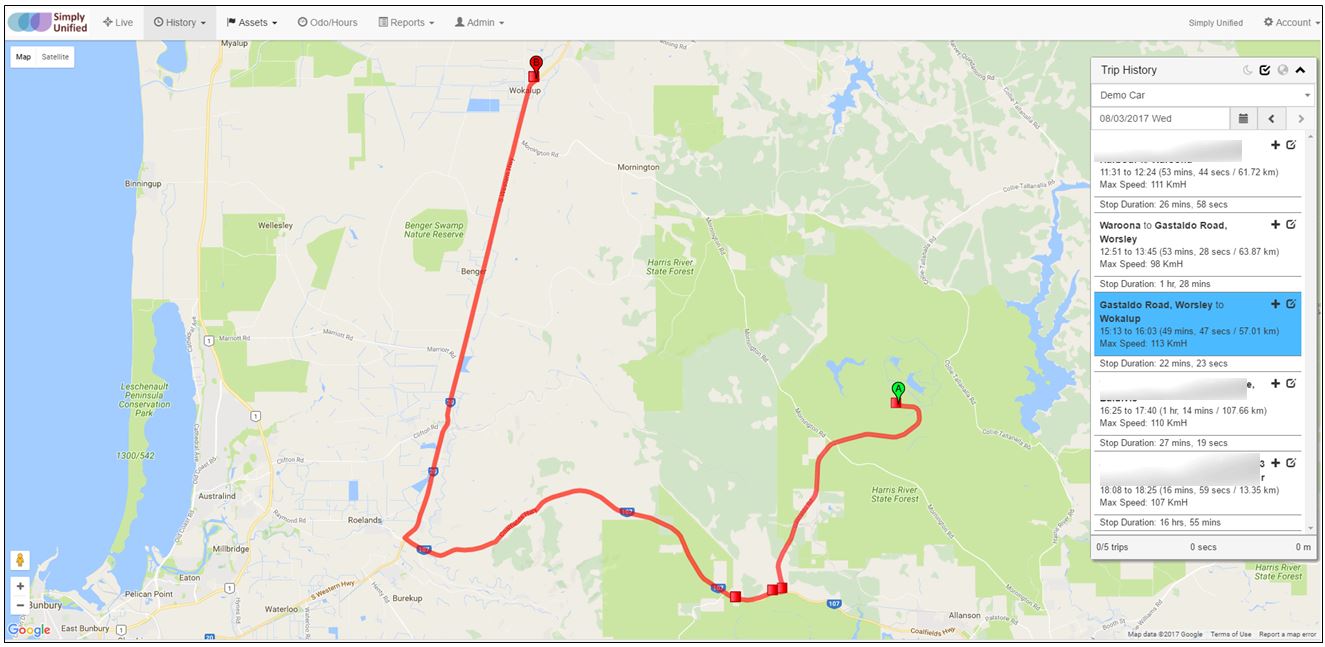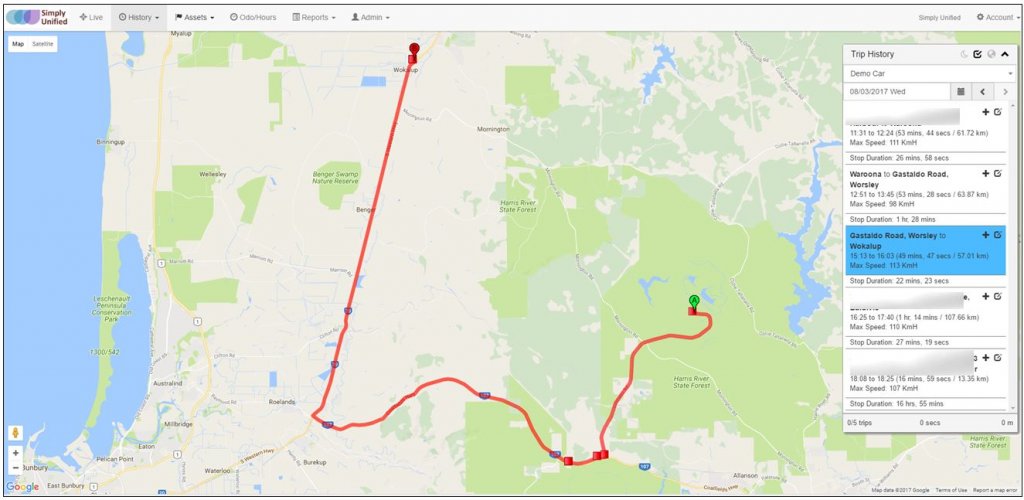 Flexible configurations just choose the plan to suit your needs.
The SU-6600 can be configured to suit any business need.  Configurations can be remotely changed any any time . Configurations are almost limitless . We've put together some of the more popular configurations. For heavy duty applications where extended battery life is needs, we recommend the SU-6800
Example 1 – Periodic updates
Using this configuration the SU-6600 can report a location at regular intervals, for example 4 daily updates
Example 2 – Motion based
With this configuration the SU-6600 will provide a location on movement staff and movement end
Example 3 – Motion based with breadcrumb
All the benefits of the motion based configuration with addition of recording an update every 2 minutes uploading the updates every 30 minutes.
Jostle Mode
This feature can be added to any profile and provides updates on small movements whilst maximising battery life. Ideal when assets are being moved around a yard