IP 67 RATED
Waterproof and dustproof
4G
Uses 4G Lte with 3G fallback

SOS
Sends alert and  location to up to five numbers

2-WAY CALLING
Call the SU-7500 from any device

CAMERA
Capture  a photo of the SOS environment

GEOFENCE
Set both GPS and WiFi based geofences
FREE SIM Card with Data Credit
The SU-7500 comes with a free sim card with $5.00 credit. Depending on the rate of tracking updates, SOS alerts or calls, this credit could last up to 12 months.
Rates:
Standard calls 12c per min
Standard SMS 12c each
Standard MMS 35c each
Data 5c per MB
International calls from 10c per min
365 days expiry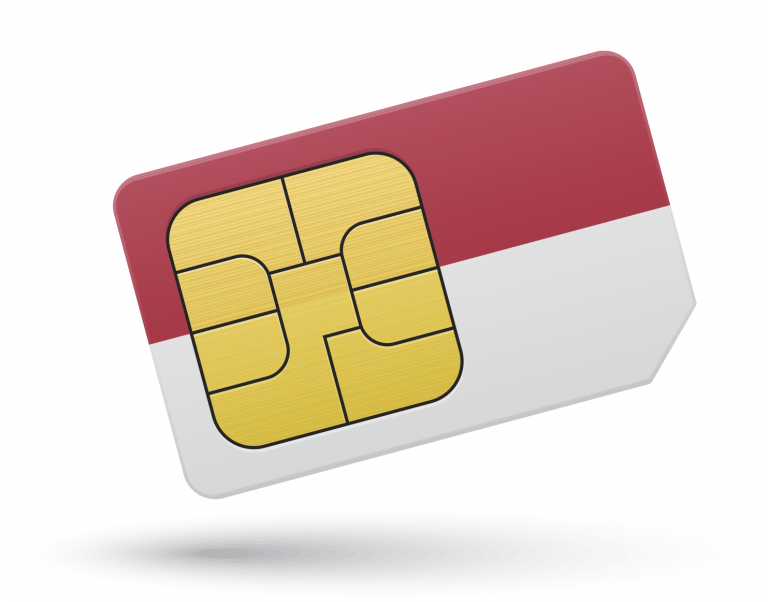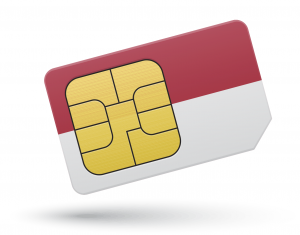 FREE Tracking software
Real-time tracking can be accessed from any computer or tablet with an internet connection or use the FREE Mobile App.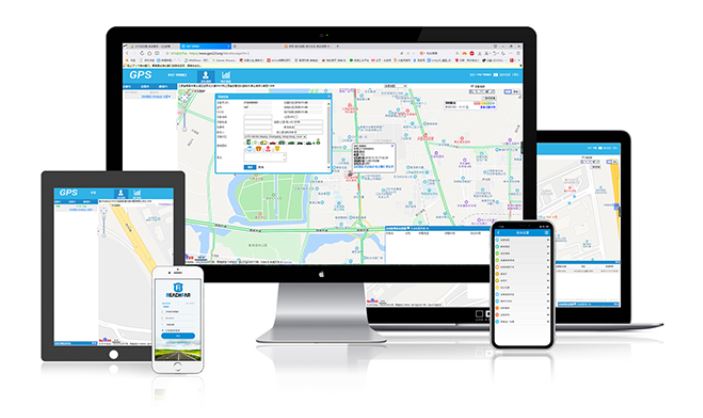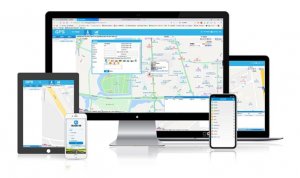 FREE Tracking APP
The SU-7500 comes with a free tracking APP available for Andriod and I-Tunes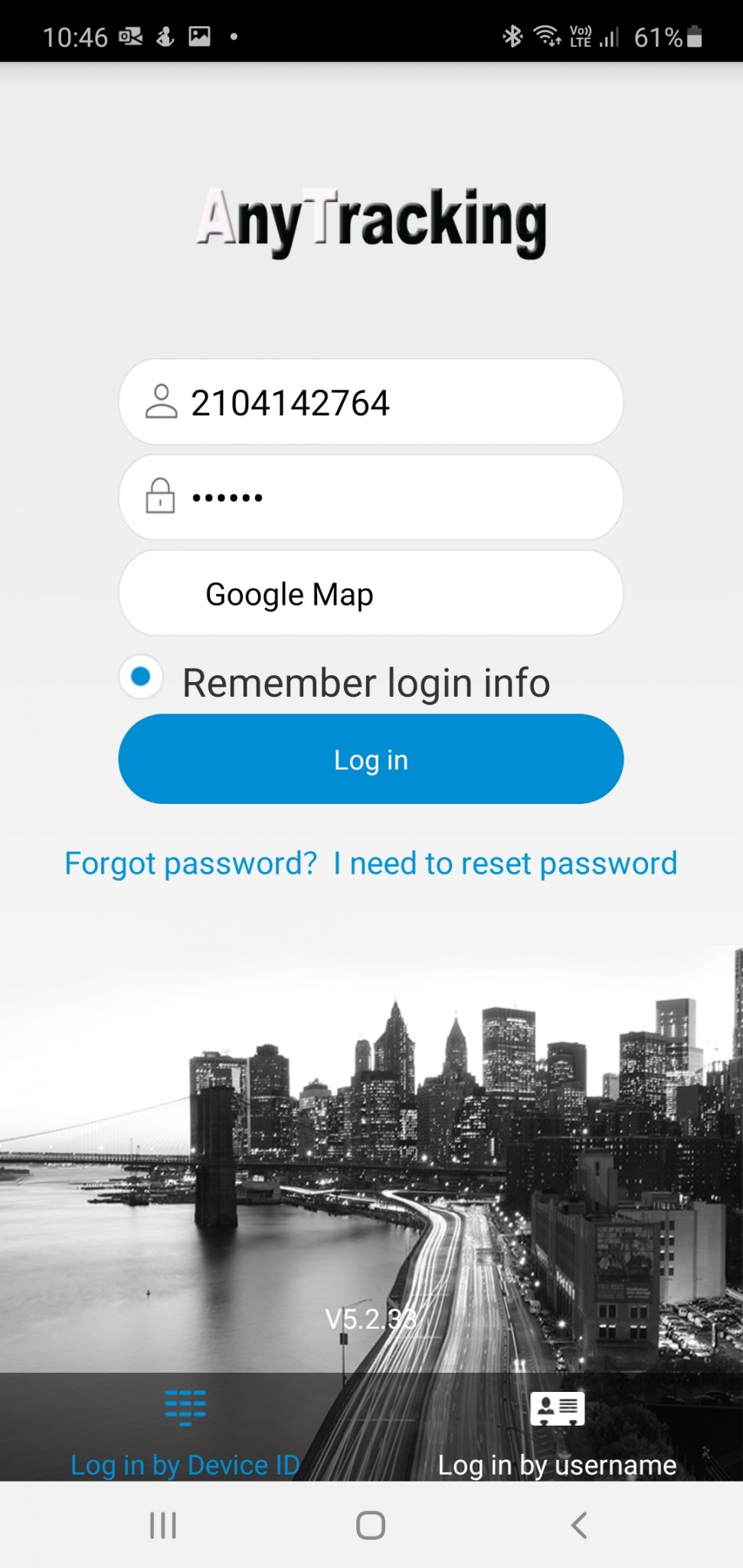 Real-Time Tracking
Track in real-time every 60 seconds, 10 minutes, 60 minutes or 12 hours with the option to obtain a location at any time.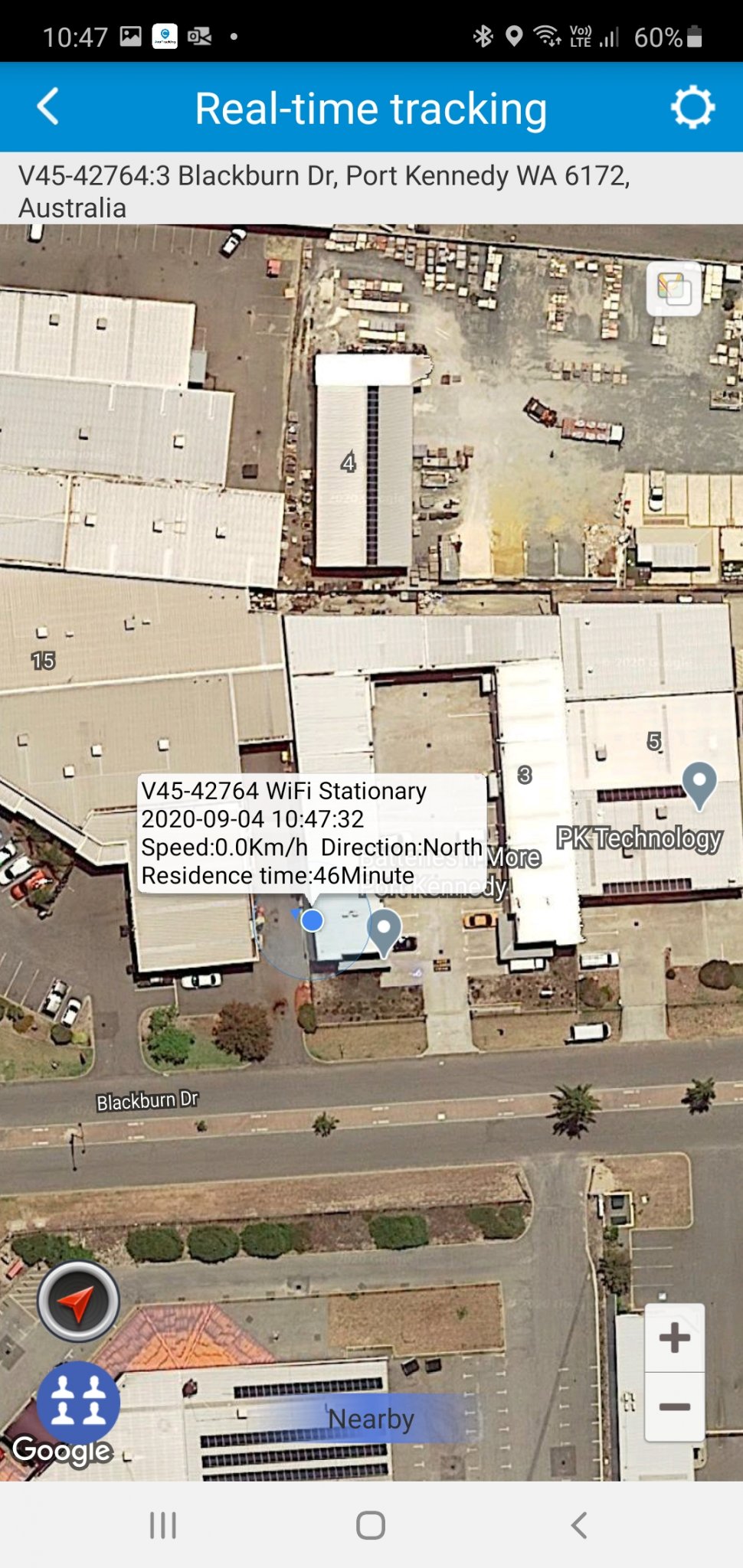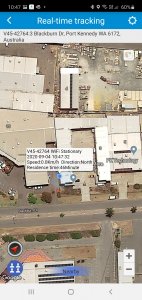 Historic Tracking
Replay historic movement for today, yesterday or between two dates.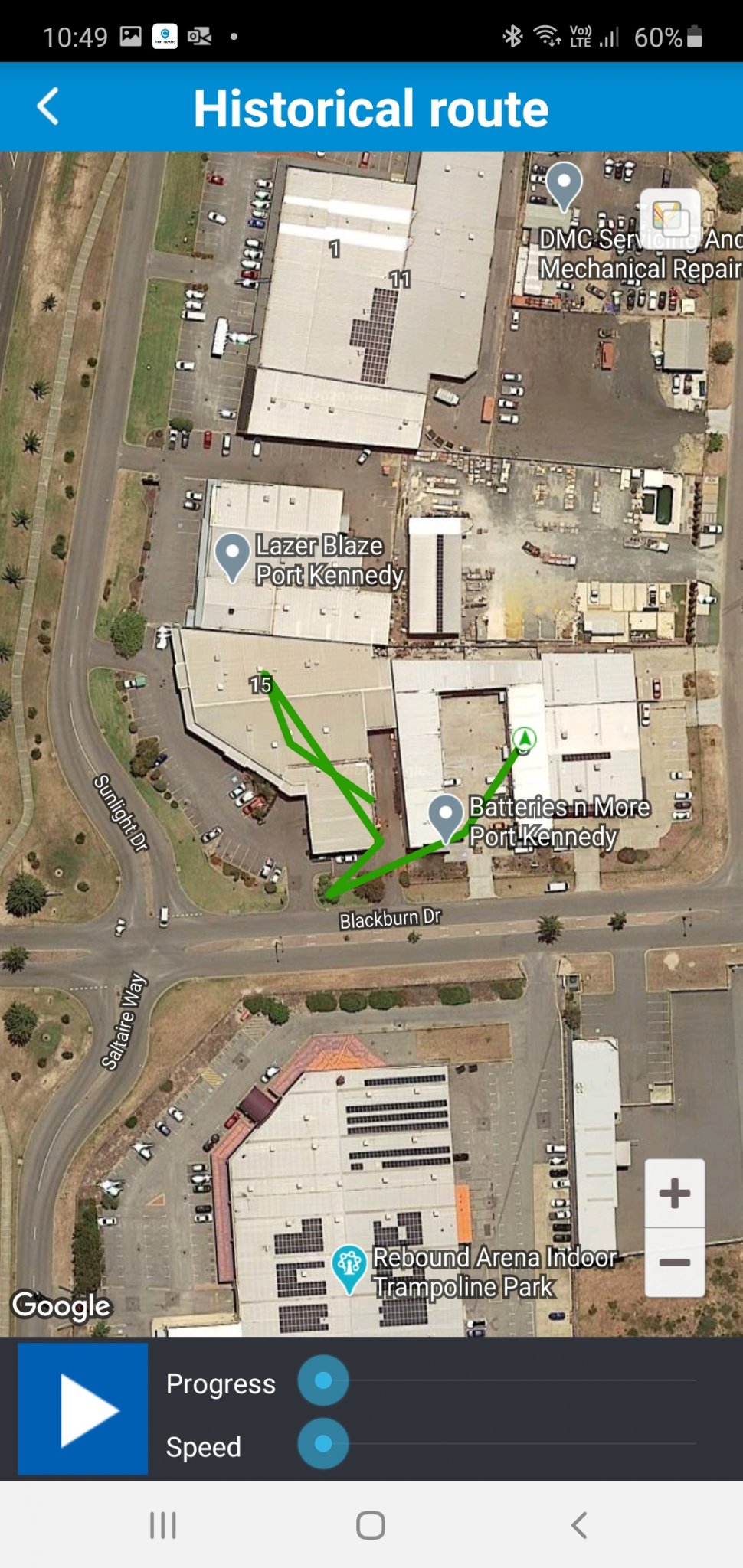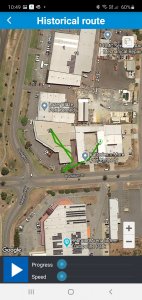 Geofencing
Set either GPS or WiFi Based Geofences.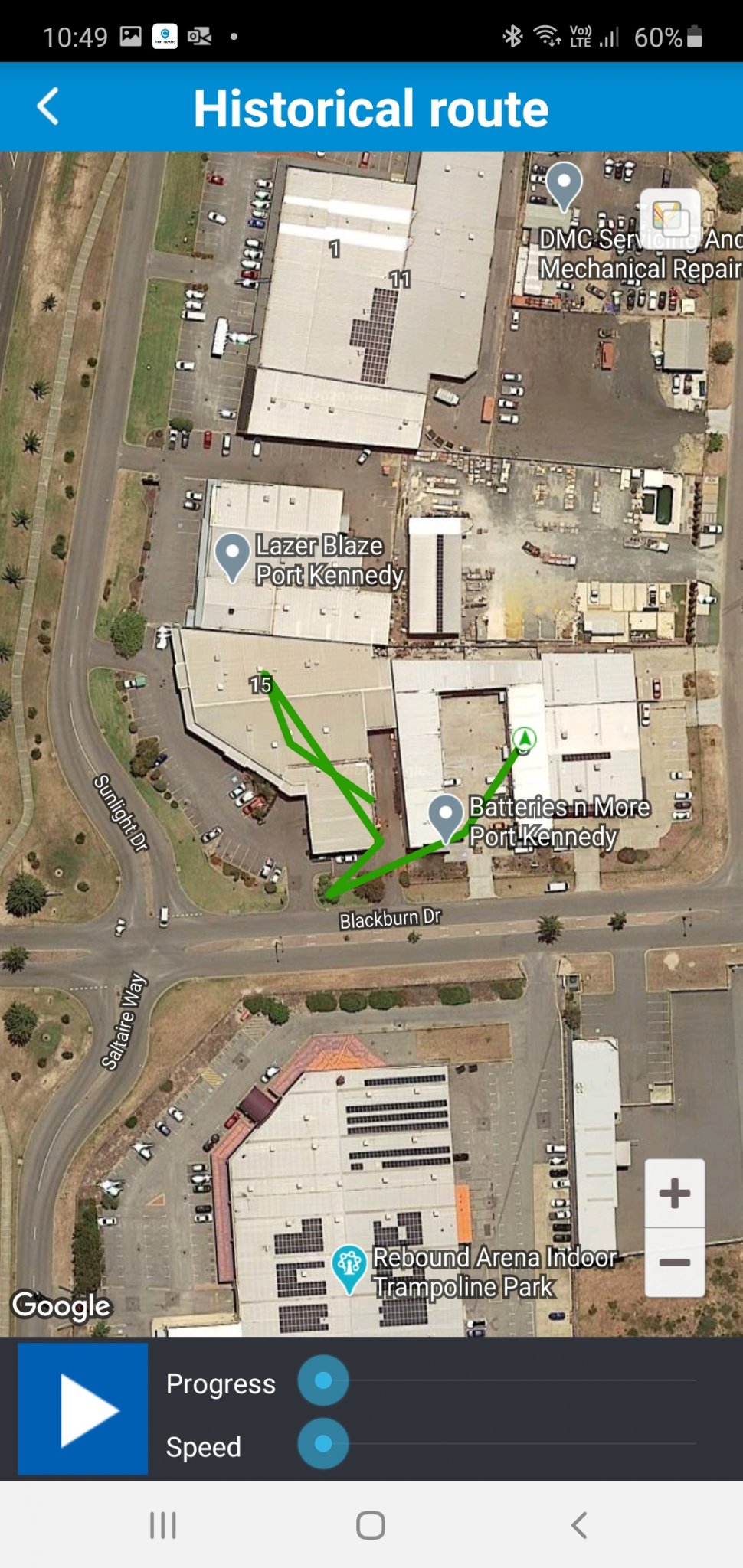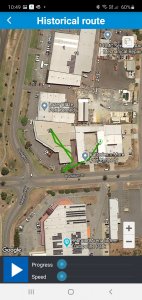 SPECIFICATION
Communications
4G with 3G fallback
GPS Locating Time
30sec with cold boot (open sky)
29sec with warm boot (open sky)
5sec with hot boot (open sky)
GPS Positioning Accuracy
5-15m (open sky)
WIFI Positioning Accuracy
15-100m(Under WIFI range)
Working Temperature
-20℃ ~ +70℃
Working Humidity
5% ~ 95% RH
Size
59(L)*45.3(W)*16(H)mm
Weight:
41g
Battery
600mAh
Package Included:
SIM Card
$5.00 Sim Card Credit
GPS Tracker Device
Lanyard
USB Charging Cable
User Manual