SU-LCBG01 Compact LoRaWan Bluetooth Gateway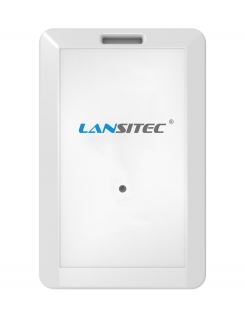 SU-LCBG01 Compact LoRaWan Bluetooth Gateway
The SU LCBG01 Compact Bluetooth gateway is based on Bluetooth5.0 technology and LoRaWAN. It receives nearby Bluetooth beacon messages and transmits them to the server through LoRa.
The built-in 600mAh rechargeable battery makes it last about 10 hours when not powered. The standby time can be significantly extended by changing Bluetooth receiving settings.
Monthly Service Fee $5.00
Service includes unlimited access to our portal and API, uploading floorplans or site plans, Secure LoRaWAN Network (Gateway Required), Software and App.
We are also able to provide connectivity to several leading software services, for example, SAP.
In stock. Most orders shipped within 48 hours. More Info
14 money-back satisfaction policy