SU-LMBT01 Micro Bluetooth Tag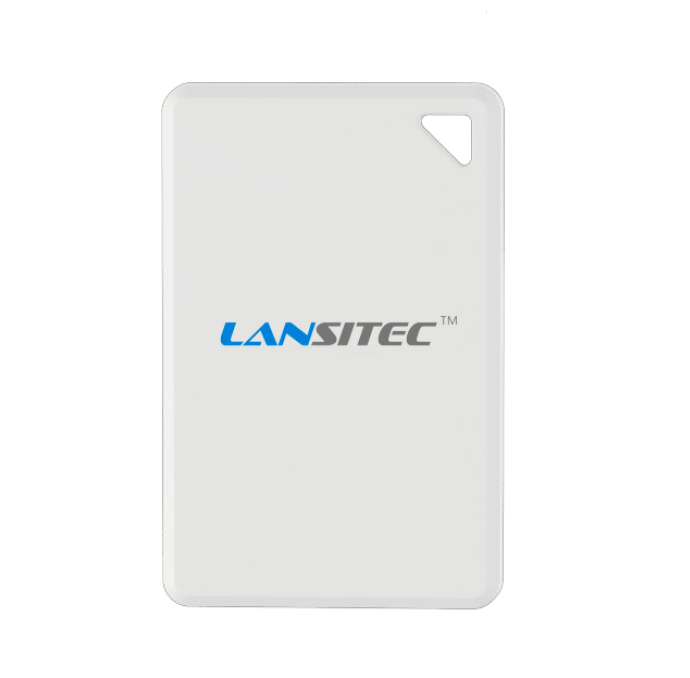 SU-LMBT01 Micro Bluetooth Tag
The Tag continuously broadcasts iBeacon information according to settings. It
Built-in gyroscope sensor parameters broadcast its ID when it's moved.
Its compact size makes it convenient to install.
Key Features
3 Year Battery Life
Real-Time Tracking
Compact: 36.5 × 23.7 × 5.0mm
Lightweight: 6.2g
Loop or  Double-side Adhesive Pad
Motion Sensor
Activity Alert – Email and SMS
NOTE: Requires Bluetooth Gateway and LoRaWAN Gateway
Monthly Service Fee $2.00
Service includes unlimited access to our portal and API, uploading floorplans or site plans, Secure LoRaWAN Network (Gateway Required), Software and App.
We are also able to provide connectivity to several leading software services, for example, SAP
In stock. Most orders shipped within 48 hours. More Info
14 money-back satisfaction policy