SU-LT501 Duress Button and Tracker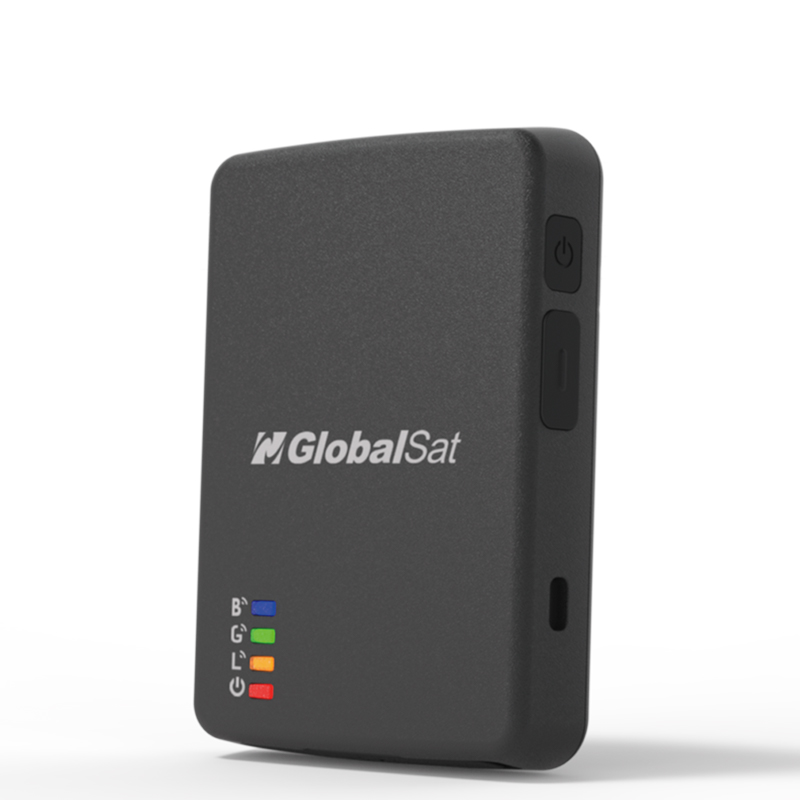 SU-LT501 Duress Button and Tracker
The SU- LT501 standard series is a LoRa tracker with a duress button specifically designed for both indoor and outdoor tracking and the safety of staff. It is compact, light, and easy to use. The device is also equipped with a rechargeable battery to provide basic power usage.
SU-MH2 Location beacons are required for indoor location points
Monthly Service Fee $5.00
Service includes unlimited access to our portal and API, uploading floorplans or site plans, Secure LoRaWAN Network (Gateway Required), Software and App.
We are also able to provide connectivity to several leading software services, for example, SAP.
In stock. Most orders shipped within 48 hours. More Info
14 money-back satisfaction policy