SU-MH2 iBeacon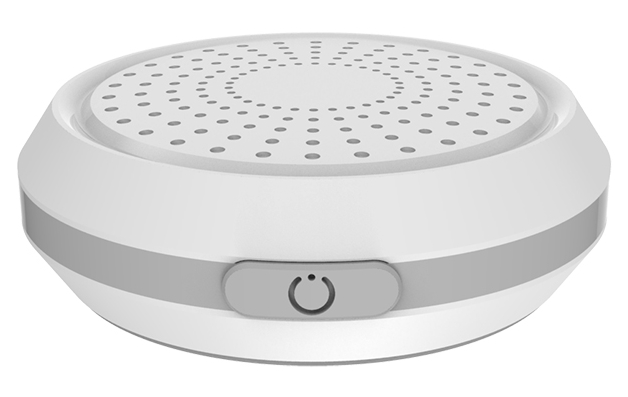 SU-MH2 iBeacon
The SU-MH2 beacon is used for indoor navigation tracking solutions. It is based on a 2.4GHZ design and boasts a waterproof level of IP67. In addition to broadcasting its own MAC address, the SU-MH2 beacon also broadcasts the strength of the Bluetooth signal, which is RSSI information.
Monthly Service Fee $2.00
Service includes unlimited access to our portal and API, uploading floorplans or site plans, Secure LoRaWAN Network (Gateway Required), Software and App.
We are also able to provide connectivity to several leading software services, for example, SAP.
In stock. Most orders shipped within 48 hours. More Info
14 money-back satisfaction policy