SU-R718B LoRaWAN Wireless Temperature and Humidity Sensor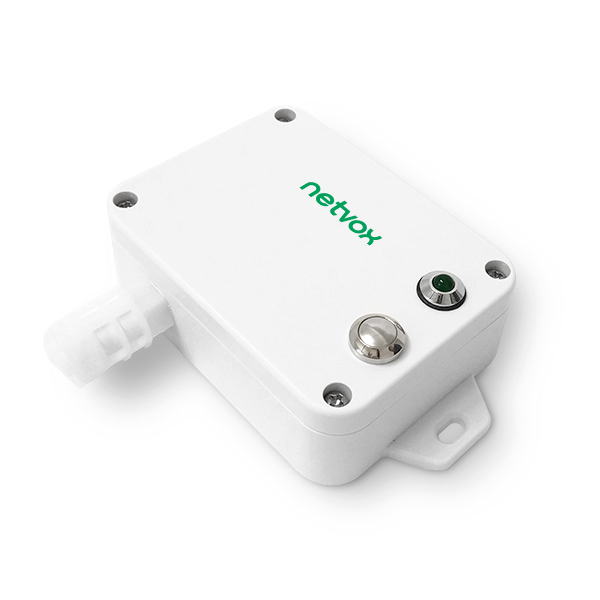 SU-R718B LoRaWAN Wireless Temperature and Humidity Sensor
The SU-R718A is used to measure the temperature and humidity in a low-temperature environment such as a freezer, fridge or chiller room. The SU-R7418A collects data and sends it to the gateway through LoRaWAN to the Simply Sensors Cloud and APP.
User can set locations, temperature thresholds and obtain text and email alerts when temperatures exceed pre-configured levels.
Monthly Service Fee $5.00
Service includes unlimited access to our portal and API, uploading floorplans or site plans, Secure LoRaWAN Network (Gateway Required), Software and App.
We are also able to provide connectivity to several leading software services, for example, SAP.
In stock. Most orders shipped within 48 hours. More Info
14 money-back satisfaction policy