SU-SB01 Smart Waste Bin Detector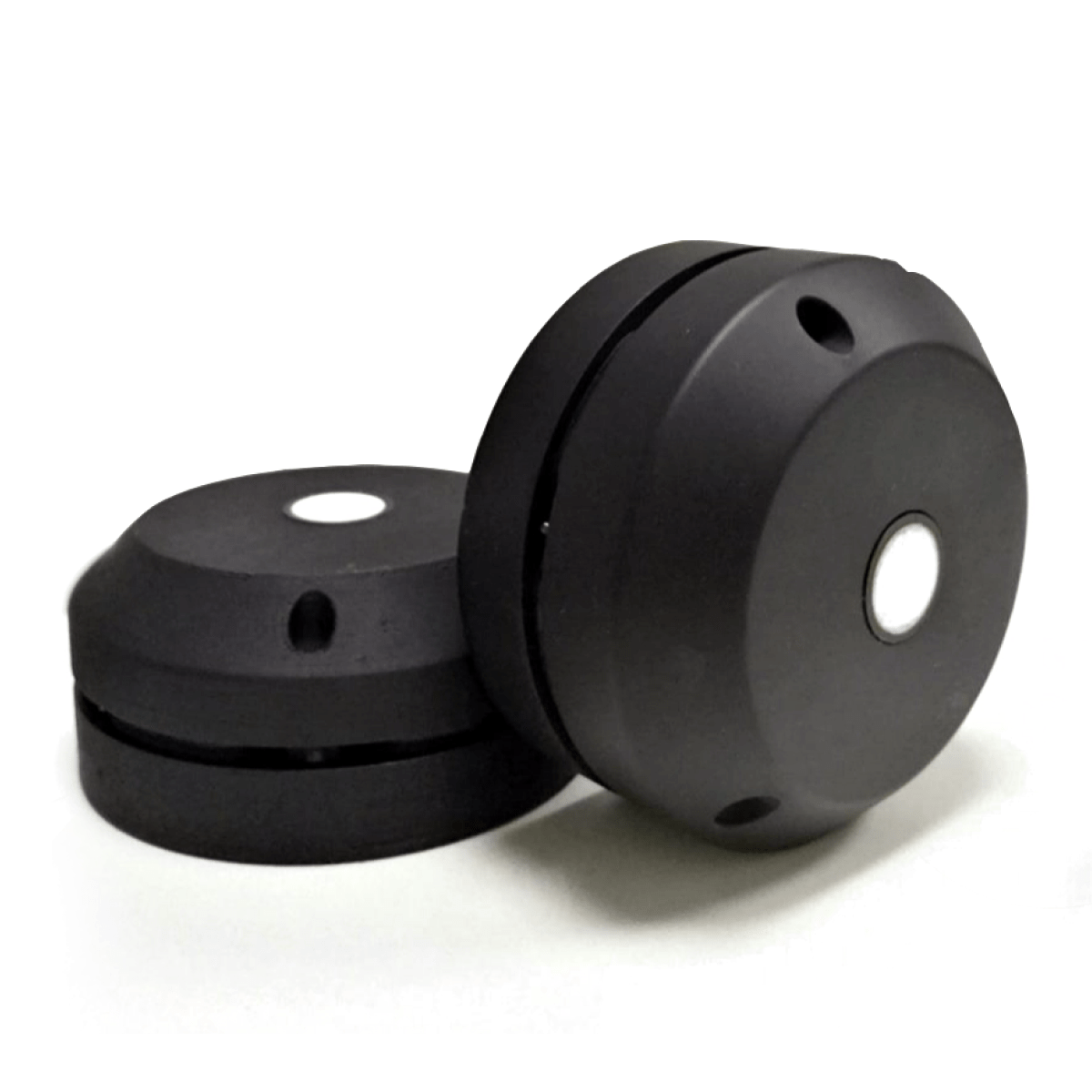 SU-SB01 Smart Waste Bin Detector
The SU-SB01 Smart Waste Bin Detector sensor is designed for waste bin (trash bin) status detection. It detects full/empty, flame risk, inclined (fall) or not and etc. The SU-SB01 uses the LoRa network to transmit the status via a gateway to the networks server and on to the Simply Sensors cloud application server.
Users can monitor the status and location of every bin remotely using the Simply Sensors APP.
The internal battery can work for more than five years (at 4 hours interval upload intervals). Note Batteries are not replaceable
Monthly Service Fee $5.00
Service includes unlimited access to our portal and API, uploading floorplans or site plans, Secure LoRaWAN Network (Gateway Required), Software and App.
We are also able to provide connectivity to several leading software services, for example, SAP.
In stock. Most orders shipped within 48 hours. More Info
14 money-back satisfaction policy