Removes errors from manual reading.

Streamline operations by minimising labour costs.

INCREASE COMPLIANCE LEVELS
Ensure complete  federal, state and SOP compliance.

Avoid expensive product inventory loss and spoilage.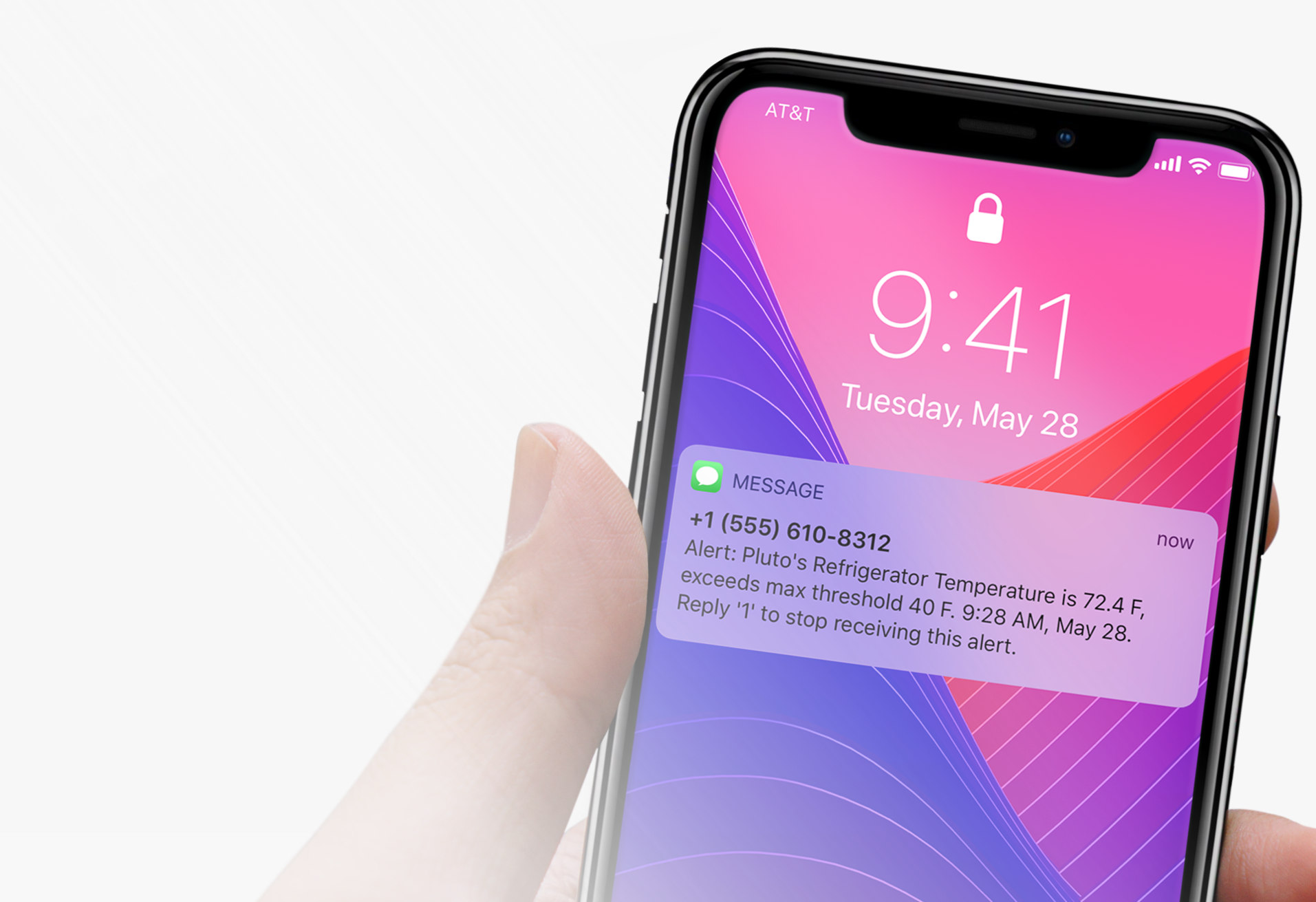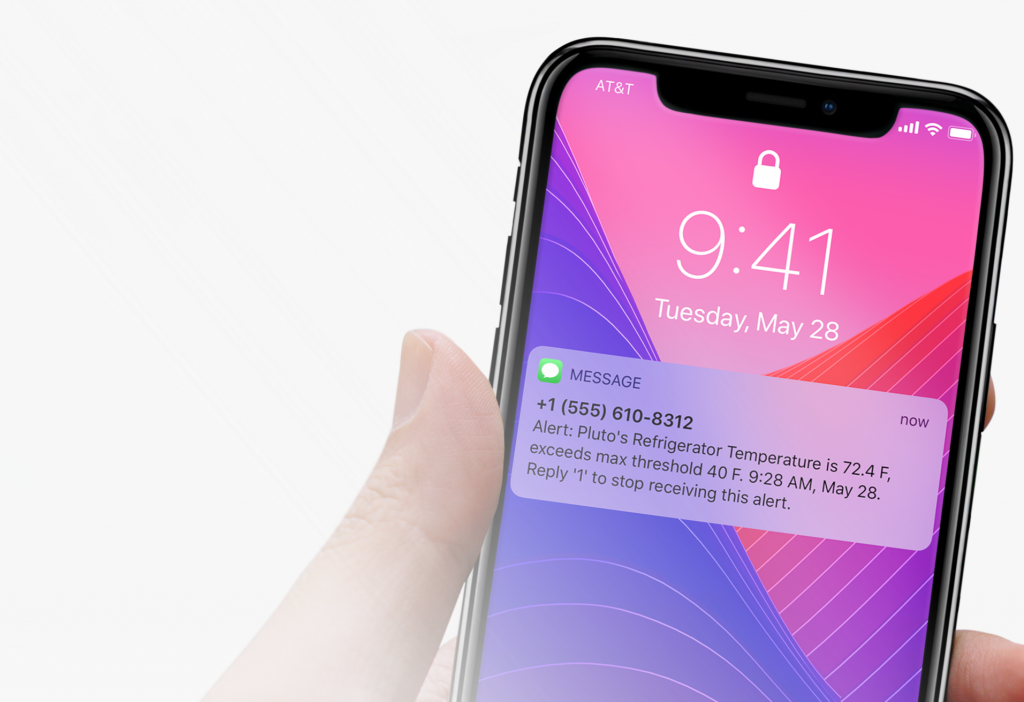 Real-Time Temperature Monitoring
Monitor unlimited temperature sensors across unlimited facilities from anywhere in the world with our iOS, Android and Web APPS
Get immediate email and text message alerts with the ability to document actions taken to resolve alerts. Actions are included in regulatory reports
View the location of an alert on a floorplan or satellite view of your facility.
Our cloud software allows users to access location data and view it on a real-time floor plan using our web-based software or our state of the art APP.
Key Features
Real-time  service
Multiple logins
Customisable reports and analytics
Asset history
Multiple Floorplans
Notification via SMS or Emails when rules are broken


Text and email alerts can be sent to nominated users


Fully customisable alert thresholds.


Record actions taken as well as adding notes and follow up tasks.


Visualise sensor status on custom floorplans/images