Wireless People Counter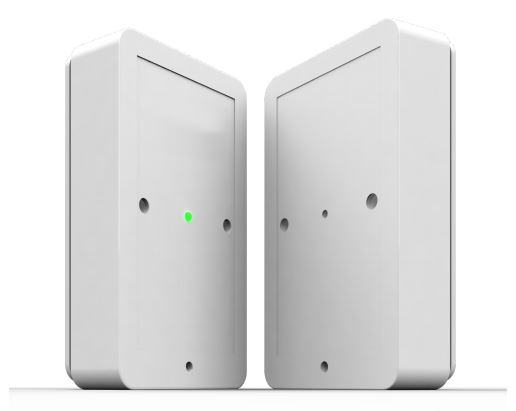 Wireless People Counter
The Simply Sensors People Counter system is a battery-powered sensor designed to count people crossing the doorway.
The LoRa devices are ideal for monitoring occupancy with real-time alerts displayed on the Simply Sensors APP and Portal. Alerts are sent to management via text message and email should occupancy levels exceed permitted levels.
Messages can be displayed on third party display boards.
Note: Product is only suitable for single entry rooms/stores with an opening of less than 8 meters
Monthly Service Fee $25.00
Service includes unlimited access to our portal and API, uploading floorplans or site plans, Secure LoRaWAN Network (Gateway Required), Software and App.
We are also able to provide connectivity to several leading software services, for example, SAP.
In stock. Most orders shipped within 48 hours. More Info
14 money-back satisfaction policy