Tracking Made Simple!
Choosing the right supplier for your tracking needs is important. Simply Unified provides a range of business-grade, quality products and services; backed up by unrivalled customer service and support.
Our products are backed by a 14-day money back guarantee for complete peace of mind.
Our Tracking Solutions Include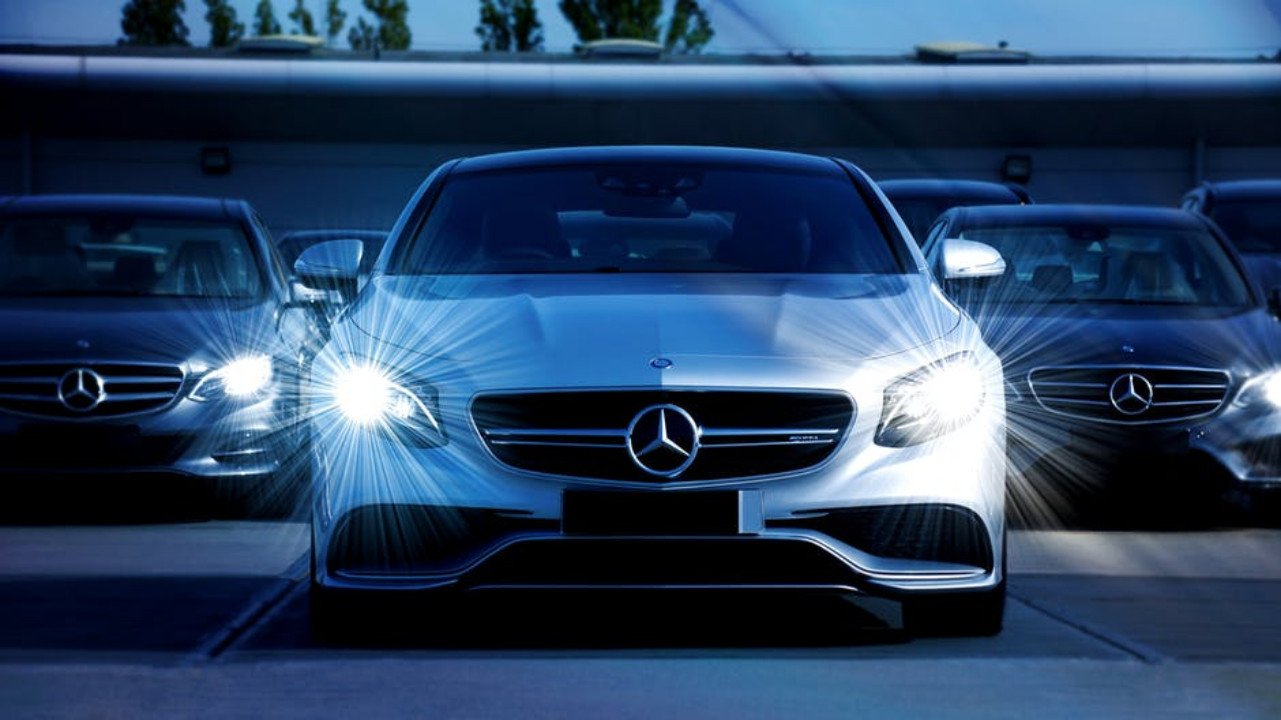 GPS Vehicle Tracking
Real-time GPS Vehicle Tracking can increase the productivity, efficiency, and profitability of any business that has a mobile workforce by:
Our web-based software and mobile app provide an unrivaled level of information.
Improve customer service by knowing exactly where any vehicle in your fleet is at any given time; thus advising the customer when a delivery or service technician will arrive.
Knowing when a worker has arrived on site and how long they were on site allows a business to seamlessly generate billable hours from a range of business grade reports.
Monitor driver performance, including speed, harsh acceleration, cornering, and breaking. When it comes to safety, all of our GPS systems have the ability to detection impacts and roll-over.
GPS Asset Tracking
Our range of battery-powered GPS Asset Tracking devices can remain in the field for up to 5 years on a single set of batteries.
Rated to IP 67 makes them ideal for monitoring and tracking a wide range of non-powered assets, for example trailers, containers plant and hire equipment.
Our GPS Asset Tracking systems are highly configurable to provide tracking updates based on specific needs.
Knowing exactly where assets are and where they have been provides a business with a true and accurate overview of usage.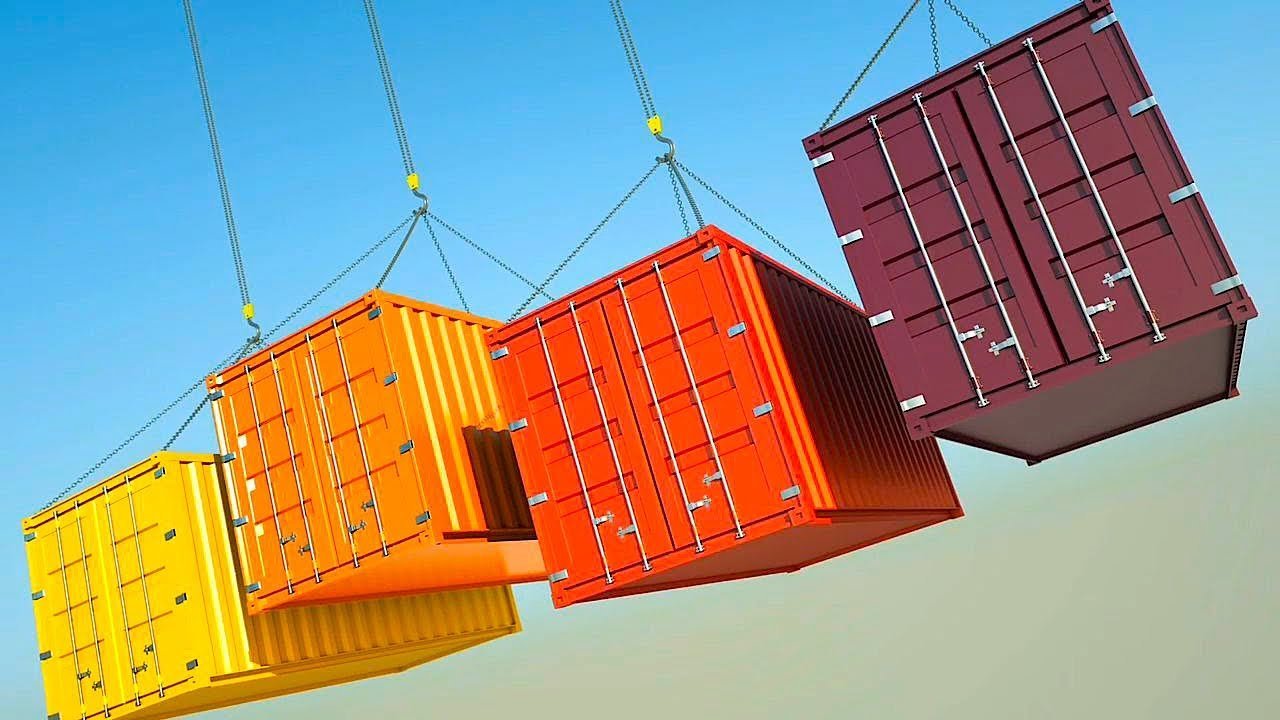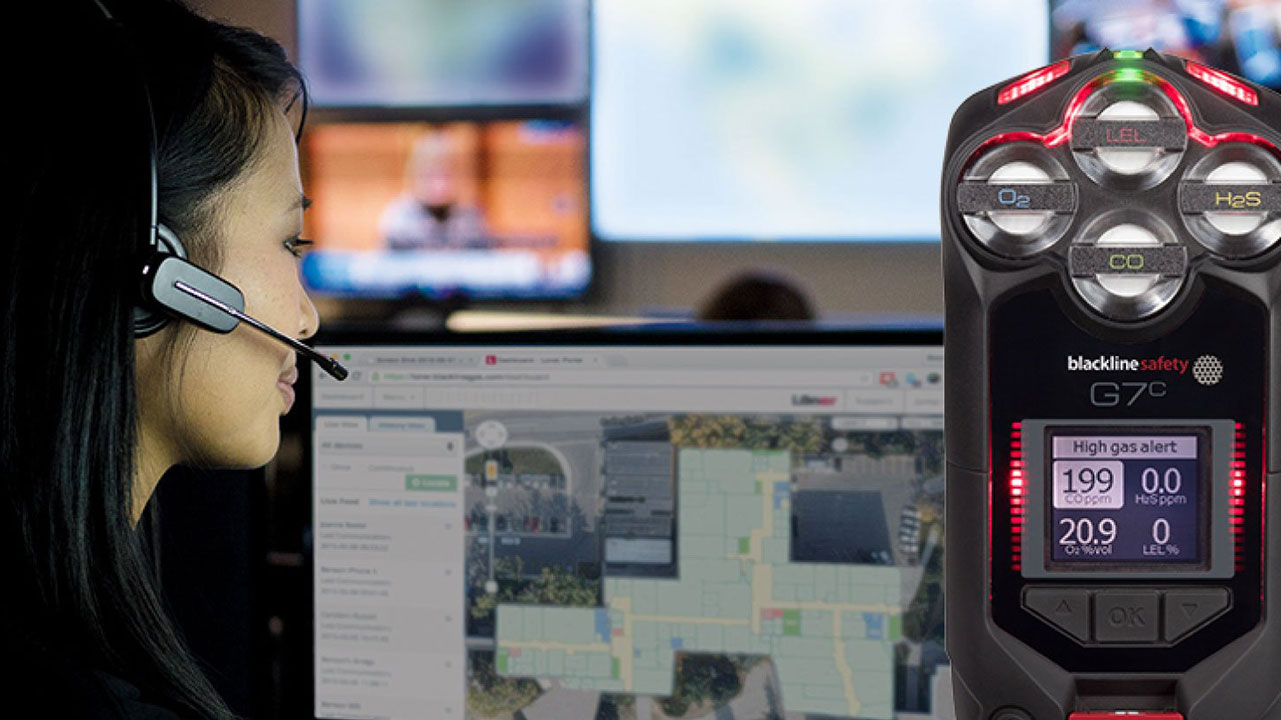 Lone Worker Safety
Ensuring worker safety is paramount in any business. Our lone worker solution will minimise risk and maximise response times to ensure workers have the very best chance for a successful outcome. Our Lone Worker Safety systems are cable of raising alerts even if the worker isn't.
Automatic alerts with GPS location are generated in the event of a fall, where a worker collapses or even fails to check-in at predefined times. Additionally, we are able to detect and raise alerts on a wide range of gasses.
With the new G7, a single unit can replace a phone, two-way radio, lone worker device and gas sensor.
Senquip Remote Monitoring
Senquip exists to simplify remote monitoring. We save our customers time and money by allowing them to monitor remote systems and sensors locally through the internet.
Senquip brings years of design experience to the problem of remote monitoring. Our philosophy is use leading edge technology to bring simple to use, relevant, connected solutions to harsh industrial environments.
Senquip believes that you own your data; we do not prescribe the use of a particular server and all our devices can be configured to send data to your chosen endpoint. For customers who would like to use it, the Senquip Portal provides a secure cloud based server for monitoring, storage and remote configuration.
Our products are designed to be configurable, flexible and programmable in order to meet the needs of as many applications as possible. If you have an application for something a little different, contact us for a customised design.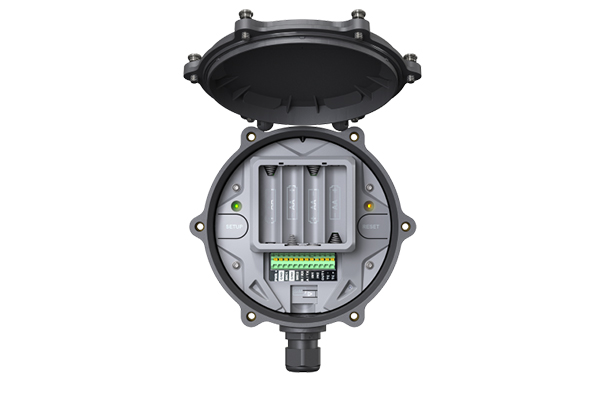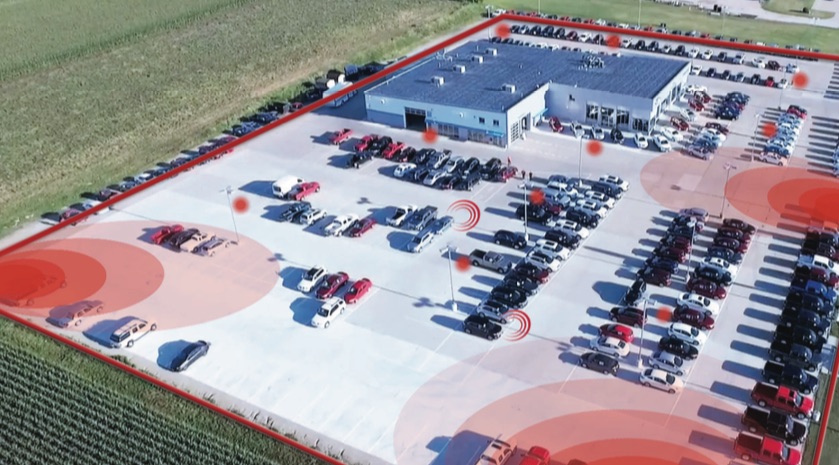 BLE Asset Tracking
Our Bluetooth (BLE) Asset Tracking solution extends tracking well beyond the capabilities of RFID or GPS. Our software and devices work seamlessly to track, manage and maximise the utilisation of high-value assets.
Regardless of what you would like to track, our Real Time Locating System (RTLS) will provide your business with the insights you require. Our UX team takes great care in designing all our solutions to fit the client's specific needs, whether it's mobile medical devices in hospitals, shipping containers in ports or car fleets.
Our solution utilises Wi-Fi to BLE wireless gateways, BLE and local, private or cloud-based servers. Each BLE Tag contains a unique ID that users can identify to a specific asset. Communication between the Tag and gateways is customisable and can be set to 1 second, 5 seconds and even daily calls with accuracy being as close as half a metre.
GPS Theft Protection and Recovery
Hundreds of cars, boats, bikes, caravans and other assets go missing every single week in Australia.
Protect your gear!
Our range of GPS theft protection and recovery devices can help protect your gear should the unthinkable happen. The GPS tracking system can send you an unauthorised movement alert and provide a GPS location.
We have three options available, a hardwired option, battery-powered option or a plug an play option using the vehicles OBD 2 port.
We use the same high-quality devices throughout our solutions. This enables customers to upgrade at any time without the need to buy new hardware.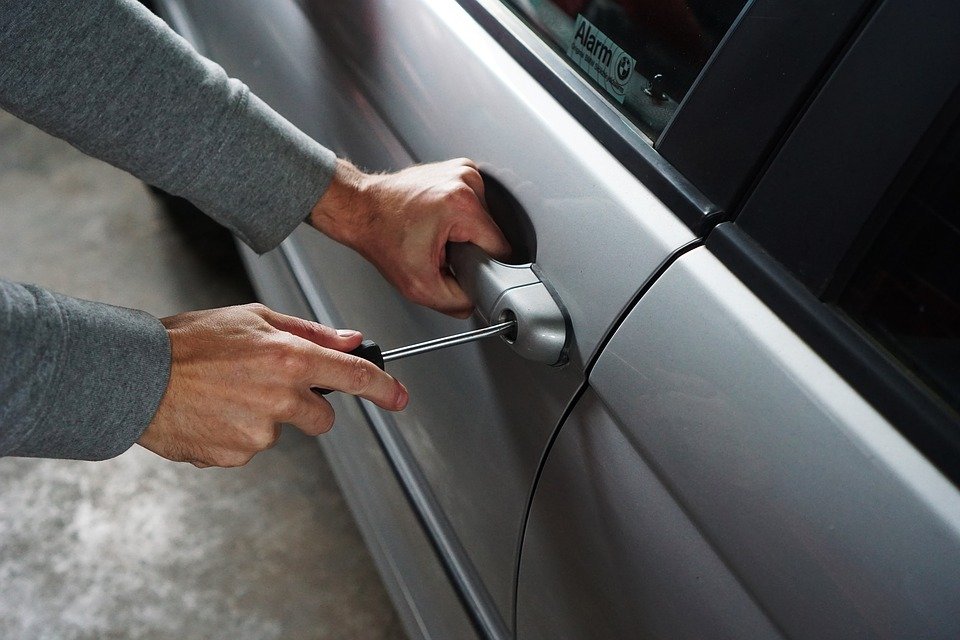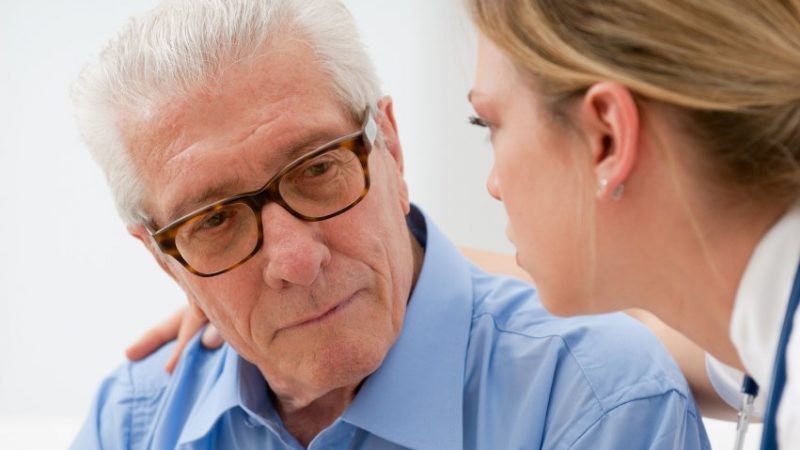 GPS Personal Tracking
Personal tracking devices are designed to be portable and are battery operated. Personal tracking can provide increased freedom and safety for our children, remote workers or those that suffer from Alzheimer's, Dementia or learning difficulties.
For Business users or those that want to try and monitor a large number of SPOT Gen 3 devices may prefer to subscribe to our web tracking platform in place of the consumer based Find Me Spot portal.
Our web based portal can generate alerts should the end user leave a pre-set area. For example, an alert can be raised should a person enter a high risk area or in the event of a duress.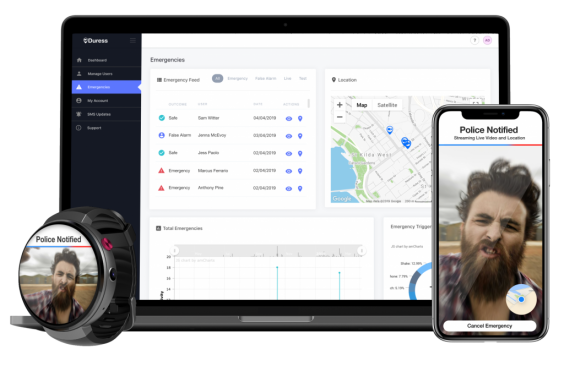 GPS Tracking & Lone Worker Safety Service Plans, Hardware Pricing and Rental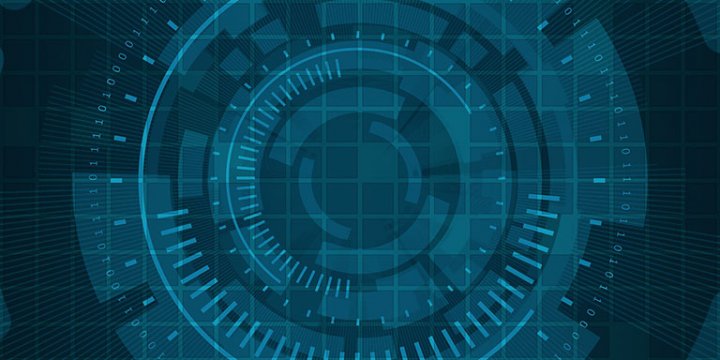 Our tracking solutions require a subscription or service plan. All plans include unlimited access to a secure web-based tracking portal, unlimited access to a secure smart phone App, live or timed tracking, SIM and data costs, and support.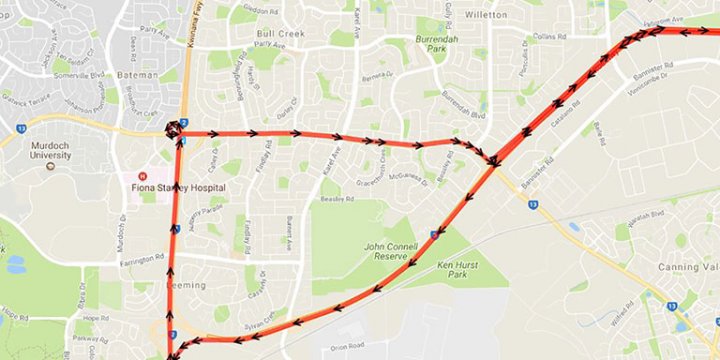 We've Made Buying Tracking Systems Simple
Buy with confidence with our best price promise, 14-day money back guarantee and no lock-in contract plans. Our GPS Tracking system are also supported by a lifetime product warranty for complete peace of mind.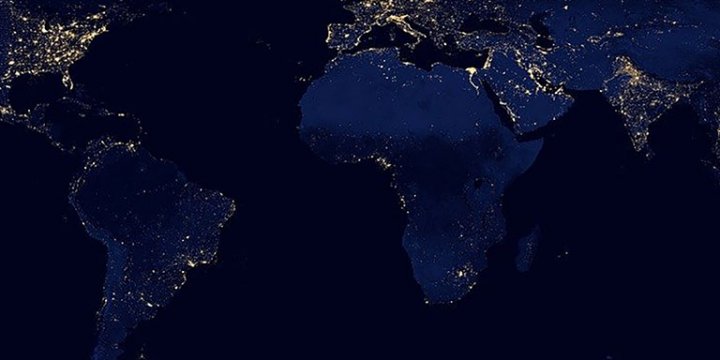 Prefer to
Rent a Tracker?
Looking for short term rental? Our short term rental option is an ideal solution where real-time tracking is required for a short period. Choose to rent from a day, week, month or longer.
Our Mobile App is Available on Apple and Android Smartphones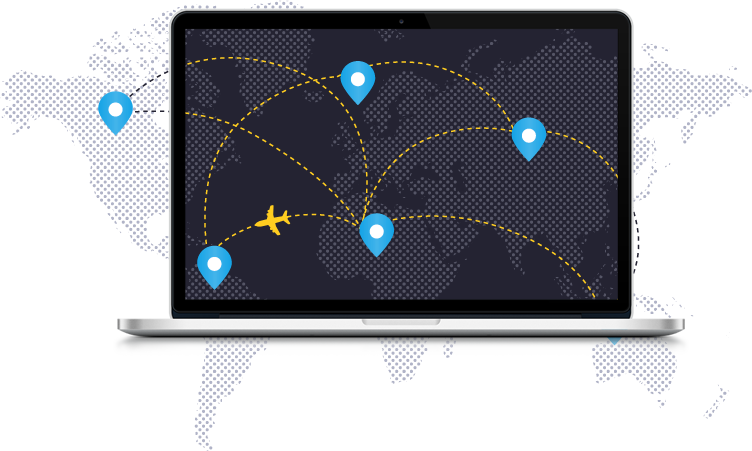 Available for IOS and Android devices
Easily select an asset from the list
Live tracking with the power of Google Maps
Movement alert that's simple to set
Recover a lost, stolen or misplaced asset
Carolyn Watts
Quarry Contraction
The benefits to our company for using Simply Unified's GPS Asset & Vehicle Tracking systems have been enormous. We can see in 'RealTime' where our vehicles are located which is priceless for providing customers delivery and ETA times – all without having to contact staff. The ability to monitor usage – speeds and odometer is also useful for servicing schedules. It's comforting to know that our equipment is monitored, I can sleep at night knowing that in the event of theft (all too common nowadays) I have a heads up to tracking our assets down.
Regards
Carolyn
Skheme
Pty Ltd Frank Peronace DIRECTOR
Simply Unified's Personal Tracking Device has been invaluable to us to keep us informed of the whereabouts of our ageing (but very active) mum, giving us peace of mind that we can quickly locate her if need be. The device, with its long battery life and small size, makes it very easy to ensure that it is always on her person and always with enough charge for proper operation.
Kind regards, Skheme Pty Ltd Frank Peronace DIRECTOR
Joe and Carol Molloy
Just to let you know that we are very happy with the personal tracker SU-8000 P for our daughter who is profoundly disabled and non verbal. It gives us peace of mind to know exactly where she is at all times when she is out and about with support workers. Thanks again for your help and advice.
Kind regards
Joe
Rob Vystrcil
Corporate Cleaning Services
Here at Corporate Cleaning Services we have found that Simply Unified tracking the most user friendly and non-complicated to view, get reports etc. Also I would have to mention that the support is outstanding, and the most friendly and helpful staff.
Cheers
Rob
Rob Vystrcil
Corporate Cleaning Finance Manager
Here at Corporate Cleaning Services we have found that Simply Unified tracking the most user friendly and non-complicated to view, get reports etc. Also I would have to mention that the support is outstanding, and the most friendly and helpful staff.
Cheers
Rob