Fully inclusive pricing includes
GST
Next Business Day Delivery
Training
Support
Choosing the right supplier for your tracking solution is important. Simply Unified provides a range of business grade quality products and services backed up by unrivaled customer service and support. 
Our products are backed by a 14-day  money back guarantee for complete peace of mind. 
Buying for a Fleet? – Fleet discounts available!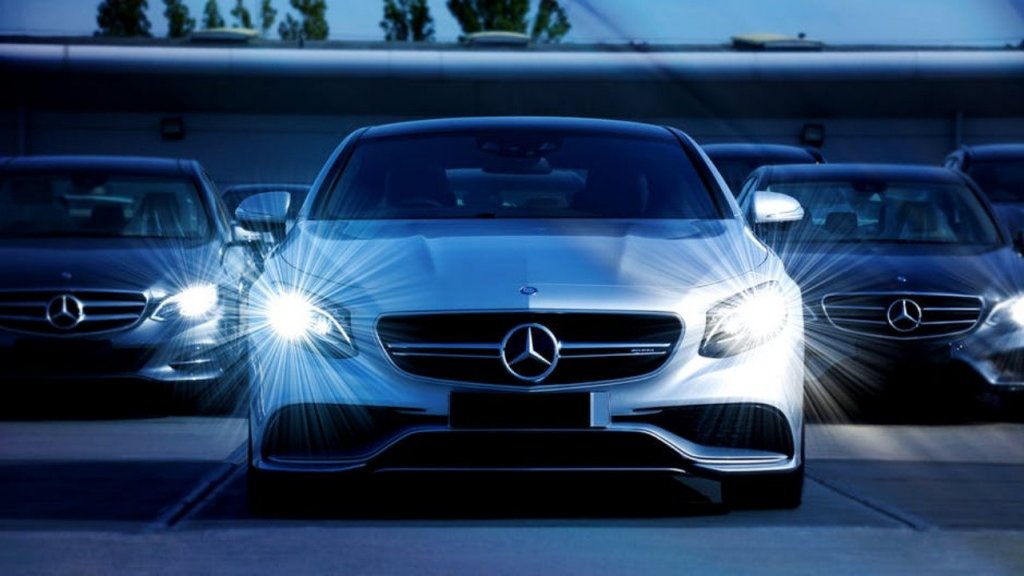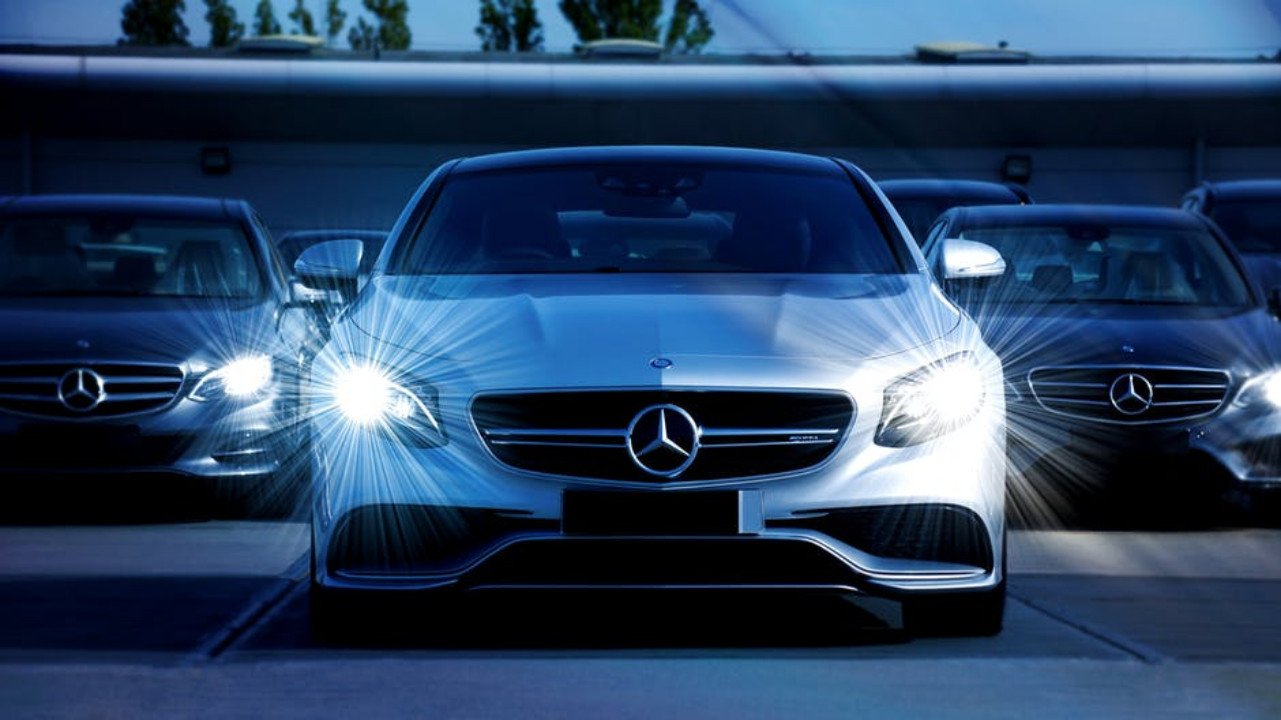 Real-time GPS Vehicle Tracking can increase the productivity, efficiency, and profitability of any business that has a mobile workforce.
Our web-based software and mobile app provide an unrivaled level of information
Provide unrivaled customer service by knowing exactly where any vehicle in the fleet is any advising customer when a delivery or service technician will arrive.
Knowing when a worker has arrived on site and how long they were on site allows a business to seamlessly generate billable hours from a range of business grade reports.
Monitor driver performance, including speed, harsh acceleration, cornering, and breaking. When it comes to safety, all of our GPS has the ability to detection impacts and roll-over.
Our range of battery-powered GPS Asset Tracking devices can remain in the field for up to 5 years on a single set of batteries.
Rated to IP 67 makes them ideal for monitoring and tracking a wide range of non-powered assets, for example, trailers, containers plant and hire equipment.
Our GPS Asset Tracking systems are highly configurable to provide tracking updates based on specific needs.
Knowing exactly where assets are and where they have been providing a business with a true and accurate overview of usage.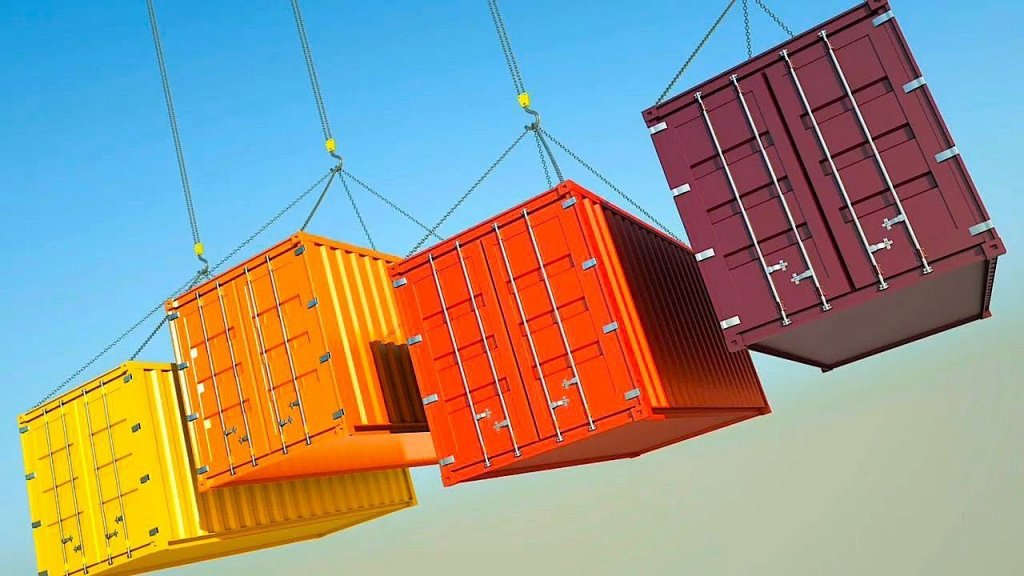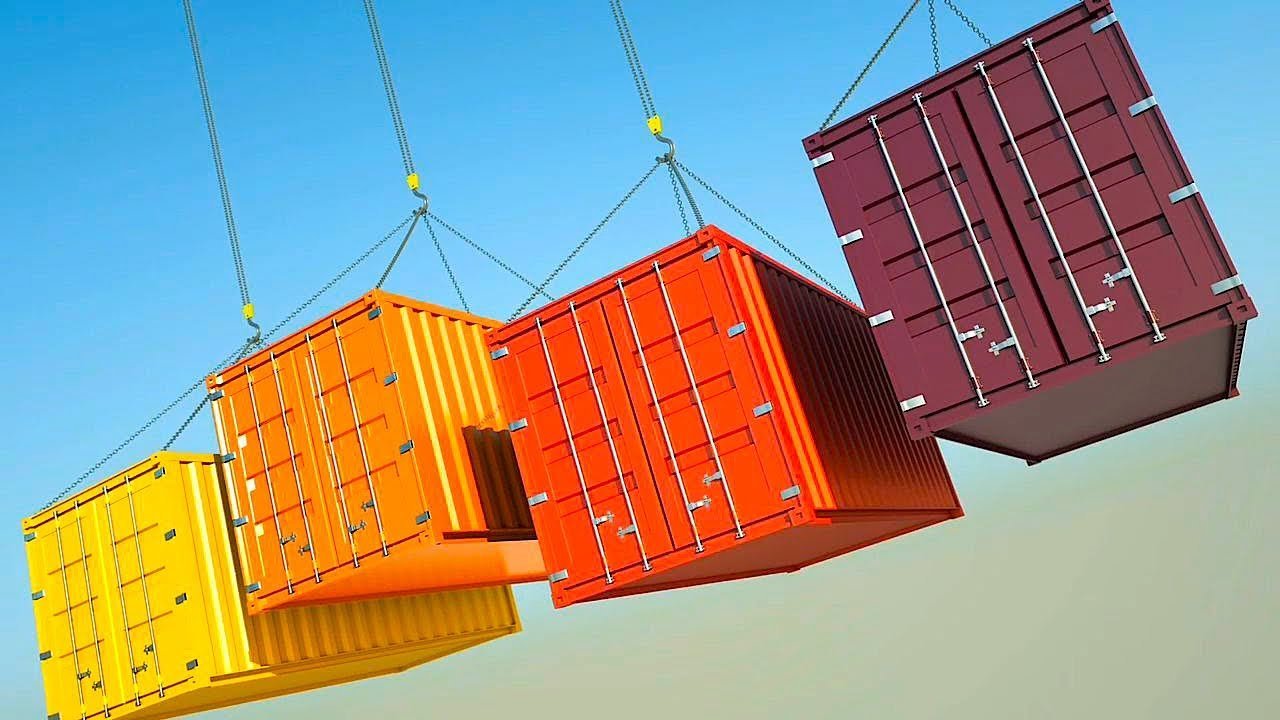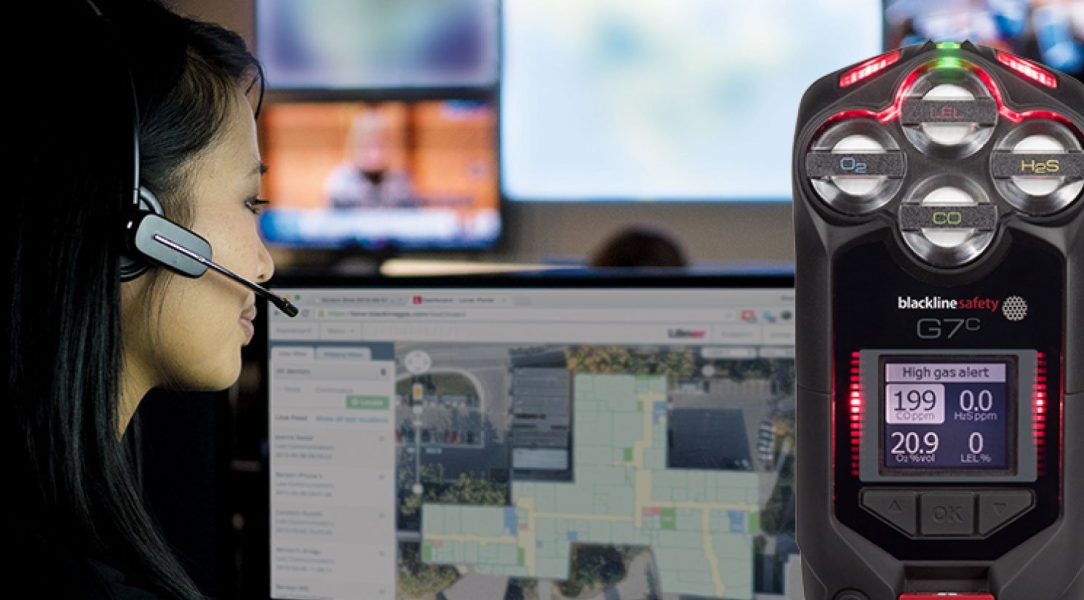 Ensuring workers safety is paramount in any business. Our lone worker solution will minimize risk and maximize response times to ensure workers have the very best chance for a successful outcome. Our Lone Worker Safety systems are cable of raising alerts even if the worker isn't.
Automatic alerts with GPS location are generated in the event of a fall, where a worker collapses or even fails to check-in at predefined times. Additionally, we are able to detect and raise alerts on a wide range of gasses.
With the new G7, a single unit can replace a phone, two-way radio, lone worker device and gas sensor
Bluetooth (BLE) Asset Tracking solution extends tracking well beyond the capabilities of RFID or GPS. Our software and devices work seamlessly to track, manage and maximise the utilisation of high-value assets. Regardless of what you would like to track, our Real Time Locating System (RTLS) will provide your business with the insights you require. Our UX team takes great care in designing all our solutions to fit the client's specific needs, whether it's mobile medical devices in hospitals, shipping containers in ports or car fleets.
Our solution utilises Wi-Fi to BLE wireless gateways, BLE and local, private or cloud-based servers. Each BLE Tag contains a unique ID that users can identify to a specific asset. Communication between the Tag and gateways is customisable and can be set to 1 second, 5 seconds and even daily calls with accuracy being as close as half a metre.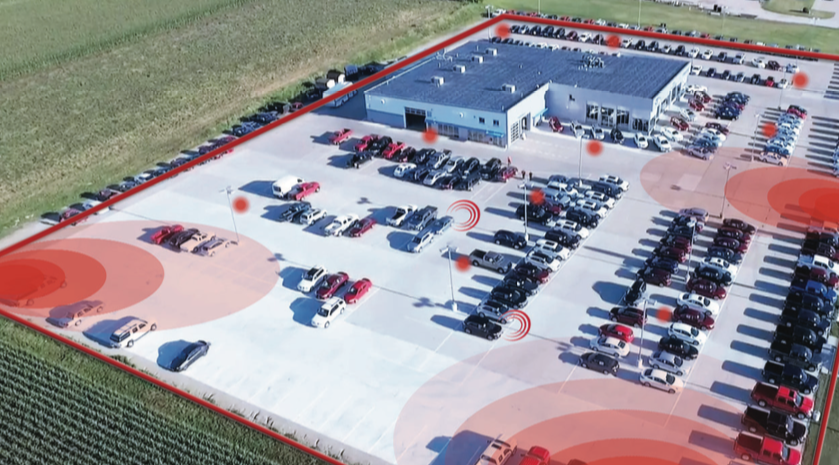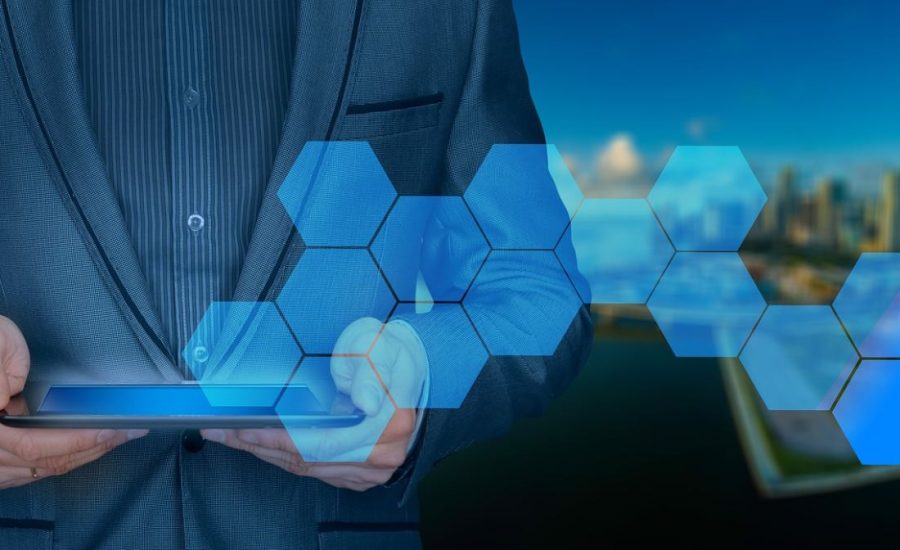 Simplify remote monitoring with leading edge technology delivering an easy to use, relevant, connected solution in a harsh industrial environment.
Our products are designed to be configurable, flexible and programmable in order to meet the needs of as many applications as possible. Our team are also on hand to provide a customised design.
Personal tracking devices are designed to be portable and are battery operated. Personal tracking can provide increased freedom and safety for our children, remote workers or those that suffer from Alzheimer's, Dementia or learning difficulties.
Automated Alerts
For Business users or those that want to try and monitor a large number of SPOT Gen 3 devices may prefer to subscribe to our web tracking platform in place of the consumer based Find Me Spot portal. On our web based portal  can generate alerts should the end user leave a pre-set area. For example, an alert can be raised should a person enter a high risk area or in the event of a duress.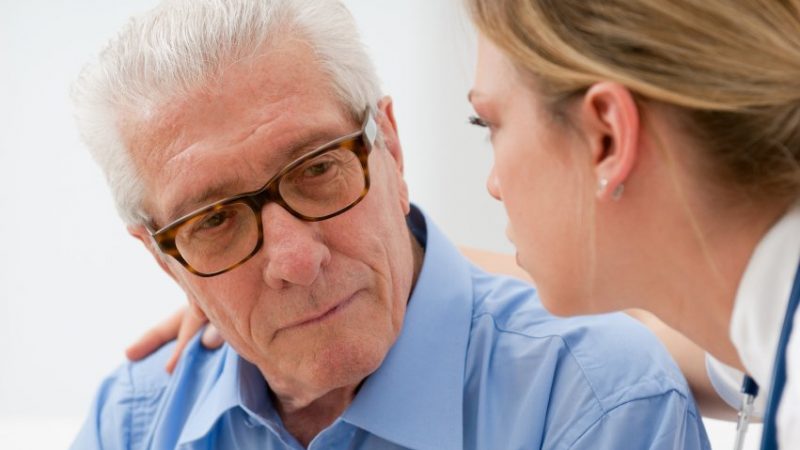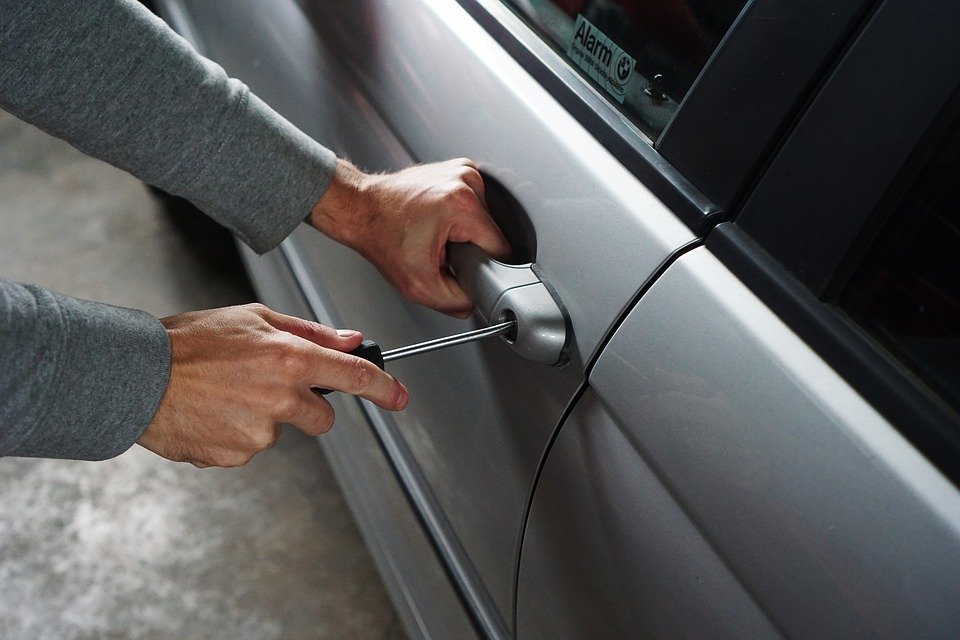 GPS Theft Protection and Recovery
Hundreds of cars, boats, bikes, caravans and other assets go missing every single week in Australia.
Protect your gear!
Our range of GPS theft protection and recovery devices can help protect your gear Should the unthinkable happen, our GPS tracking system can send you an unauthorised movement alert and provide a GPS location.
We have three options available, a hardwired option, battery-powered option or a plug an play option using the vehicles OBD 2 port.
We use the same high-quality devices throughout our solutions. This enables customers to upgrade at any time without the need to buy new hardware.