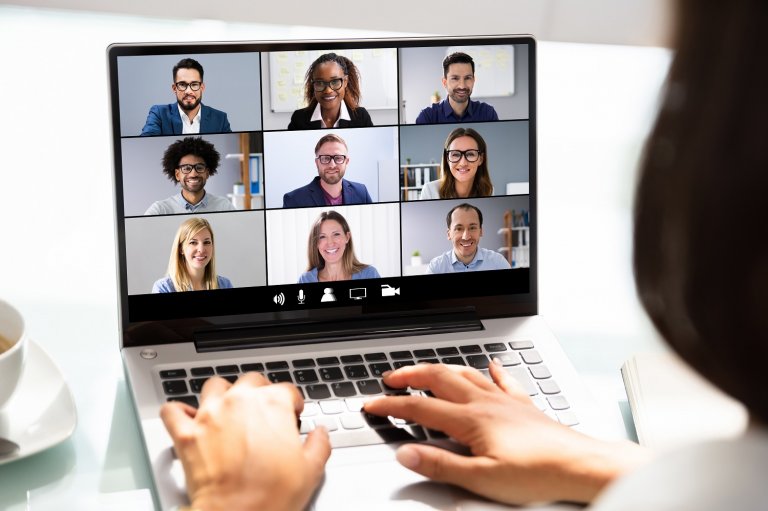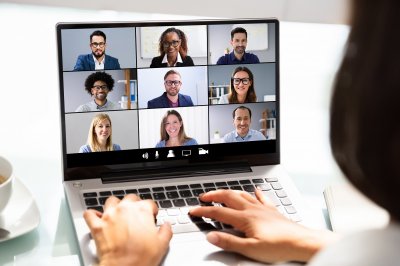 The coronavirus was confirmed to have first surfaced in Australia on the 25th of January 2020, in Victoria. At that time, many Australians thought it would eventually go away.
Less than two months later, the country's borders were closed off to all non-residents. Social distancing was imposed right away, and businesses were shut down, except for those that provide essential goods and services.
It meant everything from offices to factories to construction sites had to stop operating. Meanwhile, staff members had to isolate themselves to lower the threat of passing the SARS-CoV-2, the coronavirus responsible for the COVID-19 pandemic.
Why Businesses Had to Shut Down Their Operations
Since the coronavirus entered the country, it has been difficult to trace people who may have had contact with other individuals carrying the virus. In order to prevent such a challenge from escalating, businesses had to close temporarily.
The complexity of identifying people and even assets and monitoring their whereabouts may lead to spreading the virus. However, tracking them is essential in saving lives.
Businesses were unaware of ways to trace infected people and their locations in the workplace. They also did not know which among their staff members came in contact with a carrier of the virus. The level of exposure with the infected individual was too tough to determine.
Studies on the virus confirmed that people could get infected by touching contaminated surfaces and assets.
Business as Usual: Is It Possible?
Many efforts have been in place to reduce the chances of a complete lockdown. Authorities recommended shutting down operations and performing deep cleaning methods to help control the pandemic. Unfortunately, it cost hundreds of thousands of dollars for even small businesses.
The Government continues the implementation of drastic steps to aid in flattening the curve. To slow the spread of the virus, some methods were executed, including:
Stopping arrivals from China and other countries before the World Health Organisation advised it
Strictly limiting social gatherings from 500 people to 10 and now down to two
Enacting social distancing measures early on
Isolating people for at least two weeks, particularly those coming from other countries
Tracing infected people on hotspots, as well as cruise ships
At least 80 per cent of the people in the country followed the rules above.
By the 27th of April 2020, there were less than 7,000 cases, with 84 deaths. These numbers are far less than many other countries all over the world. Because of the lower numbers, the Government may soon loosen the implemented restrictions. Still, it does not guarantee that there will no longer be new cases.
People and businesses, however, are eager to get out and start their normal lives. It is not simple, but the Australian Government presents a few ways to reduce certain limitations.
One of such efforts is through the coronavirus app, known as COVIDSafe. It is an app for both Android and iOS users. It is a contact-tracing app from the Australian Department of Health that uses a wireless signal via Bluetooth. The idea is to exchange a "handshake" with other users of the app within 1.5 metres.
After getting the information, this app will record the digital handshake by saving the contact. It will then be encrypted to protect the users' details.
Some Issues with the Coronavirus App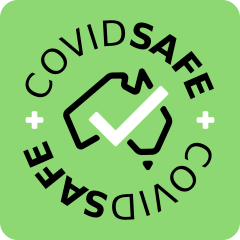 COVIDSafe has a good concept that can be used for a huge community. However, it does come with notable weaknesses. Users have complained about the inability to log off or exit the app, although it may be solved in future updates.
One prominent issue, though, is that it may not allow proper tracking for those using low-power modes. The Bluetooth function also cannot work unless the app is open or in the foreground, particularly for iOS users.
Another concern is that the app has a two-hour interval. But perhaps the most significant issue lies in the fact that this app cannot track indoor areas. Users can only give their last known position. To put it into perspective, a company's staff member may show if a person did come into contact with a virus carrier. However, it cannot provide information about the locations, assets, and people that do not have the app installed.
It should also be noted that this app is for individuals, not businesses. The Government may disclose that there is an infected person in the workplace. However, it is not possible to give the exact location of this individual on-site, who it is, and the equipment that they may have touched.
Thus, the actual test is getting accurate information, especially the location of people and assets. With the vaccine still about 18 months away, how will businesses survive with such uncertainty regarding safety?
The Simply Unified Approach
A lot of businesses may claim that they are ready to reopen. However, the only way to be truly prepared is to protect staff and customers. It means your company should trace back all possible contact to those who are potentially carrying the virus.
Here is our solution.
Possess broad tracing analytics to allow the business to limit operation shutdown in specific areas. Then, staff will need to isolate and be tested to ensure that the spreading of the virus is put to a halt. Finally, the premises should be cleaned and sterilised thoroughly.
But how can a business implement such procedures?
Simply Unified partners with LeashView, the track-then-trace IoT solution that effectively harnesses the power of Bluetooth technology. LeashView features analytical tracing capabilities, which show employers the movements of infected employees. The tracking is done while on the premises.
To ensure that no movement is missed, you can obtain a detailed report, showing the carrier, other employees, and assets, with just a touch of a button.
How It Works
Three major components make the system valuable:
Bluetooth tags, which are worn by staff members or can be attached to assets requiring regular tracking
Bluetooth gateways in all offices or site
Crucial information directly sent to the servers
Upon creating a location grid through the Bluetooth gateways, data obtained will be streamed through a web-based portal. Employers can now track their staff and assets, which can greatly aid in improving the safety of their business. LeashView provides a location in real-time with a ten-second interval.
Geofences can be set up to control the movements of assets and employees. When detected, LeashView will send a notification to the user through email or SMS.
This easy-to-use scalable solution will fit your budget. You can even install it on your own, and you can start using LeashView a day or two after installation. With this approach, you can reopen your business safely.