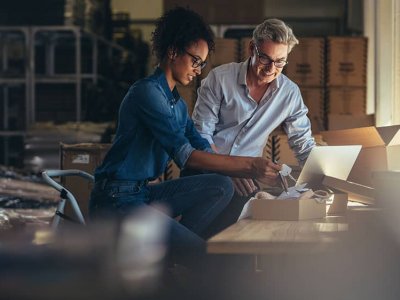 Asset tracking is as beneficial for a small business as it is for a large company with thousands of employees. It helps track the location of the company assets. And depending on the solution, it can also have added features, such as providing performance and value data. Using the data obtained from the tracker, small businesses can boost their efficiency and productivity.
Plug and play asset trackers have become quite popular for several years now. They are easy to install and use while giving a significant return on investment. They help prevent damage or loss. For instance, a vehicle tracker may provide the geographical data of a particular company vehicle and tell you when it is time to perform specific assessments. In doing so, unexpected repairs can be avoided.
All these benefits show you why small businesses should never forgo asset tracking.
How to Track Assets In a Small Business
All businesses have assets, no matter how small your enterprise may be. An asset is defined as anything that is of monetary value and is owned by the company. It can either be tangible or intangible. In asset tracking, you track tangible assets, which include cars or other vehicles, computers, inventory, and office supplies.
You track assets because you want to get information relating to those physical assets, such as their whereabouts, maintenance schedule, and status. Missing or damaged equipment can quickly wreak havoc on your profits. Additionally, it could also affect your business' compliance with specific laws.
There are several ways to track assets, including the manual process involving pen and paper. Although it is not wrong to go for the manual method, there are better and more efficient ways that you can use today with the help of different types of technology.
Unlike the manual method, you do not need to physically count the items in your inventory. It's not time-consuming, and you get real-time reports when you take advantage of technology like RFID and GPS. These types of trackers broadcast the location of the physical assets, telling you their exact position.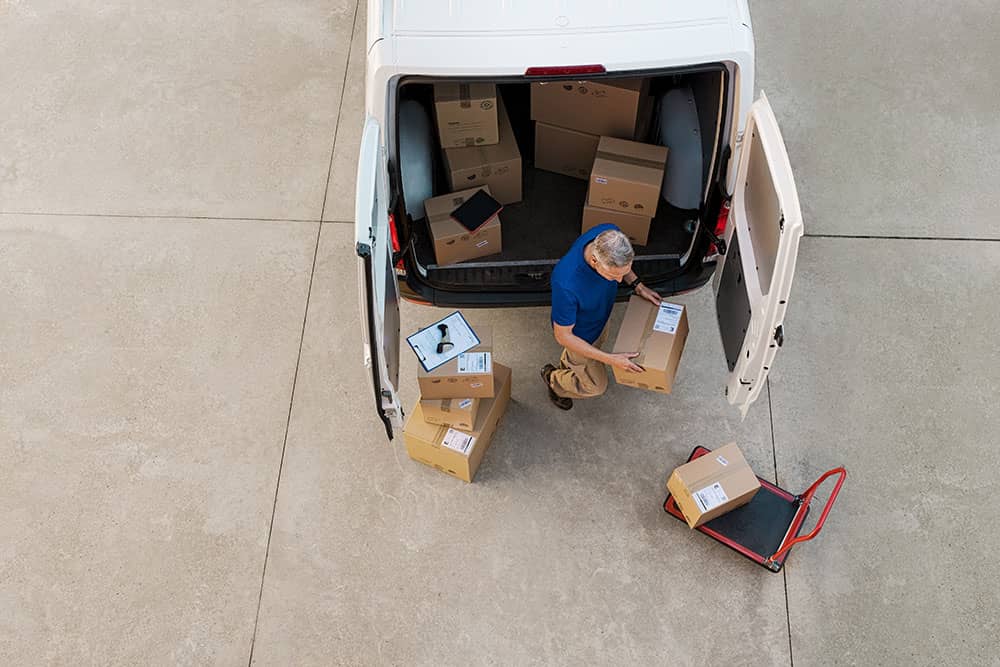 Which Asset Tracking Solution Do You Need?
Before choosing an asset tracker, one of the first things you should do is determine whether you will track a fixed asset or an inventory. A fixed asset is something kept for long-term use, while inventory is short term only. Examples of fixed assets are office equipment, data centres, vehicles, and plant machinery. These assets typically depreciate annually, with land being the only exception since it appreciates over time.
On the other hand, inventory will have no depreciation cost. Items that belong in this category simply operate on the guidelines based on profit and loss and supply and demand. Some examples include gloves, most personal protection equipment (e.g., dust masks and gloves), stationery and board markers.
If you are unsure about which assets to track, you may want to focus more on the following:
Moveable assets
Those with high value
Those that need regular maintenance
For example, if you are a contractor running a small business, you most probably use vans, bulldozers, or graders. You want to track these assets to ensure they are in the right location when in use and when not in use. At the same time, you want to ensure you keep up with their maintenance schedule to avoid any functional issues.
Likewise, a business owner may want to know if the items sitting in the office are where they are supposed to be. If such is your case, you may want to track high-value books, furniture, machines and tools, laptops or computers, and projectors.
So, which tracking solution suits you best?
If your small business has assets that are often on the move, consider a GPS asset tracker. It's vital that it offers real-time tracking, especially if you need to know the location of the asset at a certain time or specific intervals. Other things to look for are:
Long battery life, mainly since the tracker will usually involve the use of sensors, which will often require heavy battery usage
External power, so you can easily connect the tracking solution to a vehicle or even a solar power source
Useful sensors, which you need to track, such as temperature, location, geofencing, and motion
Dustproof and water-resistant, withstanding water submersion for at least one-metre depth of water for up to 30 minutes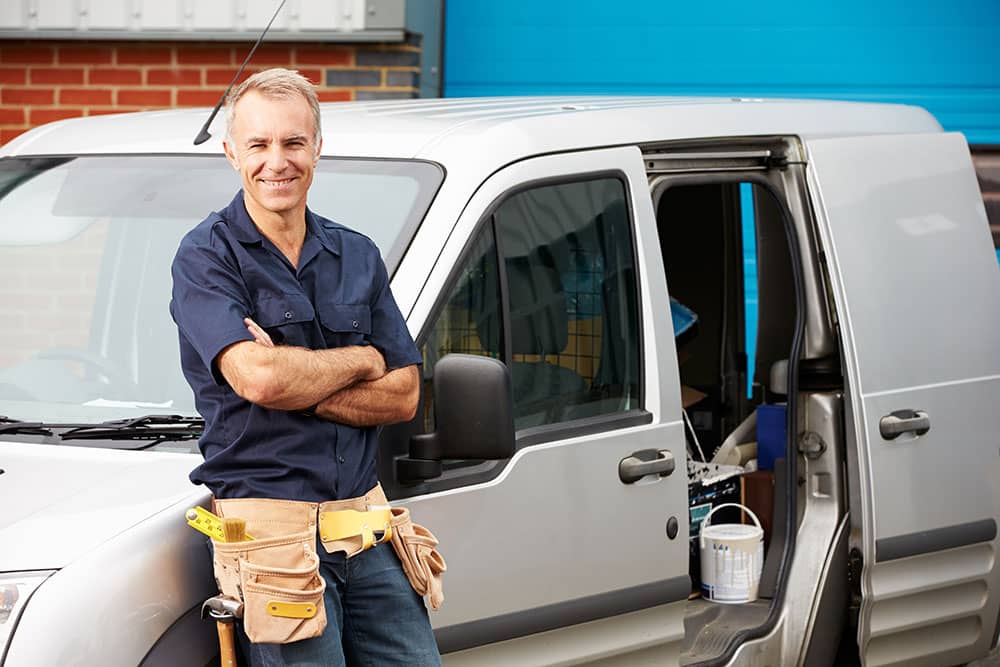 You will most likely require a few single-tracking units to keep track of all your valuables. But don't worry; if you purchase your asset trackers here at Simply Unified, you can get discounts for your bulk orders. For example, you can buy one SU-6400 for $375. If you purchase 11 of the same items, you can buy them for $337.50 each.
Meanwhile, if you need to track vehicles, you can turn to our vehicle tracking solutions. Look for a tracker that is weatherproof so that you can receive updates and reports even under the harsh weather.
Other necessary features and functions include:
Geofencing: Vehicle trackers should always have alerts that can be triggered when an asset moves beyond a geofenced location.
Stop or Idle Alerts: You should also receive a notification if a specific vehicle has stopped for longer than normal.
Robust Connectivity: Wherever the vehicle may be, you should easily track it, thanks to the capabilities of the tracking solution. It should offer various options for connectivity, including 4G network, satellite or GPS, and Bluetooth.
The process of choosing up until the implementation of an asset tracker can be pretty confusing in the beginning. However, as your business grows, you will see and appreciate how easy it is to track and locate essential things in your company. At the same time, you will experience the benefits it offers for your business in the long run.
Start reducing costs, saving money, and protecting your assets. Buy your asset tracking solution only here on Simply Unified.