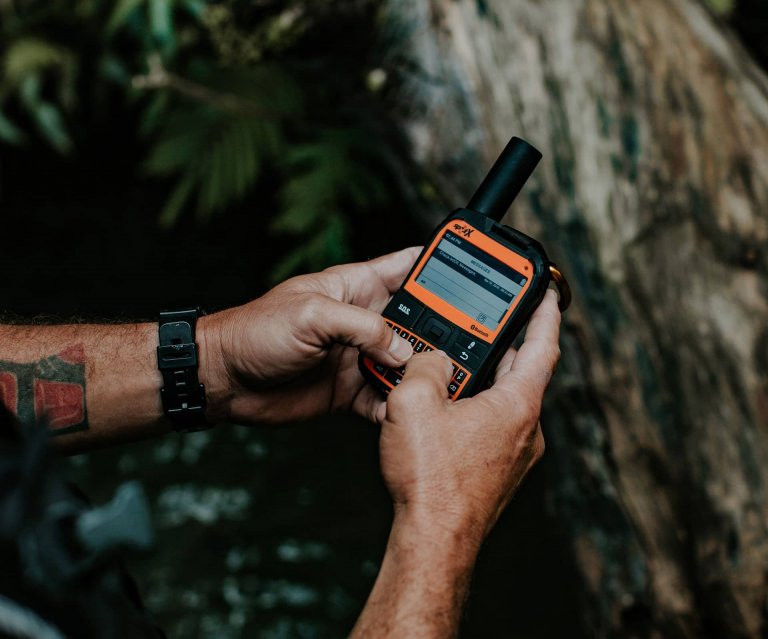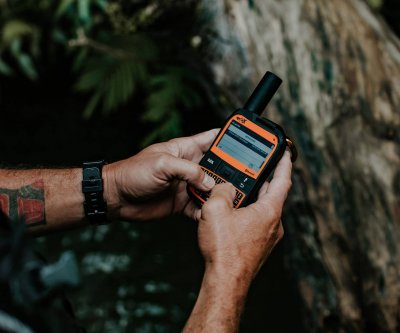 It's quite interesting to look back on how we used to track things. Everything was manually done, including counting the items and writing the information in a logbook for inventory. Fast forward to several years later, the advent of GPS technology made tracking much easier with almost no human intervention. All you need to do is to check and use the acquired data for any purpose.
GPS trackers have proliferated over the years, becoming a consistent part of many people's daily lives. They are a simple means of determining a particular asset's whereabouts, such as cars, packages, and customer-bound products. In some instances, GPS devices are used for tracking people.
Personal trackers are smaller and easier to install. These devices allow you to share your location with your family and friends. In this guide, you will learn more about personal tracking devices and their uses. We categorise the applications into two: personal and business.
Tracking Devices for Personal Use
Personal tracking devices are portable, allowing you to carry them anywhere. They provide a straightforward method of tracking certain people or items. The units are practical, lightweight, and easy to use. They typically have an SOS function so that the user will only need to push a button to get assistance.
Kids: Worried parents can get the peace of mind they need with a GPS tracking system. A discreet unit that you can tell your little ones to keep with them at all times. Whether your child is in school, at a playground, or even enjoying a field trip, you can rest assured knowing the kid's range of motion. An excellent example of a GPS tracker for children is the SU-7500. It's a personal safety device that your kids can use, as well, because of the following qualities:

Small and lightweight
Can conveniently be recharged
Waterproof
Live tracking
Location updates are available every 60 seconds
SOS button
Guide your child on how to use the SU-7500. It comes with plenty of features, including an SOS button, which can send quick alerts to five contacts. This affordable device already comes with a SIM card and data that you can use for up to 12 months. It is also packaged with free access to the unit's software. The Duress Watch is also a useful tracking device for kids. You can teach your child to press the button trigger to give you alerts. Because it is a watch, your child will love wearing it.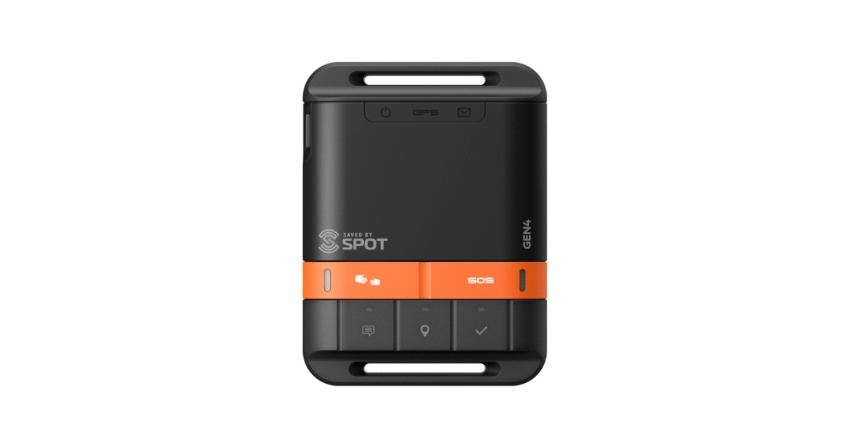 For Business Use
Are you a business owner? If so, you know how crucial it is to keep track of your assets, including fleet vehicles and employees.
Remote Workers: If you're a remote worker, you know how crucial it is to let your loved ones know you are doing well. In case of an accident, you want responders to get to your location right away. SPOT X is a unique tracking device that provides two-way satellite messaging. That means you do not need to be within any network's reach to send a message to a family member, friend, or employer. Duress Wearable is specially created for lone workers. If you work with miners, electricians, healthcare providers, and other remote employees, you need to provide them with this helpful device. It employs wearable technology that protects workers 24/7. They can send help to their team, notify managers, or call emergency responders with just a touch of a button.
Employee Safety: It's not always easy to communicate at a distance, especially with social distancing measures in place. You have plenty of options here, including Duress Wearable and Fall Detection trackers. Determine the risk that the employees typically face. Fall detectors are extremely beneficial for people vulnerable to falls, such as those working alone or at large sites where they cannot be easily seen or heard when in trouble. Workers in high-risk industries and those with medical conditions need to use fall detectors to get immediate help. Duress Falcon is another wearable device worn on the wrist. You can also opt to attach it to a lanyard. It allows you to send for the police as discreetly as possible and even set a live stream of an incident.
Asset Tracking: You can find a wide variety of asset trackers here on Simply Unified. GPS trackers have added measures to secure assets, such as vehicles and inventory. You can find tracking devices, apps, and solutions that meet your needs as a business owner or manager. Choose an asset tracker with real-time data, worker monitoring capabilities, tech support, and reasonable pricing.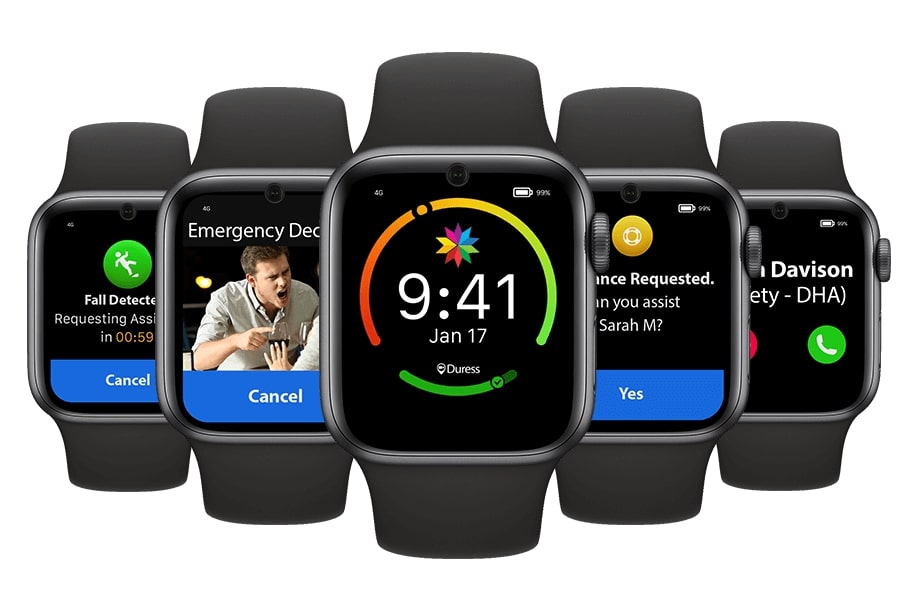 What Features to Look for When Buying a GPS Tracker
Knowing why you need a GPS tracker will help you narrow down your list of choices as you shop for the device that fits your exact purpose. However, some features are usually non-negotiable. When considering the GPS tracker to purchase, there are five main factors to look into:
1. Real-Time Tracking
The main reason people use GPS trackers is to track a particular asset. While some trackers are useful even though they have some delay in transmitting location data, they can still be useful in some cases. However, if you truly want to take advantage of GPS technology, you need real-time tracking.
The ability to provide real-time data differs from one device to the next. Some trackers can manually ping the tracker, which then gives you the precise location at any given time. On the other hand, some devices can give you updates at specific intervals, such as every five or ten minutes.
Apart from the capability of the device itself, it also depends on the satellite tracking system in orbit, which is predetermined by the country. For example, GLONASS is used in Russia, Galileo in Europe, BeiDou in China, and GPS in the US. Australia is one of the few countries with high visibility of these four mentioned navigation satellite systems, which consist of 20 to 30 satellites. A tracker with connections to various positioning systems can provide accurate location anytime.
In line with real-time tracking features, you should also look at the device's location update intervals. Short update intervals can easily drain the battery, but they can give you more accurate data. This capability is useful if you regularly check a person's driving behaviour, such as if they have strayed to a different route or are taking too long to get to the intended destination. As for longer update intervals, they are ideal for checking locations once or twice daily.
2. Design
You surely do not need a tracker that's flashy or one in your favourite colour (although that may be a plus for some people). When it comes to design, what matters is the sturdiness of the device. It should be durable for it to withstand extreme conditions. Along with the rugged design, the GPS tracker should have an easy access SOS button in case of an emergency. Water-resistance is certainly an advantage but often not a requirement. The tracker should have good quality buttons made of durable material and an accessible charging port.
The device should be easy to use. Having lots of buttons may appear feature-rich, but it's not intuitive and may cause confusion in a crucial situation. The important thing about using a personal tracking device is that it stays online and can provide its location without disruptions. As much as possible, there should not be any initial setups involved.
3. Monitoring Capabilities
Monitoring through smartphones, tablets, or desktops should be supported. Some trackers, however, do not have a mobile app, which is not entirely a requirement. If you can access your computer anytime, the absence of smartphone tracking may not matter. Ideally, though, the tracker should automatically upload its data to a web-based platform. That way, you can access the information you need using any Internet-connected device.
Trackers with iOS or Android-compatible apps make tracking so much easier. If supported or enabled, you can instantly receive notifications, such as speeding and geofencing. Geofence zones are a great feature that the tracking device you buy should have. These zones are digital fences that you can customise on the map. Every time the device enters or leaves the defined areas, you will receive a notification. This feature helps locate kids, the elderly, pets, and assets.
To get a summary of the device locations for a specific period, you may also want to pick a tracker that offers route history. The tracking platform stores previous location data so that you can access the information you need anytime.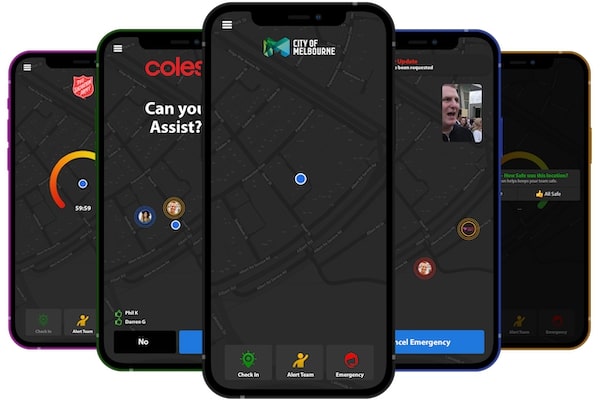 4. Tech Support Availability
The tracker you purchase should always offer efficient technical support. Some manufacturers provide direct phone support, but many consumers prefer live chat or email. Using the device means that you should have at least basic tech knowledge. You can watch videos that will help you set the tracker up, and you can also read all the pages in the manual. However, nothing can beat a quick and knowledgeable tech support team.
You can manage your device better and get assistance in real-time by simply contacting the manufacturer. Make sure that you understand the warranty terms for the device and support. For example, you may be able to receive assistance for a lifetime as the device's owner, but some may limit tech support to up to two years.
5. Pricing
Given all the features mentioned above, you can surmise how much the tracking device will cost you. That's not to say that the tracker should break the bank, but you certainly cannot expect it to be cheap. With these tracking solutions, you get what you pay for, so be prepared to shell out some reasonable amount of cash if you want a good quality device.
Pricing depends on several factors, including the features, brand, services, GPS chipset, design, international coverage, and battery life. Please remember that GPS trackers need to be connected to cellular service. They may also come with software service so that you will be charged periodically. If you subscribe to additional services, you will pay for them on top of the monthly service fee. Some devices do not have SIM or cellular costs, so make sure that you enquire about the features and services included (and excluded) in the fee.
Add the devices you need for your team or your tracking requirements to your virtual shopping cart here at Simply Unified. You can also contact customer support to get more information.