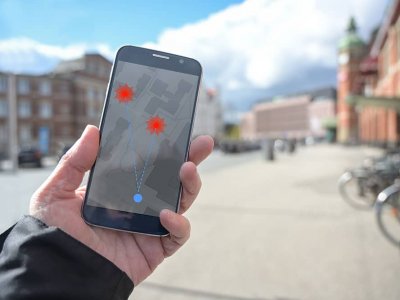 It's quite interesting to look back on how we used to track things. Everything was manually done, including counting the items and writing the information in a logbook for inventory. Fast forward to several years later, the advent of GPS technology made tracking much easier with almost no human intervention. All you need to do is to check and use the acquired data for any purpose.
GPS trackers have proliferated over the years, becoming a consistent part of many people's daily lives. They are a simple means of determining a particular asset's whereabouts, such as cars, packages, and customer-bound products. In some instances, GPS devices are used for tracking people.
Personal trackers are smaller and easier to install. These devices allow you to share your location with your family and friends. In this guide, you will learn more about personal tracking devices and their uses. We categorise the applications into two: personal and business.
Tracking Devices For Personal Use
Personal tracking devices are portable, allowing you to carry them anywhere. They provide a straightforward method of tracking certain people or items. The units are practical, lightweight, and easy to use. They typically have an SOS function so that the user will only need to push a button to get assistance.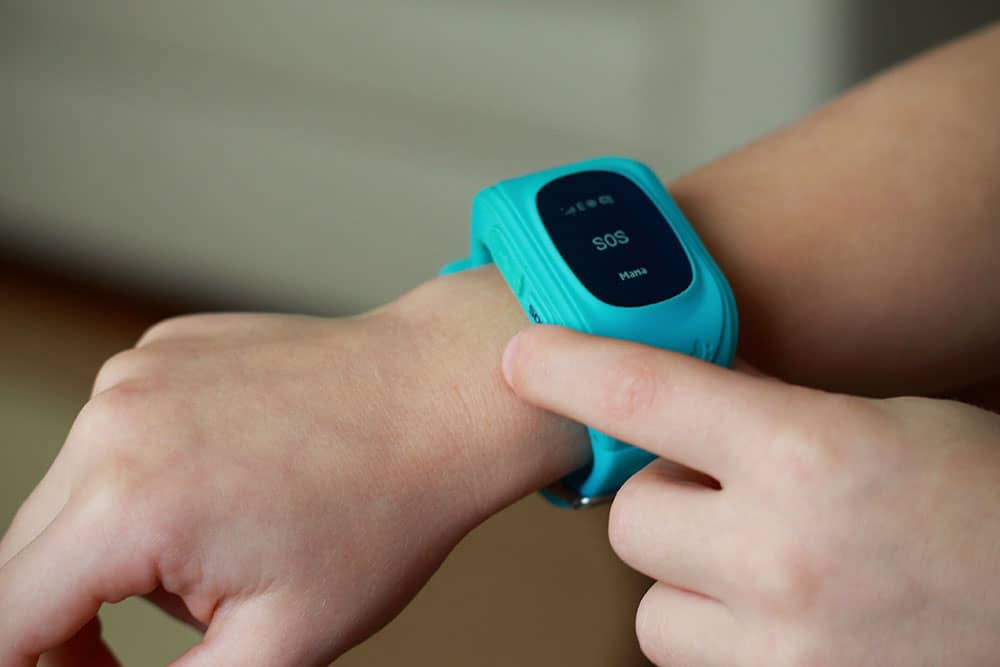 For Business Use
Are you a business owner? If so, you know how crucial it is to keep track of your assets, including fleet vehicles and employees.
Remote WorkersIf you're a remote worker, you know how crucial it is to let your loved ones know you are doing well. In case of an accident, you want responders to get to your location right away. SPOT X is a unique tracking device that provides two-way satellite messaging. That means you do not need to be within any network's reach to send a message to a family member, friend, or employer.Duress Wearable is specially created for lone workers. If you work with miners, electricians, healthcare providers, and other remote employees, you need to provide them with this helpful device. It employs wearable technology that protects workers 24/7. They can send help to their team, notify managers, or call emergency responders with just a touch of a button.
Employee SafetyIt's not always easy to communicate at a distance, especially with social distancing measures in place. You have plenty of options here, including Duress Wearable and Fall Detection trackers. Determine the risk that the employees typically face. Fall detectors are extremely beneficial for people vulnerable to falls, such as those working alone or at large sites where they cannot be easily seen or heard when in trouble. Workers in high-risk industries and those with medical conditions need to use fall detectors to get immediate help.Duress Falcon is another wearable device worn on the wrist. You can also opt to attach it to a lanyard. It allows you to send for police as discreetly as possible and even set a live stream of an incident.
Asset TrackingYou can find a wide variety of asset trackers here on Simply Unified. GPS trackers have added measures to secure assets, such as vehicles and inventory. You can find tracking devices, apps, and solutions that meet your needs as a business owner or manager. Choose an asset tracker with real-time data, worker monitoring capabilities, tech support, and reasonable pricing.
Add the devices you need for your team or your personal tracking requirements to your virtual shopping cart here at Simply Unified. You can also contact customer support to get more information.