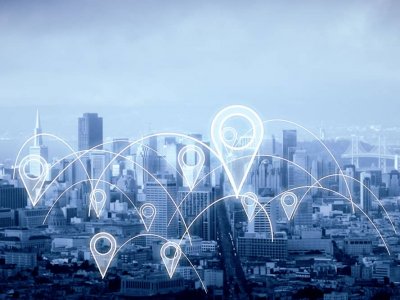 We're in a new age where communication and management of workspaces can now be performed remotely. And with the advent of 5G, we're beginning to see the real potential of smart technology and how it relates to remote solutions. The use of smart devices or connected sensors is now normalised in different industries. From manufacturing facilities to healthcare, many businesses utilise smart technology towards the advancement of services and better manage their customers' needs.
Connected wearables enable firms to create "a facility without walls." But it's highly unlikely that businesses and organisations only use one or two sensors. For example, in healthcare, medical wearables can be designed for collecting and managing outpatient and long-term care information. At the same time, the sensors can allow healthcare professionals to deliver their services even to patients in their homes.
With all the different sensors you may already have and plan to have in the future, how do you keep track of all the data you have gathered? This is where Simply Sensors enters the picture.
What is Simply Sensors?
Simply Sensors is an efficient platform that allows you to communicate, monitor, and manage different types of smart devices or sensors. With just one platform, you can keep track of all your sensors and get pertinent reports using a ready-made solution that meets your requirements. There are a few options for the initial Simply Sensors setup, including:
Building your own solution with the ability to add more sensors later
Getting a customised solution with 450 compatible sensors to choose from
Integrating your current LoRaWAN sensors with the Simply Sensors platform
Converting ModBus sensors into the supported LoRaWAN network
Simply Sensors can also work with other platforms, such as Google, Power BI AWS, and Azure. It uses Simply Rules, which is a system that follows a set of rules as connected devices interact with one another. The platform offers unparalleled flexibility, letting you, the user, apply an unlimited number of rules or triggers.
Where Can You Use Simply Sensors?
Numerous sensors, one platform – that's what Simply Sensors is about. You only need this one intelligent platform to track smart devices, wearables, and sensors that you currently use for your business operations and monitoring staff. It works excellently for various applications and industries, including industrial, water and gas metering, plant and manufacturing, and asset tracking.
Simply Sensors is the best platform for applications that use long-range connections and consume low power.
Here are some usage examples:
Temperature MonitoringSimply Sensors is the solution you're looking for when using and gathering data regularly from thermostats and other sensors that measure temperature. All the collected information will be shared in the centralised platform, which you can quickly check and access anytime you need to do so. It's a crucial step towards successfully monitoring the temperatures remotely.

You will find Simply Sensors incredibly useful if you're continually required to monitor temperature and climate-sensitive goods. The platform is so easy to use, whether you're taking digital temperatures in laboratories or ensuring your business compliance with food safety.

Simply Sensors is frequently utilised as a part of warehouse and inventory management efforts. Some products are indeed sensitive to temperature and humidity, which is why you have a special warehouse to prevent issues. For example, your warehouse can have heaters or freezers to ensure the quality of the products.

And using Simply Sensors lets you or the warehousing and inventory manager track and change temperatures remotely whenever necessary.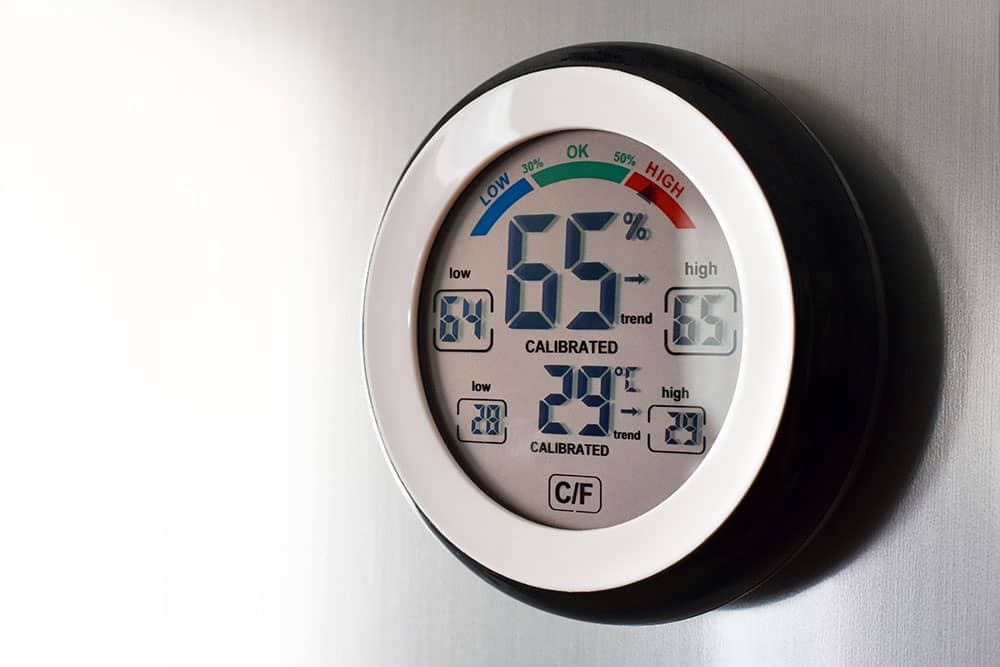 Water and Gas FlowOver the years, water and gas meters have improved dramatically. They consist of unique technologies, including ultrasonic for accurate full velocity profile measurement. These meters are useful to the oil and gas industry, as well as for water measurements and processing.

Simply Sensors can make your job easier in tracking water or gas flow. The data you obtained is beneficial no matter what your purpose may be. You can track the pH value of water, the liquid level present in a specific tank, or the temperature of the surrounding area. Simply Sensors is a significant part of the entire system for monitoring. It collects data, translating the signals from the sensor outputs. That way, you can get and process the information you require.

Asset TrackingKeeping an eye on your business assets has become so much easier now, thanks to asset tracking devices. Connected through Bluetooth, these devices give you the real-time location of your assets, see all positioning history, and set the rules for alerts.

Simply Sensors in conjunction with your asset trackers can be used in a multitude of ways:
It's a nightmare for any business to lose important assets. That's why using Simply Sensors is a must to ensure you have your eye on your investment even without being physically present onsite.
Adopting new technology is no longer an option but a necessity. Whether you're in the health or manufacturing sector, you want to keep the sensors or smart devices you use connected for easy monitoring. With remote work in great demand, it's essential to keep track of what matters for you and your business. That includes your assets and your staff. Fulfilling these obligations is so much easier with Simply Sensors.
Get your custom-made Simply Sensors solution from Simply Unified today